We've known Hayley Atwell as Marvel's Peggy Carter for more than a decade. As important as she was to the MCU, she didn't get enough attention in the movies. Now that Mission: Impossible – Dead Reckoning Part One is out, we'll also know Atwell as Grace, a terrific addition to the franchise.
I can't say more about Grace without spoiling Mission: Impossible 7. But I can say that I want a Mission: Impossible spin-off featuring Grace after Part Two. This is your spoiler warning: Make sure you watch Dead Reckoning in theaters before reading what follows.
I've wondered who Atwell would play in this Mission: Impossible, considering the star-studded cast of the sequel. I wanted to know how important her character would be, and whether the franchise needed more core team members. It turns out that Grace is incredibly important. Not only that, but she's an awesome addition to the IMF's Mission: Impossible structure, albeit being just a rookie.
That premise and Atwell's incredible performance in Dead Reckoning are enough for me to want to see Grace lead her team in the future Mission: Impossible spin-off. One where Ethan Hunt (Tom Cruise) and his team don't necessarily show up.
One of the things I enjoyed about Mission: Impossible is the focus on the IMF. On how you become an agent. It turns out we're looking at an unusual hiring process. And the Dead Reckoning reveals explain Hunt's proneness to go rogue over the years.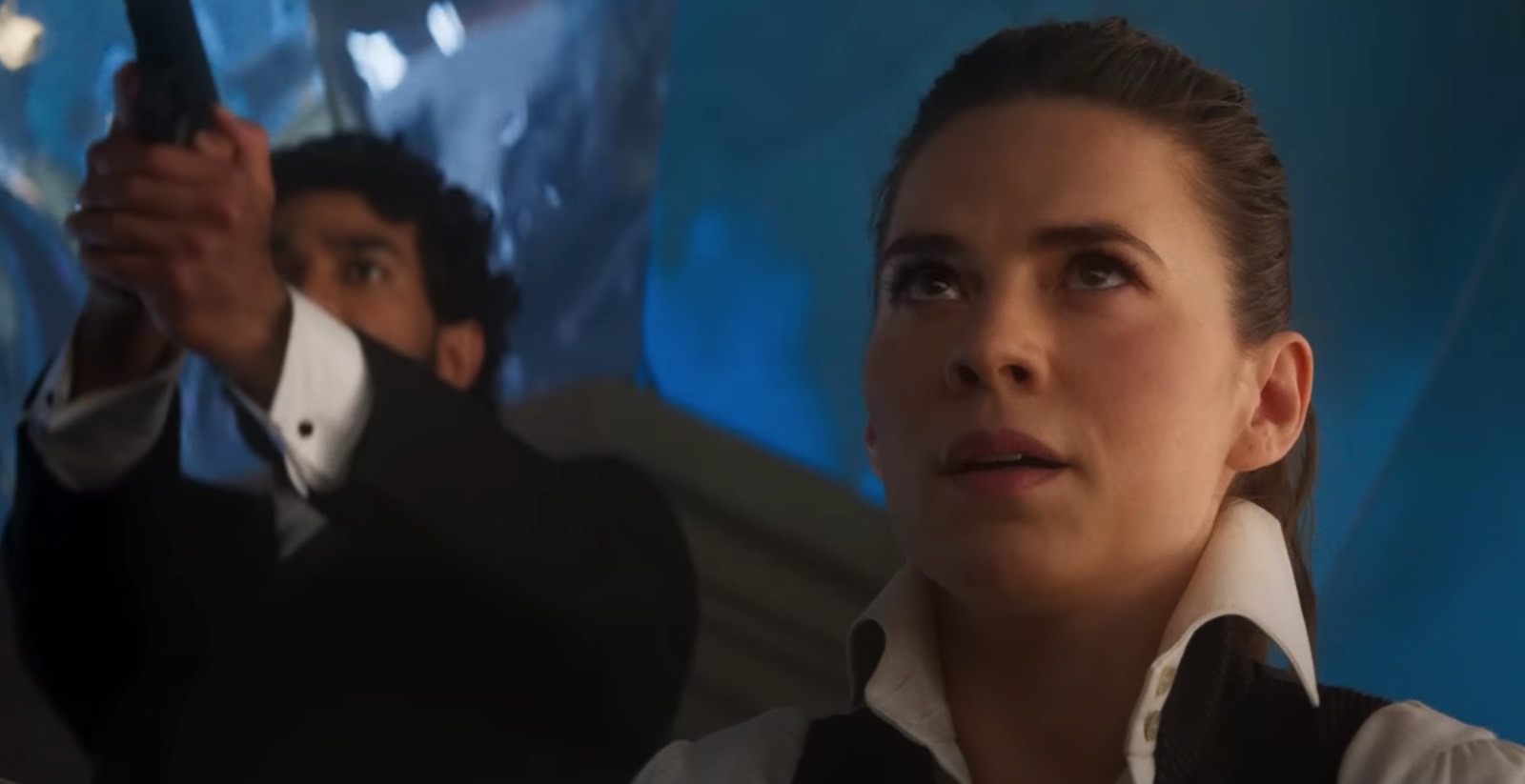 The IMF agents are former criminals. Give or take a few. They're given a choice at some point during their infamous careers to get a new job: become IMF agents. Once in, they'll always have to accept the dangerous Mission: Impossible tasks.
Grace is a master thief. She's charming, quick on her feet, and quite fast to adapt. She knows how to get out of situations where she's in over her head. But the entire turn of events in Dead Reckoning might be too much for her, at least initially.
Atwell is great at portraying all that. At making us feel anxious and afraid as her character unwillingly becomes entangled in Hunt's big quest to save the world from dangerous AI. She might not be ready for any of this, but Grace becomes an IMF agent.
The whole process reminds me of movies where an older knight knights a younger one. Or when Iron Man (Robert Downey Jr.) made Spider-Man (Tom Holland) and Avengers while on a ship towards an alien plane in Avengers: Infinity War. Grace's recruitment happens during a chat about current events. No paperwork, no trips to the IMF headquarters.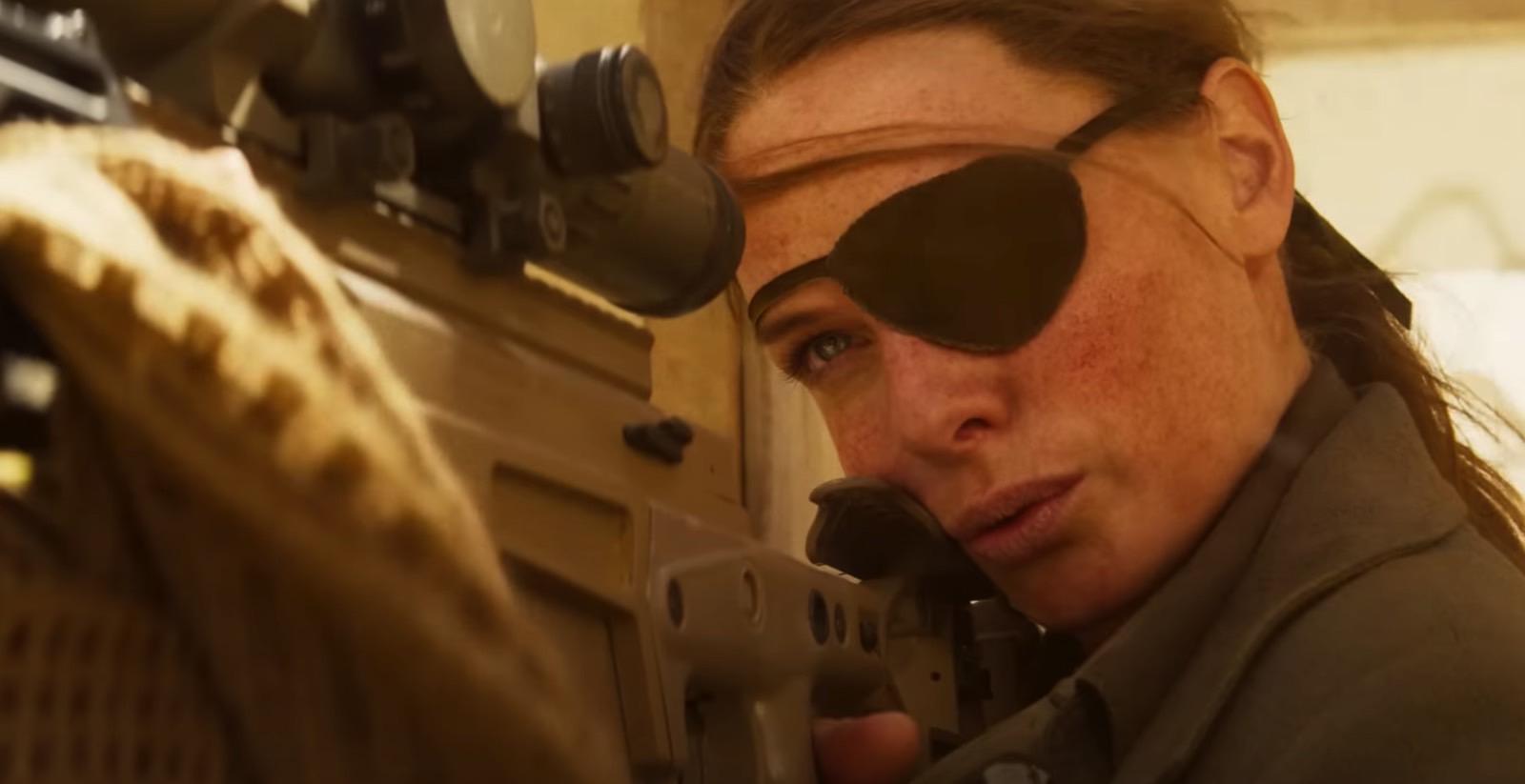 The difference is that Grace isn't necessarily prepared for this. Unlike Spider-Man or the younger would-be knight, she'd like to avoid the complications.
That is what makes Grace so interesting. And why the character needs a Mission: Impossible spin-off after Dead Reckoning Part Two. We'd see a rookie IMF agent grow into an operative as resourceful as Hunt and his team. After seeing Grace deal with the first tiny impossible missions, it'll be interesting to see her lead her own team. Especially considering that she embraces her new IMF career by the end of Part One.
Otherwise, I'd hate Grace to become the new "Bond girl" in Mission: Impossible, especially considering the heartbreaking exit of Ilsa Faust (Rebecca Ferguson). The death of that character, who wasn't just another Bond girl, by the way, was needed for the story. But also for Hunt and Grace.
And yes, there was obvious chemistry between Grace and Ethan, and I loved every minute of the two characters working together or against each other.
Mission: Impossible – Dead Reckoning Part Two premieres next June, so we have plenty of time to find out what the franchise's future will be and whether Atwell will get a well-deserved spin-off.