Warner Bros. Discovery might not think so, but HBO is still one of the most important networks on TV. Not every project is a hit, but the consistent quality of HBO's programming is unmatched by any other network or streaming service. But don't take my word for it — according to Rotten Tomatoes, eight HBO series were worthy of a perfect 100% score.
That alone probably won't shock you. After all, HBO has produced plenty of incredible TV shows over the years. But when you see the list of HBO shows with 100% scores, you'll be blown away. In fact, you might not have even heard of some of these shows.
That's not to say that any of these TV shows are undeserving, of course. As my colleague Andy Meek has noted on multiple occasions, Rotten Tomatoes is not an objective source, nor does a 100% score indicate that the show is perfect or beloved by everyone. But it's fascinating to see which HBO shows have received near-universal praise from critics.
Here are the 8 HBO shows with 100% critic scores on Rotten Tomatoes: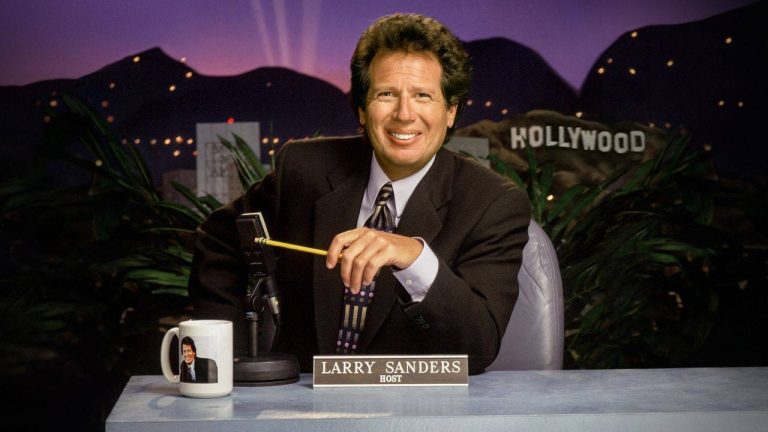 Without The Larry Sanders Show, sitcoms like Curb Your Enthusiasm, Arrested Development, and The Office might have never existed. Garry Shandling plays the host of a popular talk show, but beyond lampooning the late-night rat race, it's also a hysterical and darkly funny portrayal of a celebrity on the brink of a physical and emotional breakdown.
HBO synopsis: "You'll never look at late-night TV the same way again! This classic HBO comedy series starring, co-written and co-executive produced by Garry Shandling focuses on the on- and off-camera activities of a successful late-night TV talk-show host."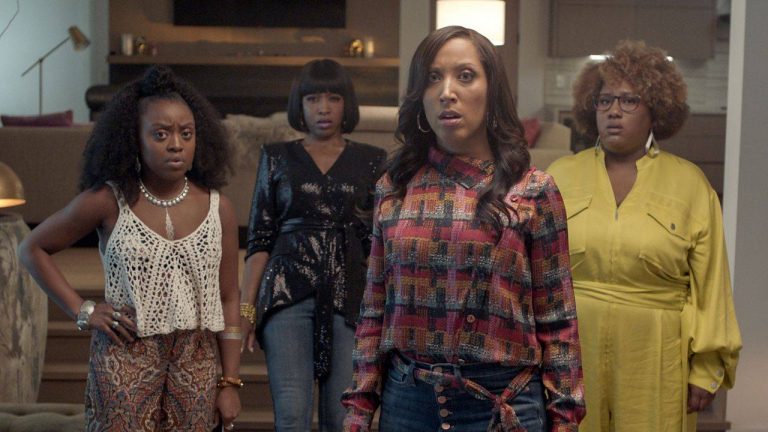 There is a disappointing lack of sketch comedy currently on television, and even though it was recently canceled after four seasons, A Black Lady Sketch Show has been among the best over the last few years. Robin Thede created and stars in the series alongside Ashley Nicole Black, Gabrielle Dennis, Quinta Brunson, and Skye Townsend.
HBO synopsis: "A Black Lady Sketch Show is a narrative series set in a limitless magical reality full of dynamic, hilarious characters and celebrity guests."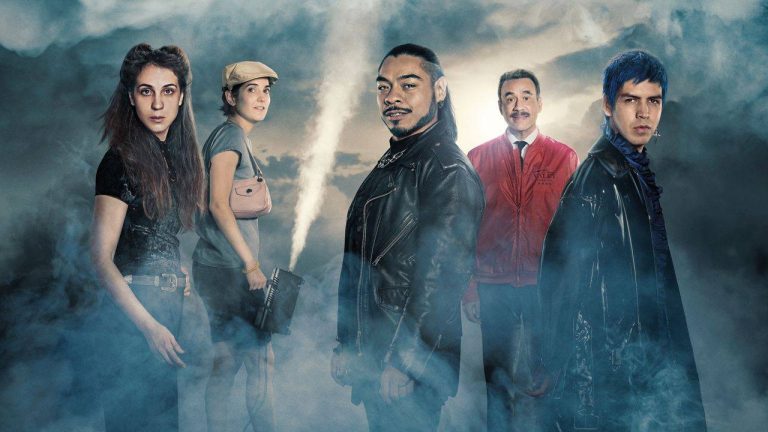 Another series gone far too soon (canceled after two seasons), Los Espookys was a unique comedy about tricking people into thinking they were inside a horror movie. It was created by and starred Julio Torres, Ana Fabrega, and Fred Armisen.
HBO synopsis: "Los Espookys is a Spanish-language comedy following a group of friends who turn their love for horror into a peculiar business, providing horror to those who need it, in a dreamy Latin American country where the strange and eerie are just part of daily life."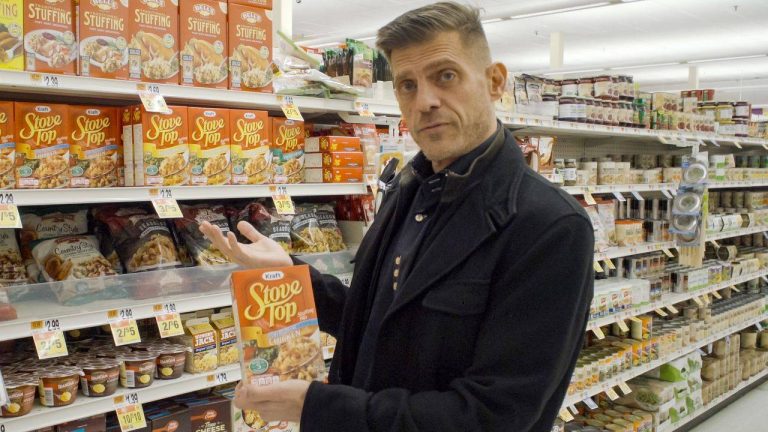 How To with John Wilson is easily one of my favorite shows in HBO's storied history. Each episode starts with a simple premise as documentarian John Wilson tries to give advice on various topics, but he ends up uncovering so much more about the nature of being human by interacting with some of the oddest ducks you've ever met.
HBO synopsis: "He's a documentary filmmaker and self-described "anxious New Yorker," but now John Wilson comes to HBO as writer, director, cameraman, producer, and narrator of this docu-comedy series that finds him covertly and obsessively filming the lives of fellow New Yorkers while attempting to give everyday advice on relatable topics."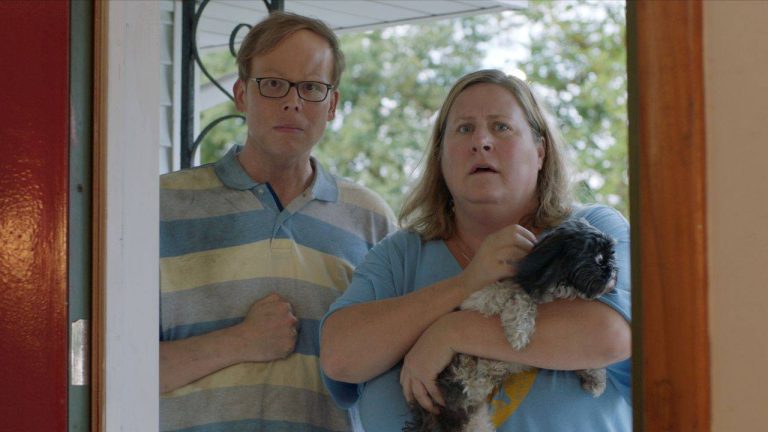 Not every HBO series needs a wild premise to connect with an audience, as is the case for Somebody Somewhere, a series about a woman in her 40s (played by Bridget Everett) going through a midlife crisis following the death of her sister. The second season aired this past spring, and HBO has already renewed the series for a third season.
HBO synopsis: "The series follows Sam, a true Kansan on the surface, but, beneath it all, struggling to fit the hometown mold. Grappling with loss and acceptance, singing is Sam's saving grace and leads her on a journey to discover herself and a community of outsiders who don't fit in but don't give up, showing that finding your people, and finding your voice, is possible. Anywhere."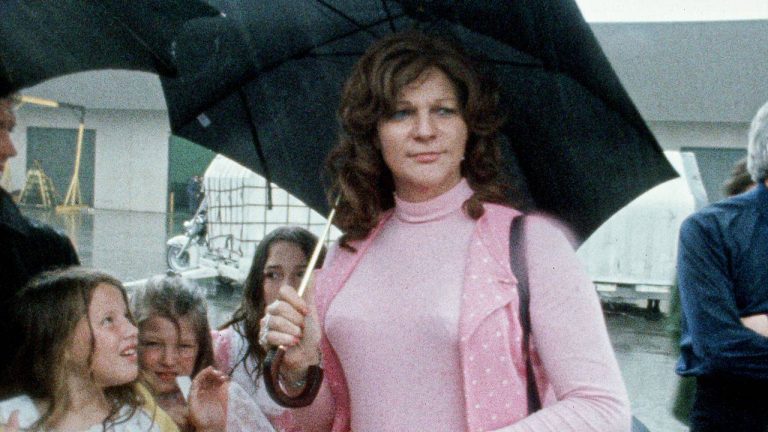 This docuseries from directors Nick Cammilleri and Zackary Drucker is about the wild twists and turns of the Twentieth Century Motor Car Corporation, which was started by Geraldine Elizabeth "Liz" Carmichael, who eventually fled with investor money.
HBO synopsis: "The film traces the story of Elizabeth Carmichael, who rose to prominence when she released a fuel-efficient, three-wheeled vehicle during the 1970s gas crisis. As she wins over major carmakers and investors, a web of mystery unfolds regarding the car's technology and Carmichael's surprising past. A portrait of an extraordinary entrepreneur's rise and eventual fall, the series explores a one-of-a-kind story of fraud, family, and identity."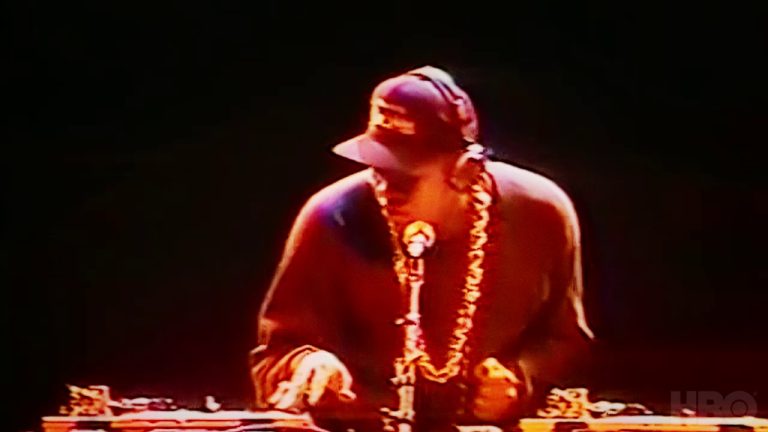 This docuseries about how Dr. Dre and Jimmy Iovine came together years before their $3 billion sale of Beats Electronics to Apple features interviews with the likes of Eminem, Sean Combs, Stevie Nicks, Gwen Stefani, and more. Oddly, The Defiant Ones isn't actually available on Max anymore, but you can stream it on Hulu.
HBO synopsis: "HBO presents this four-part docu-series that explores the unlikely but ultimately unbreakable bond between Jimmy Iovine and Dr. Dre."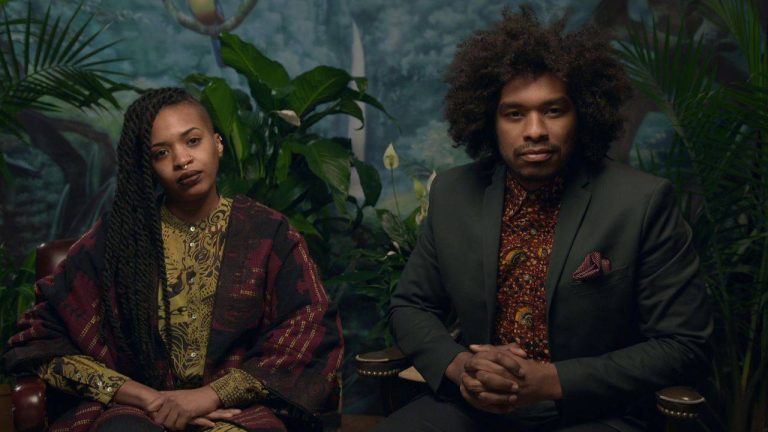 The second sketch-comedy series on this list, Random Acts of Flyness is more surreal than A Black Lady Sketch Show. Some of the guests include Whoopi Goldberg, Dominique Fishback, Gillian Jacobs, Jon Hamm, Adepero Oduye, Natalie Paul, and Lakeith Stanfield.
HBO synopsis: "This late-night series […] delivers a unique and subversively funny look at contemporary American life. Showcasing an ensemble cast of emerging and established talent, each episode features a handful of short vignettes that weave together a number of themes around today's complex issues."