Netflix is giving its subscribers yet another splashy, high-profile new feature film to enjoy this weekend, in the form of Heart of Stone — a star-studded spy thriller directed by Peaky Blinders' Tom Harper, and with a cast that includes Gal Gadot and Jamie Dornan. The movie looks set to be quite an entertaining romp, and I have no doubt this latest big-budget Netflix original is going to drive significant viewership following its Aug. 11 release on the platform.
But while I'm certainly looking forward to checking it out, I'm also looking past Heart of Stone, too.
There are at least half a dozen Netflix movies set to debut between now and the end of the year that also deserve a spot on your watch list, and we'll take a closer look at each of them below. From gripping crime sagas to exciting dramas and sci-fi adventure, this collection of upcoming films has something for just about everyone to enjoy.
Can't-miss Netflix movies coming soon
For any of these movies that sound interesting to you, by the way, all you need to do is tap the names below which will take you to their Netflix landing pages. Most of the titles below don't have specific release dates yet, beyond the month when they'll be available, so just hit the bell icon on each movie's landing page to be alerted when they're ready to watch on Netflix.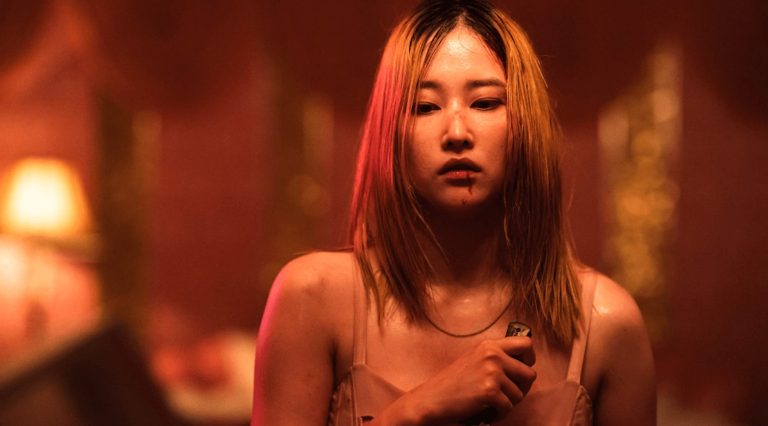 Release date: October
Summary: This crime saga from director Lee Chung Hyun reunites Money Heist: Korea actors Jeon Jong Seo and Kim Ji Hoon and while plot details are scant at the moment, we do know that Ballerina is the story of a ruthless bodyguard who risks her life for a close friend.
Release date: September
Summary: This crime thriller starring Benicio Del Toro, Justin Timberlake, and Alicia Silverstone marks the feature film directorial debut of Grant Singer. It follows a hardened detective who, after the murder of a young real estate agent, tries to uncover the truth in a case that also serves to wreck the illusions in his own life.
Release date: October 13
Summary: From director Chloe Domont, this erotic thriller starring Phoebe Dynevor and Alden Ehrenreich finds a surprise promotion at a hedge fund straining a young couple's relationship. From the official Netflix synopsis: "When a coveted promotion at a cutthroat financial firm arises, once supportive exchanges between lovers Emily (Phoebe Dynevor) and Luke (Alden Ehrenreich) begin to sour into something more sinister.
"As the power dynamics irrevocably shift in their relationship, the couple must face the true price of success and the unnerving limits of ambition. In her feature debut, writer-director Chloe Domont weaves a taut relationship thriller, staring down the destructive gender dynamics that pit partners against each other in a world that is transforming faster than the rules can keep up."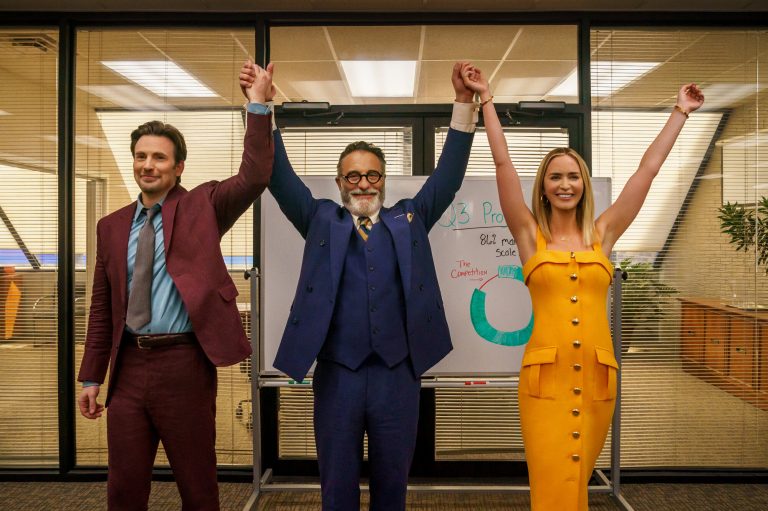 Release date: September
Summary: After losing her job, a blue-collar single mother takes a job at a failing pharmaceutical start-up, only to get involved in a dangerous racketeering scheme.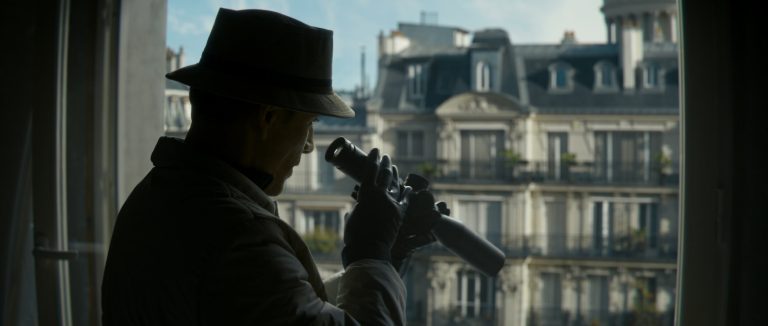 Release date: November 10
Summary: There are two reasons this is one of the upcoming Netflix movies that I'm most excited for. It comes from director David Fincher, and it stars Michael Fassbender. From the official Netflix logline, "After a fateful near-miss an assassin battles his employers, and himself, on an international manhunt he insists isn't personal."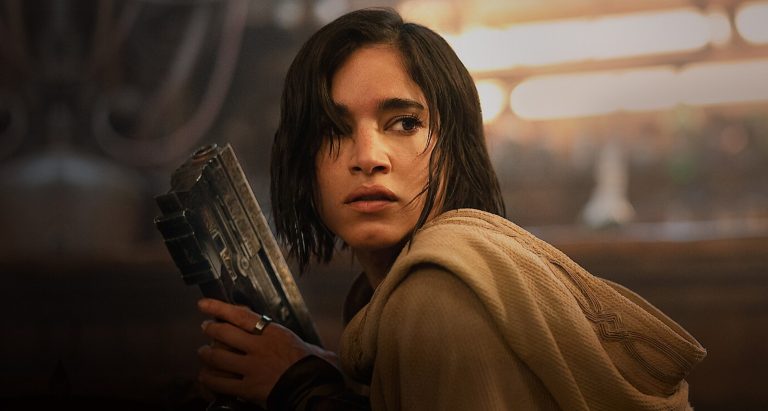 Release date: December 22
Summary: Director Zack Snyder's Star Wars-like space opera is going to be one of the biggest Netflix movie releases of 2023. From the synopsis, "A small colony on the outskirts of the galaxy is targeted by the insidious empire. They won't be facing down the forces of darkness on their own, however; a team of intrepid warriors will soon come to their aid and help turn the tide against these interplanetary interlopers."