Over the weekend, three incredible shows aired their series finales. The Marvelous Mrs. Maisel, Succession, and Barry have each come to an end, and Apple's Ted Lasso may do the same on Wednesday. With that in mind, there's a good chance that you're trying to decide what to watch next. Well, a number of great shows are returning in June, and if you haven't had a chance to watch them yet, now's the perfect time to binge the previous seasons.
The Eric Andre Show season 6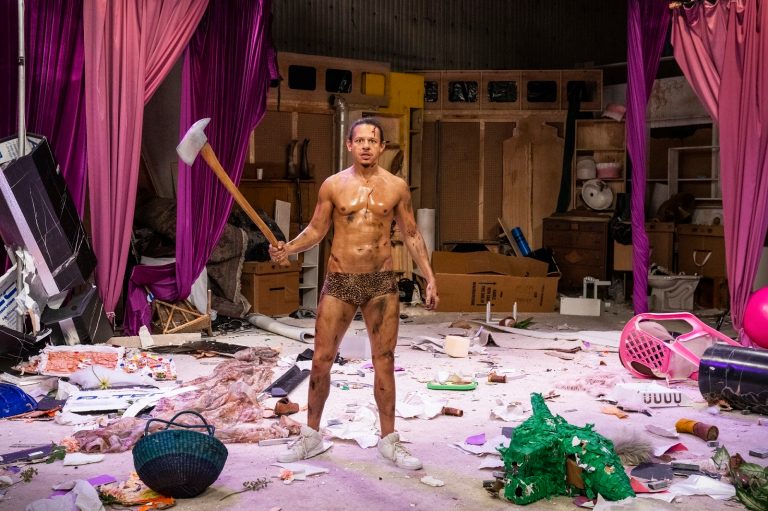 Perhaps the most chaotic talk show to ever air on television, The Eric Andre Show returns for its long-awaited sixth season in June. Andre has kept himself busy during a nearly three-year hiatus from the Adult Swim series, voicing characters in animated movies like Sing 2 and The Mitchells vs. the Machines as well as appearing in The Righteous Gemstones and Bad Trip. But now he's back to torture more celebrities and injure himself for our amusement.
Release date: June 4
Where to stream: Adult Swim
---
It's Always Sunny in Philadelphia season 16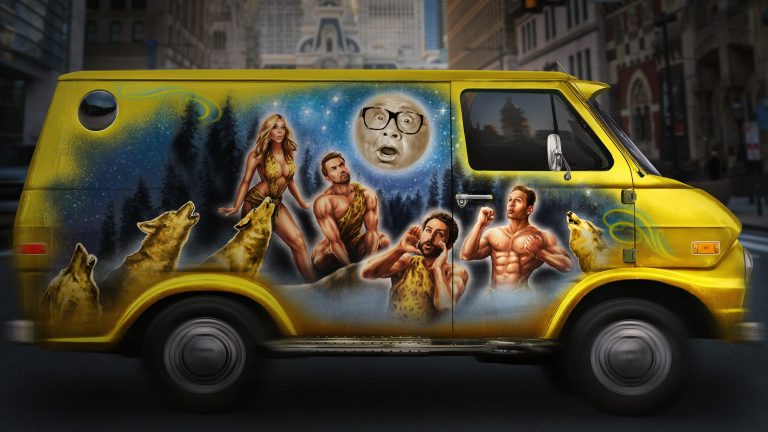 One of the longest-running sitcoms of all time continues its record-breaking run as It's Always Sunny in Philadelphia season 16 premieres on FXX on June 7. The whole gang is back for another series of bizarre misadventures, and they're bringing along a bunch of special guests, including Bryan Cranston, Aaron Paul, Mary Lynn Rajskub, and the return of Jimmi Simpson as Liam McPoyle — his first appearance since an episode in season 9.
Release date: June 7
Where to stream: Hulu
---
Star Trek: Strange New Worlds season 2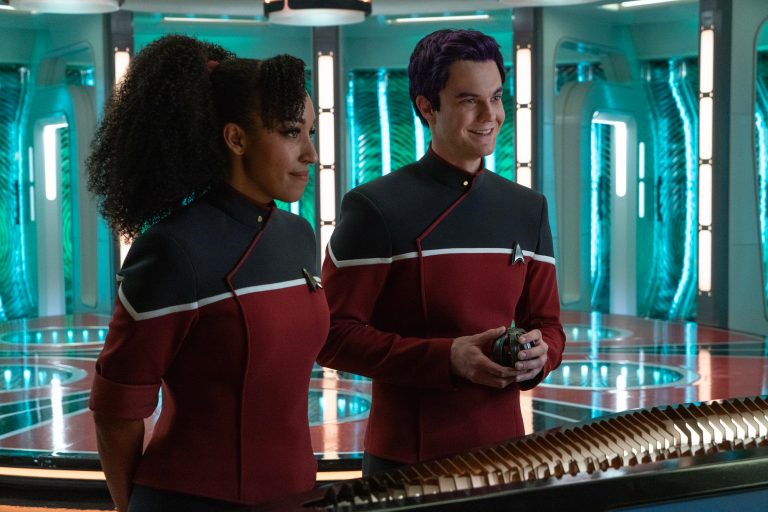 Six new Star Trek series have debuted since 2017, but Strange New Worlds might be the best of the bunch. Strange New Worlds is a prequel to the original series, as Anson Mount, Ethan Peck, and Rebecca Romijn take on the roles of Pike, Spock, and Number One. The second season will include a crossover with the animated series Star Trek: Lower Decks. Tawny Newsome and Jack Quaid will play their animated characters in live-action.
Release date: June 15
Where to stream: Paramount+
---
The Righteous Gemstones season 3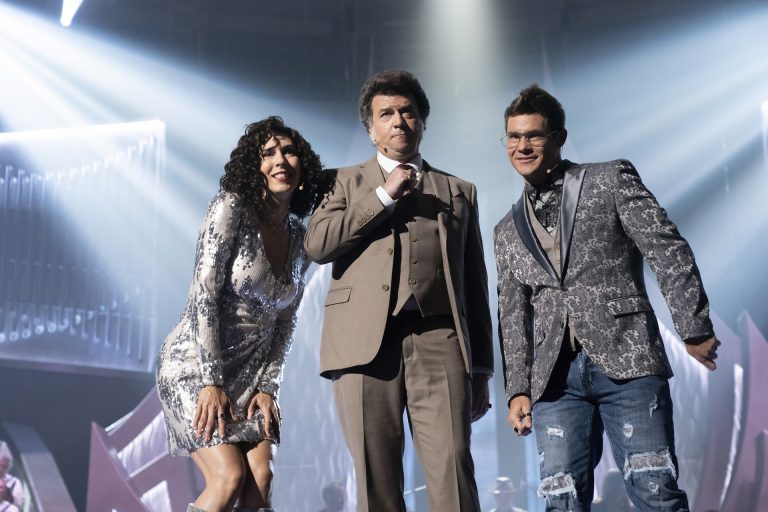 Danny McBride's hot streak is alive and well as The Righteous Gemstones returns for season 3 on HBO. If you haven't given Gemstones a chance, you're missing out on one of the funniest HBO shows since Veep wrapped up its run in 2019. Danny McBride, Edi Patterson, and Adam Devine play preachers at a megachurch run by their father, Dr. Eli Gemstone (John Goodman). In the third season, the Gemstone children finally take charge.
Release date: June 18
Where to stream: Max
---
The Bear season 2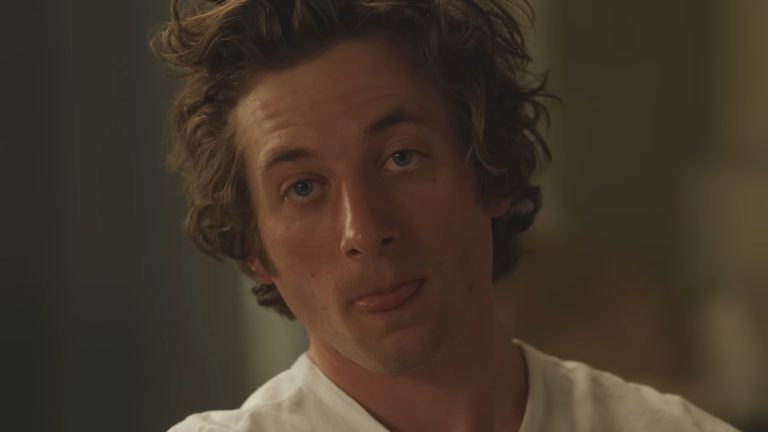 The first season of The Bear was about as perfect a season of television as I've ever seen, and now creator Christopher Storer is going to try to recapture the magic in season 2. After struggling to keep his family restaurant afloat through season 1, Carmy (Jeremy Allen White) is now taking on an even greater challenge: Opening his own restaurant.
Release date: June 22
Where to stream: Hulu
---
The Witcher season 3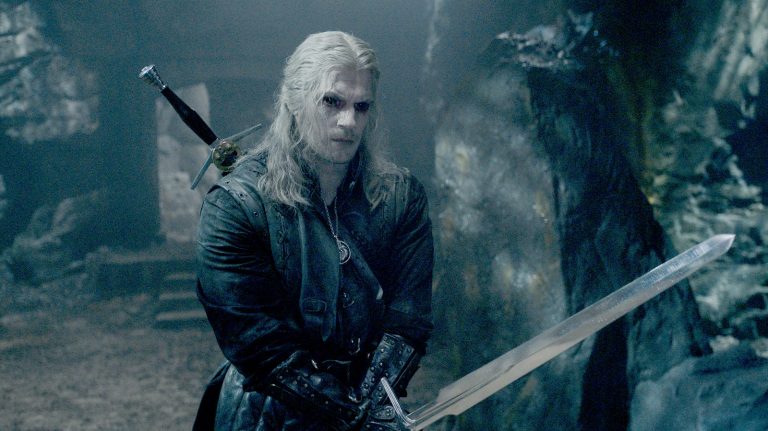 Fans of The Witcher can't decide how to feel about the return of this Netflix fantasy series. On the one hand, The Witcher season 3 should be the most exciting season to date, with Geralt (Henry Cavill) and Ciri (Freya Allan) on the run from countless threats. On the other hand, this is the last season to feature Henry Cavill, who will hand the role off to Liam Hemsworth for future seasons. Here's hoping the show gives Cavill a worthy sendoff.
Release date: June 29
Where to stream: Netflix
---
Honorable mentions:
I Think You Should Leave (Netflix): One of the funniest, strangest, and most quotable sketch comedy shows of the century returned for its third season on May 30, just missing the (arbitrary) cut-off for this piece. But you should still watch it because Tim Robinson is one of the few reasons I haven't canceled Netflix. | Season 3 debuted May 30.
Outlander (Starz): The historical drama series Outlander, one of Starz's biggest hits, is back with a 16-episode seventh season that will adapt the book An Echo in the Bone. It's a bittersweet moment for the show's fans, as Outlander has already been renewed for an eighth and final season. | Season 7 debuts June 16.
And Just Like That… (Max): HBO revived Sex and the City with a sequel miniseries in 2021, but now And Just Like That… is back on the air with season 2. The series hasn't exactly received critical acclaim, but if you want to spend some more time with Carrie, Charlotte, and Miranda, this is your chance. | Season 2 debuts June 22.
Jack Ryan (Prime Video): John Krasinski will reprise the role of Jack Ryan one last time for the fourth and final season of Tom Clancy's Jack Ryan. In the latest season, Ryan has taken on the role of the CIA's deputy director. | Season 4 debuts June 30.
June is going to be an incredibly busy month for returning shows, but there are also plenty of new shows premiering as well on Netflix, Disney+, Hulu, and more.