Hit-or-miss would be a generous description of the ongoing deluge of live-action remakes. More often than not, remakes of animated shows or movies fail to translate what was so special about them in the first place. But there are exceptions to that rule, as evidenced by the release of One Piece on Netflix last week. Live-action One Piece might not have won over all of the manga and anime fans, but the response has been largely positive. With that in mind, we thought we'd take a look forward to other highly-anticipated live-action remakes in the works.
Yu Yu Hakusho (Netflix)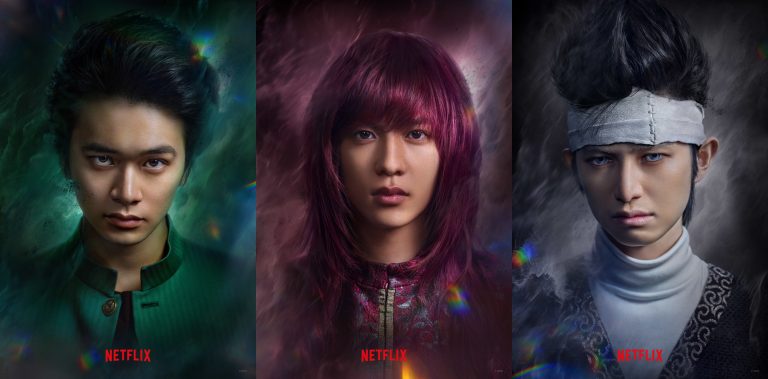 One Piece is not the only legendary manga and anime getting a live-action series on Netflix this year. Although there has been hardly any promotion for the series, a live-action remake of Yu Yu Hakusho is slated to premiere on Netflix in December 2023. The series revolves around a young man named Yusuke who dies while fighting to protect a child and then comes back to life as an Underworld Detective to solve cases involving demons in the Human World.
Avatar: The Last Airbender (Netflix)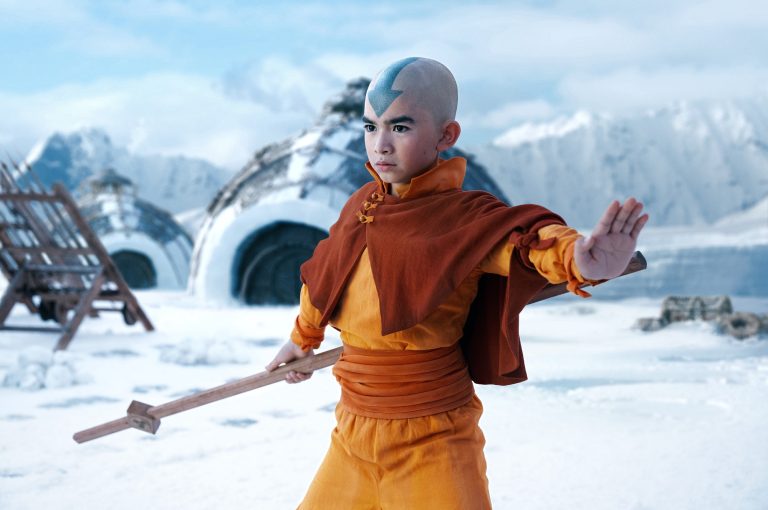 After M. Night Shyamalan tried and failed to bring Avatar: The Last Airbender to life on the big screen, a new team is giving it a go. Michael Dante DiMartino and Bryan Konietzko, creators of the original Nickelodeon show, were both attached as showrunners and executive producers on Netflix's live-action Avatar: The Last Airbender series, but they left, saying they "couldn't control the creative direction of the series." Understandably, this has led to some trepidation from fans, but it's scheduled to hit the streaming service in 2024 regardless.
Death Note (Netflix)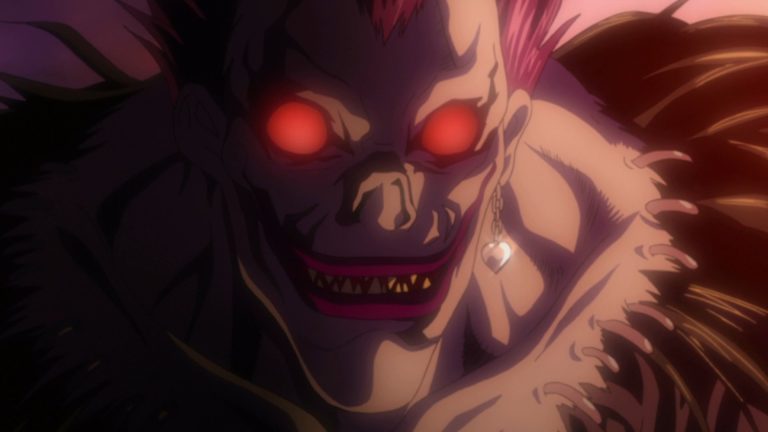 You might remember that Netflix already made a live-action Death Note movie, which failed to win over fans of the original manga and anime or newcomers. Nevertheless, the streamer wants another shot at the source material, but this one sounds more promising. When announcing their production company, Upside Down Productions, last year, the Duffer Brothers (Stranger Things) revealed that they were working on an "all-new live-action television adaptation" of Death Note. Halia Abdel-Meguid is attached to write and executive produce the series.
Snow White (Disney)
I'll be honest — I haven't kept up with the seemingly countless controversies surrounding this movie and its star, Rachel Zegler. I'll never have the bandwidth to get worked up over hot takes about an 86-year-old animated movie. What I do have plenty of time for is Greta Gerwig (Barbie, Lady Bird), who co-wrote Disney's live-action Snow White movie, and Marc Webb (500 Days of Summer, The Amazing Spider-Man), who's directing it. Whether it crashes and burns or proves all the detractors wrong, I'm eager to see how this remake shakes out.
Hellsing (Prime Video)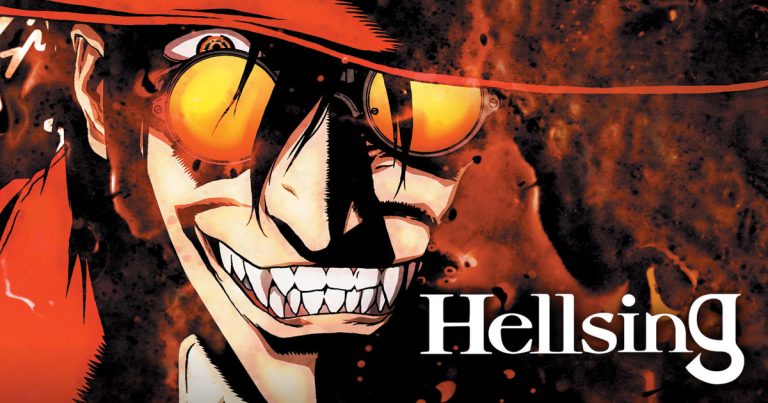 Believe it or not, Netflix isn't the only US-based streamer adapting anime series. In March 2021, Deadline reported that John Wick screenwriter Derek Kolstad was working with Amazon Studios on a live-action film based on 1997's action-horror manga Hellsing. The manga is about a secret organization that battles vampires, ghouls, and other dangerous creatures attempting to invade England. There haven't been any substantive updates on the movie since that article was first published, but you can watch the 13-episode anime on Hulu or Crunchyroll.