If you've been waiting for the right time to load up on fresh Xbox games, we've got stellar news. Microsoft kicked off its Xbox Black Friday 2023 sale on Friday, November 17, slashing prices on over 1,000 games on the Xbox Store. Plenty of console exclusives are on sale, including recent releases like Starfield, Redfall, Hi-Fi Rush, and Halo Infinite.
If you don't own an Xbox Series X or Xbox Series S, you're in luck. Microsoft is also lowering the price of its latest consoles for Black Friday. Starting November 18, you can save $50 on an Xbox Series X. The Xbox Series X Diablo IV Bundle and Xbox Series X Forza Horizon 5 Bundle are $50 off for the shopping holiday as well.
Microsoft is lowering the price of the Xbox Series S Starter Bundle by $50 as well, which brings the price down to $249.99. Not only do you get a new console, but you also get three months of Xbox Game Pass Ultimate to try out dozens of popular games.
Best Xbox Store Black Friday 2023 deals: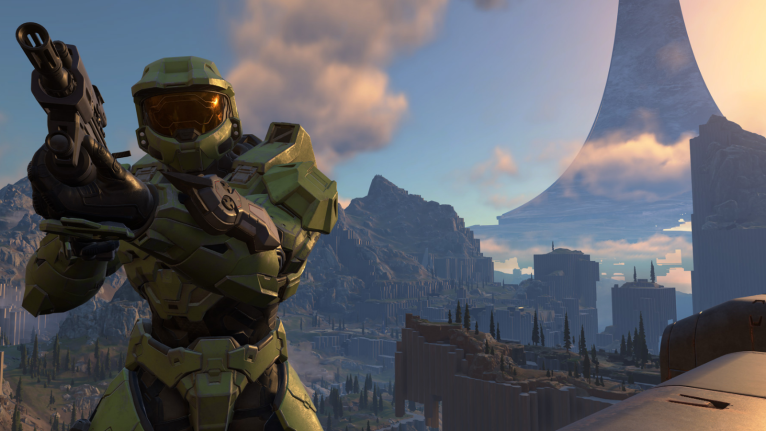 Now that you've got an Xbox and plenty of games to play, you might want to treat yourself to a controller. Wouldn't you know it – Microsoft has knocked the price of Xbox Wireless Controllers down, too. For a limited time, you can save $10 at participating retailers.