Not that long ago, choosing the right wireless carrier meant deciding where you wanted to compromise. One option was to go with a major carrier with great coverage and the latest smartphones, but that meant spending a fortune on wireless service each month. The second option was to choose a smaller wireless carrier that was far less expensive, but that meant sacrificing coverage, data speeds, and smartphone selection.
Thankfully, times have really changed over the past few years. With wireless carriers like Visible, you can check every box and save a ton of money in the process.
Visible has unlimited wireless plans starting at just $25 per month, taxes and fees included. That gets you access to Verizon's nationwide 5G and 4G LTE networks, plus unlimited talk, text, data, and hotspot. What's more, you can bring your smartphone or get one of the latest and greatest models from Apple, Google, Samsung, and more. And right now, Visible is running a new promotion that saves you $50 on select iPhone models.
From now through Tuesday, June 27, Visible will slash $50 off the price of select Apple iPhone models. That includes several of Apple's latest and greatest smartphones, plus older models that are much less expensive.
All you need to do is use the coupon code SUMMER50 to get the deal. You'll find the complete roster of eligible iPhone models here on Visible's site.
Visible offers all the latest iPhone models, including the blazing-fast iPhone 14 and iPhone 14 Pro series. Or, if you want something that's easier to carry and easier on your wallet, the iPhone 13 mini and iPhone SE are both in stock right now.
Other models are also available, and you'll save $50 as long as you remember to use the code SUMMER50 when you check out.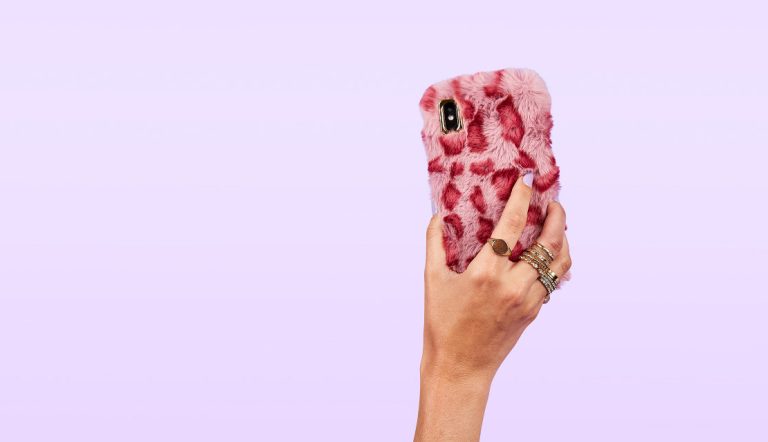 Of course, one of the great things about Visible is that you don't need to purchase a new smartphone to switch. If you already own a smartphone you love and it's compatible with Verizon's nationwide network, it'll work great with a Visible wireless plan.
Visible Plan
When it comes to unlimited plans, you have two main options to choose from at Visible. The first is the $25/month Visible plan we mentioned earlier.
For $25/month with no hidden fees, you get unlimited talk, text, data, and mobile hotspot on Verizon's nationwide 5G and 4G LTE network that covers 99% of the US population. You'll also enjoy spam protection, as well as unlimited talk and text to both Mexico and Canada.
Importantly, you get all that with no annual contract commitment required.
In addition to that base plan, Visible also offers the Visible+ plan for $45/month, with taxes and fees included. The Visible+ plan includes all the same features as the Visible plan, plus a few key extras.
First, you get access to faster 5G Ultrawideband along with the Premium Network Experience, which includes up to 50GB of premium data each month.
The Visible+ plan also gets you international calling to 30+ countries, international texting to 200+ countries, and unlimited talk, text, and data roaming in Mexico and Canada.
Finally, if you use Verizon as your home internet provider, the Visible+ plan lets you save $10/month on Verizon Home Internet.
Visible+ Promotion
The aforementioned iPhone promo is excellent, but there's also another deal available to new users who want to bring their own smartphones.
You can save $10 on the Visible+ plan if you use the promo code VISIBLE35 when you switch from another carrier and bring your phone. That means you'll pay just $35/month for all the plan features described above — including the Premium Network Experience on Verizon's nationwide 5G and 4G LTE networks.
This special promotion is available from now through August 31.
There's never a bad time to switch to Visible and save money. But if you need some extra incentive, it doesn't get any better than the carrier's current promotions.
Apple fans can take advantage of Visible's special iPhone promo, which saves you $50 on select models using the code SUMMER50. And anyone switching from another wireless carrier can save $10/month on the Visible+ plan using the code VISIBLE35.
Also, there's another promotion available that gets you a gift card worth up to $200 when you buy a new smartphone and sign up for the Visible+ plan. You'll find those details right here on the Visible website.
This is a sponsored article, and all content and opinions expressed within are of the author.