It's never a bad time to be shopping for something that makes your home cleaner. Particularly in the summer, you may be entertaining more and want to have a clean home for your guests. That's what makes having a robot vacuum or robot mop such a great investment. Thanks to the yeedi early Prime Day deals, you'll be able to enjoy top-notch pricing on such devices.
yeedi is known for keeping your home clean with its devices, so you have to do less to make your home presentable. Three of its top sellers are on sale right now before Amazon Prime Day. Take a look at what you can save right now, so you don't have to wait until the big sales event.
yeedi early Prime Day deals pull double duty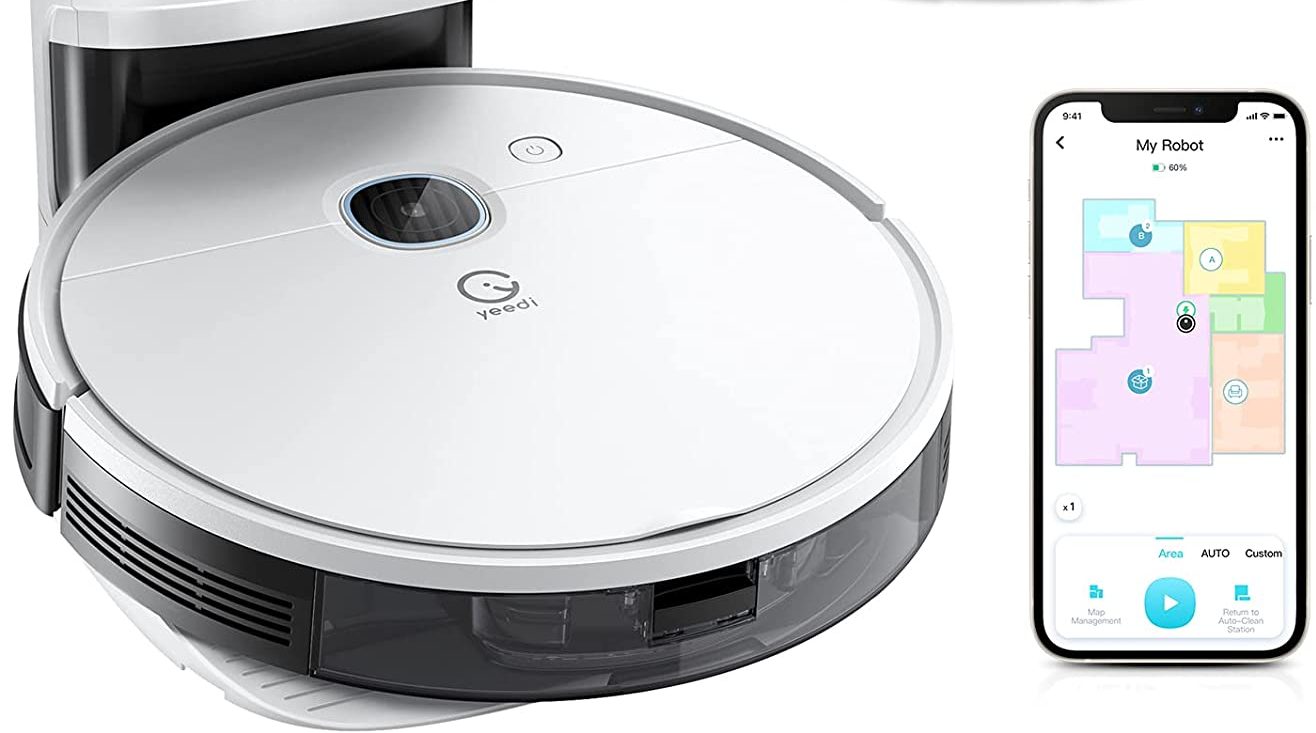 Make your life easier with the yeedi Vac Station Robot Vacuum and Mop. This offers 30 days of hands-free cleaning, as this sucks dirt from the dustbin into a dust bag, which frees you from emptying it yourself frequently. This is perfect for families with pets and kids. It will vacuum and mop simultaneously, giving you the clean floor you desire. With 3,000Pa of strong suction power, it will utilize its four-stage cleaning system to handle messes on all kinds of floors.
With ultrasonic carpet detection sensors, it is aware of how to properly clean the floor with either the vacuum or mop. You can use the yeedi app on your smartphone to edit a home map and set the parameters of where you like your home to be cleaned. This runs for 200 minutes, making it a reliable helper. Normally, this will cost you $499.99 and it's worth it. But right now, snag one for just $349.99 with a yeedi early Prime Day deal when you clip a coupon on the product page.
More combo devices for your home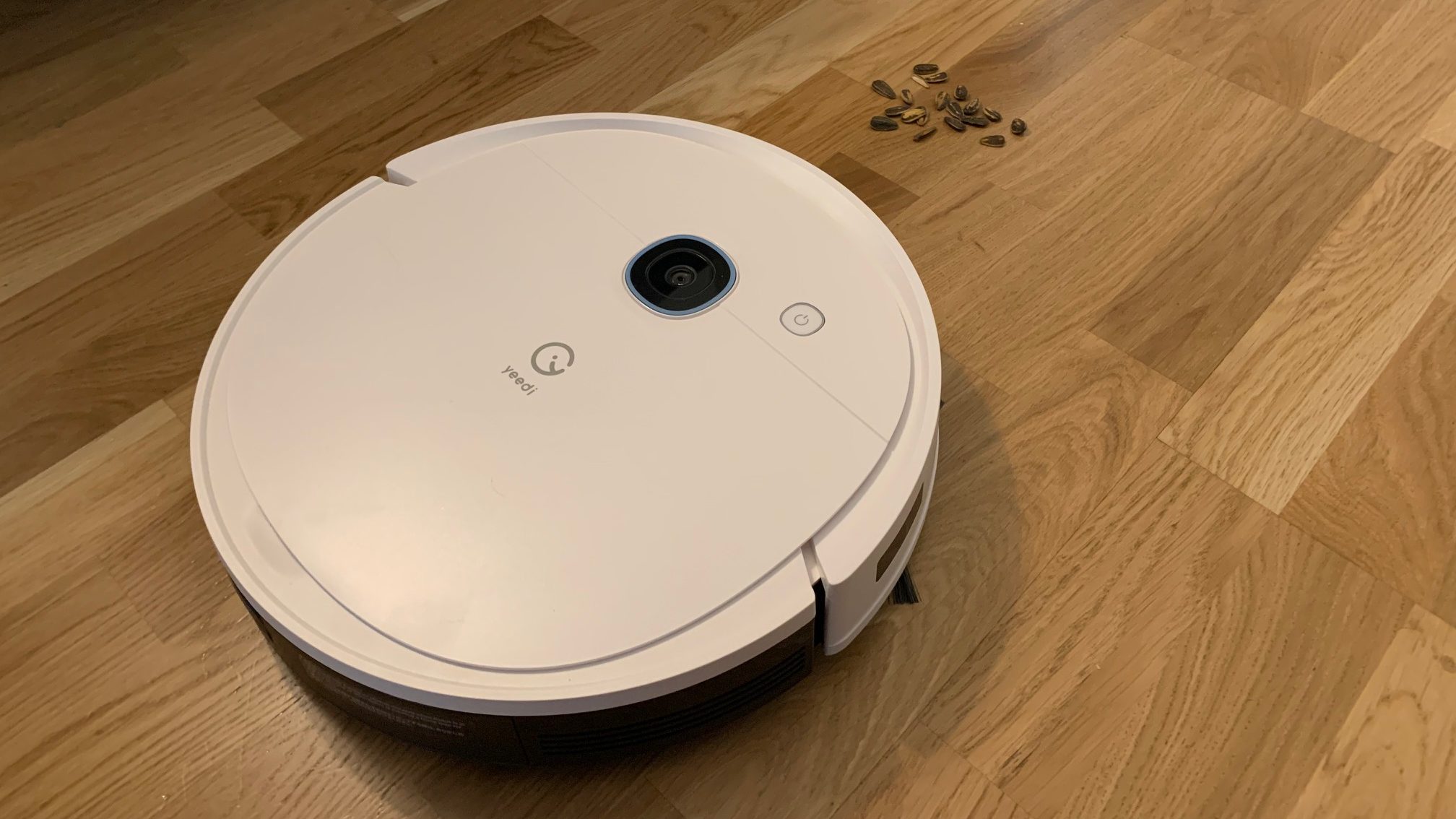 The yeedi vac 2 pro is another robot vacuum and mop combo that is a smart choice to own. This features a unique oscillating mopping system and 3,000Pa of suction power to simultaneously mop and vacuum at the same time. Thanks to the 3D obstacle avoidance technology, it will sense and dodge daily objects. This comes in handy for a family with kids. It will steer clear of your carpet when it's mopping.
This runs for 240 minutes and is powered by smart visual mapping. It will trace your space like a GPS device while rebuilding the layout for future uses. It plans the most efficient route in your room. Thanks to the yeedi early Prime Day deal, get this for just $360.49 when you clip the coupon. That's a savings of $89.50.
Eliminate pet hair off your floor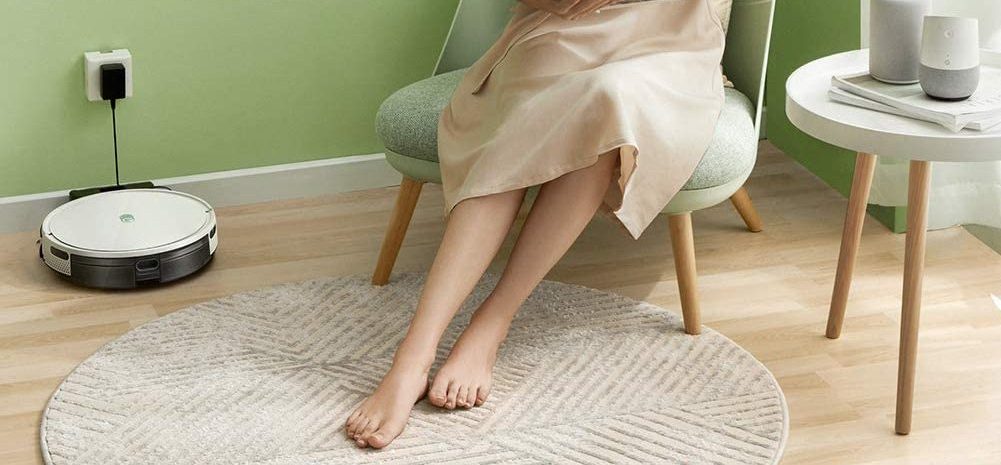 For those who don't need a robot mop but need to vacuum up hair frequently, the yeedi k650 Robot Vacuum is a good selection. This features three levels of adjustable suction power, as you can utilize 600Pa, 1,200Pa, or 2,000Pa to handle your messes. With the tangle-free silicone brush, it will scoop up the hair from your hardwood floors or carpets. The newly upgraded sensors detect Boundary Strips to prevent the robot from going places you don't want it to.
It will run for 130 minutes between charges and the anti-scratch tempered glass top prevents dings. You can schedule home cleaning, change the cleaning mode, or adjust suction power through the yeedi app. It also works with voice commands with Amazon Alexa and Google Assistant. During the sales event, get one for just $99.99 after using a coupon.
Take advantage of the yeedi early Prime Day deals today so you don't miss out on some of the best deals before the event.