If you purchase an independently reviewed product or service through a link on our website, we may receive an affiliate commission. Learn more.
As you can see in the image at the top of this post, Apple's new Product Red iPhone 7 and iPhone 7 Plus are absolutely stunning. The anodized metal looks fantastic in red, making this the perfect sixth color for Apple's flagship iPhone lineup. Well, it's almost perfect. When you flip the new red iPhones over you'll see that the front is white instead of black. Product Red devices have a red and white theme, but to put it plainly, it's ugly. Red and black look a hundred times better — in fact, people have actually been doing part swaps in order to get a black front on their new red iPhones.
Instead of voiding your warranty and ruining the water-resistance on your new Product Red iPhone 7 or iPhone 7 Plus, we've got another option for you: slap on a SPARIN iPhone 7 Screen Protector for $8 or a SPARIN iPhone 7 Plus Screen Protector for $14. Problem solved!
Well… almost. SPARIN's iPhone screen protectors will make most of the front of your iPhone black. You'll still see a little while around the perimeter of the face, which is actually pretty cool-looking. What's not quite as cool-looking, however, is the fact that your home button will still be white. This will be a deal breaker for some people, but it's really not so bad.
Here are a couple of photos from a blogger at Verge who used this screen protector to "fix" his Product Red iPhone 7 Plus: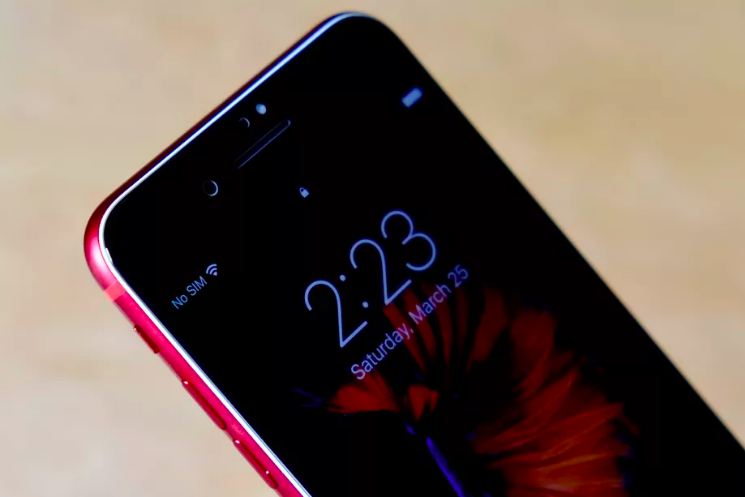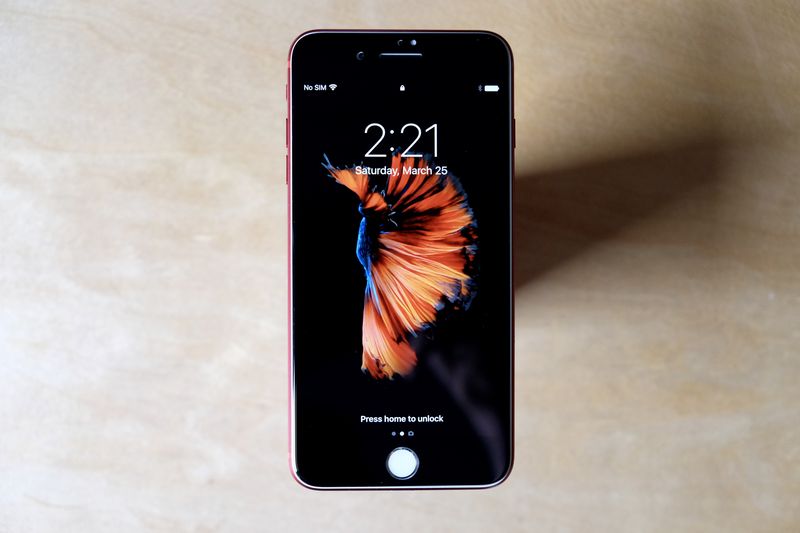 See — it actually looks pretty awesome! Here are some highlights from the product page:
Excellent Design: Specially designed for iPhone 7 (4.7 Inch ), offer edge to edge protector, should combine use with a phone case

3D Touch Compatible: This screen protector is super thin, can maintain the 3D Touch feature of your iPhone 7

Scratch Resistant: This screen protector is made of 9H Strong Hardness Anti Scratch tempered glass, it's three times stronger than a regular screen protector film, can effectively protects your iPhone 7 screen against from accidentally scratches by keys or other hard objects

Highly Transparent: This kind of screen protector is 99% High Definition Clarity, 99% light transmittance, keeps the bright and colorful image quality

Lifetime Warranty: SPARIN provides lifetime warranty for tempered glass screen protector for iPhone 7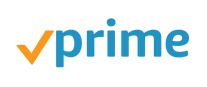 iPhone 7 Plus Screen Protector Privacy, Cambond Tempered Glass 9H Anti-Scratch, Easy Install An…