We all know someone who loses things constantly. We, in fact, may be that person. Keeping track of your items can be difficult, especially if they are smaller. Keys, remotes, rings, and other jewelry are bound to be misplaced. Luckily, there are devices that can help you with that. Tile trackers are great and the Tile Amazon sale allows you to get huge discounts right now.
Tile trackers can be stuck or kept with certain items of yours and these Bluetooth devices are easy to then track. They come in multiple shapes and sizes, so you can use them in a variety of ways. The Tile Amazon sale lets you enjoy nice discounts for a short time. How short of a time? We don't know when this will end.
The Tile Amazon sale starts at the beginning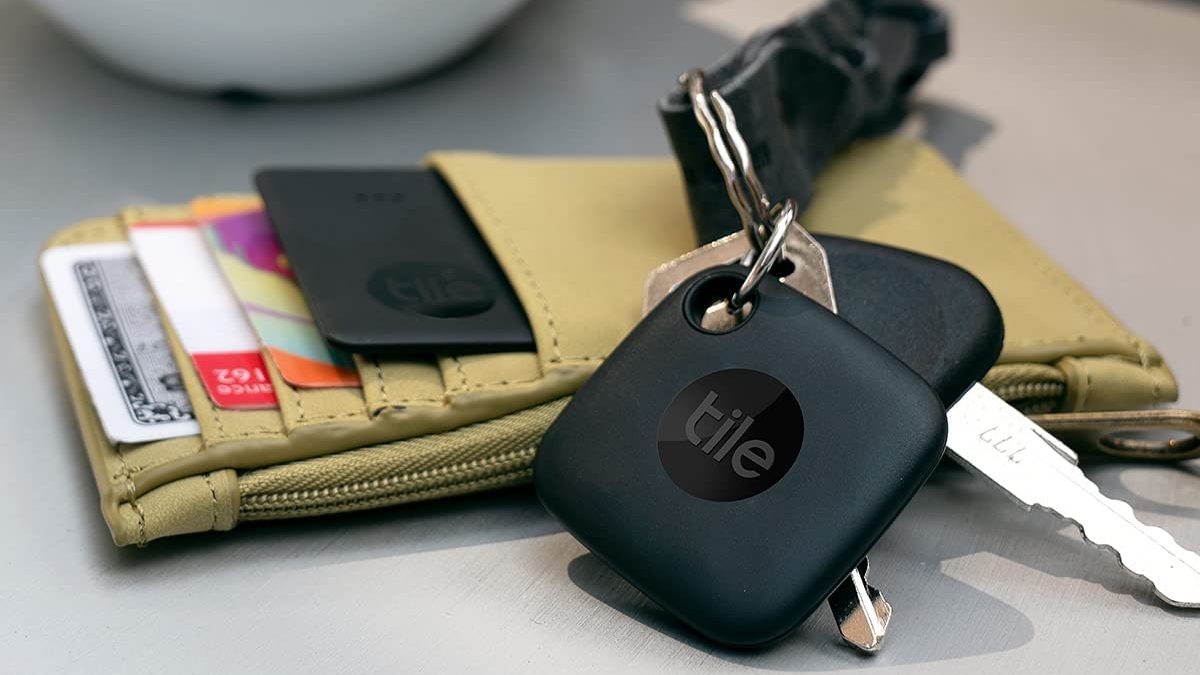 You probably should start with the Tile Starter Pack (2022). This will help you get used to using them. It works both ways, so you'll be able to find the Tile with your phone and your phone with the Tile. Using the Tile app, you can ring your Tile when it's within Bluetooth range. This also works with smart home devices, so you can ask Alexa or Google Assistant to help you find it.
This is a two-pack that comes with a Tile Slim and a Tile Mate. Using the app can show you where the Tile was last found and the battery on each lasts three years. Find different ways to use the Tile Starter Pack. Normally, it is $55. But now, it's down to just $34.99.
But there are more deals
There are plenty of other options out there if you feel more comfortable using a Tile. The Tile Slim and Tile Mate, which are included in the starter pack, are both available on their own. You can get the older versions as well, but the newer 2022 models are the same price. So you might as well enjoy the updated technology. The Tile Slim is down to $24.99 and the Tile Mate is down to $17.99.
The Tile Pro is also a part of the Tile Amazon sale. This has a more streamlined shape that is made to hang better. You can place it on keys, backpacks, and purses with ease. It is water-resistant IP67 rated. You can choose one, two, or four in a pack. The two-pack, for example, is down to just $47.99. That's a savings of $12.
The Tile Amazon sale covers small trackers too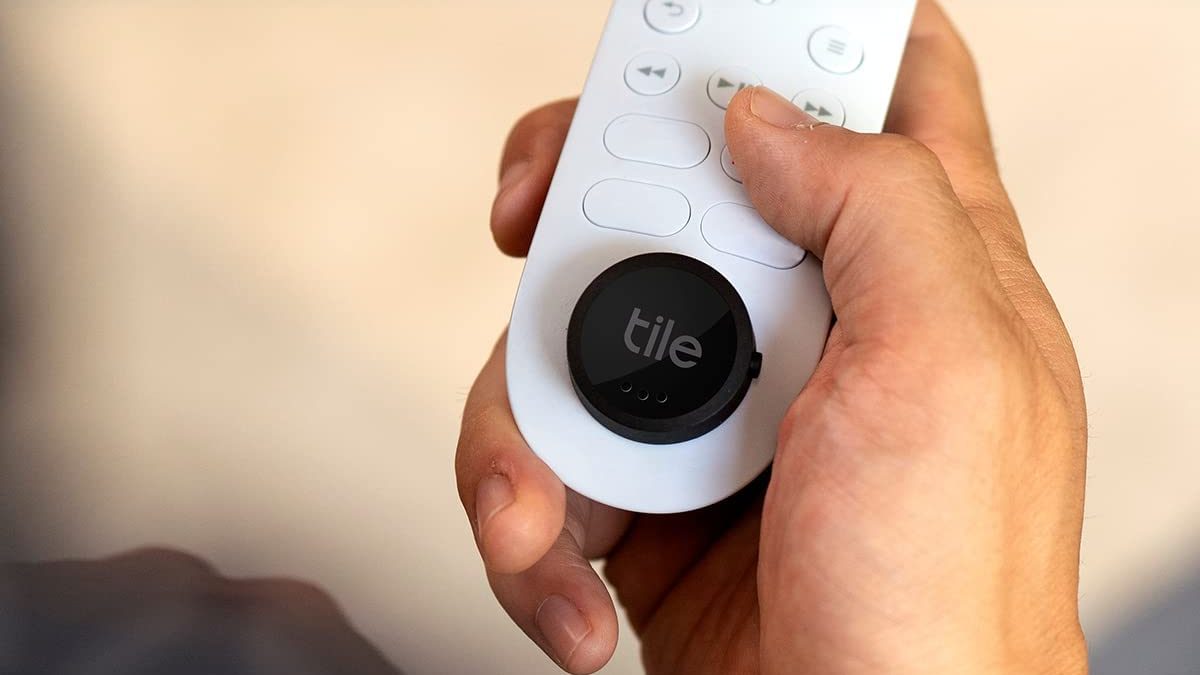 For the smallest trackers for your smallest items, the Tile Sticker is the best option. This has a Bluetooth range of up to 250 feet and allows you to see where it last was if it's out of range. The ring is louder, because it's so small. The longer-lasting battery allows you to use it for a long time. Also, this has a shinier display that lets you see it more clearly. It's great for smaller items like remotes. A two-pack is down 20% right now.
See the best online deals now!