This is a sponsored article and all content and opinions expressed within are of the author.
When there is a job opening on your team, rarely do you find a candidate immediately who is a fit. Typically, it takes hours of scouring through resumes, multiple rounds of interviews, and negotiation talks to complete the hiring. Sometimes, it isn't as simple as just posting an ad in a newspaper or sticking a Help Wanted sign in your window. So many possible candidates are looking for the best job search sites and the best hiring platforms.
If you're trying to figure out where to post job openings for your company, there are plenty of options. The different job search engines all offer certain perks that offer employers looking for employees simpler ways of completing that task. Rather than Googling "how to find employees", check out our list of the best hiring platforms. That way, looking for employees and posting a job listing is made easy.
Best hiring platforms
ZipRecruiter (Best overall)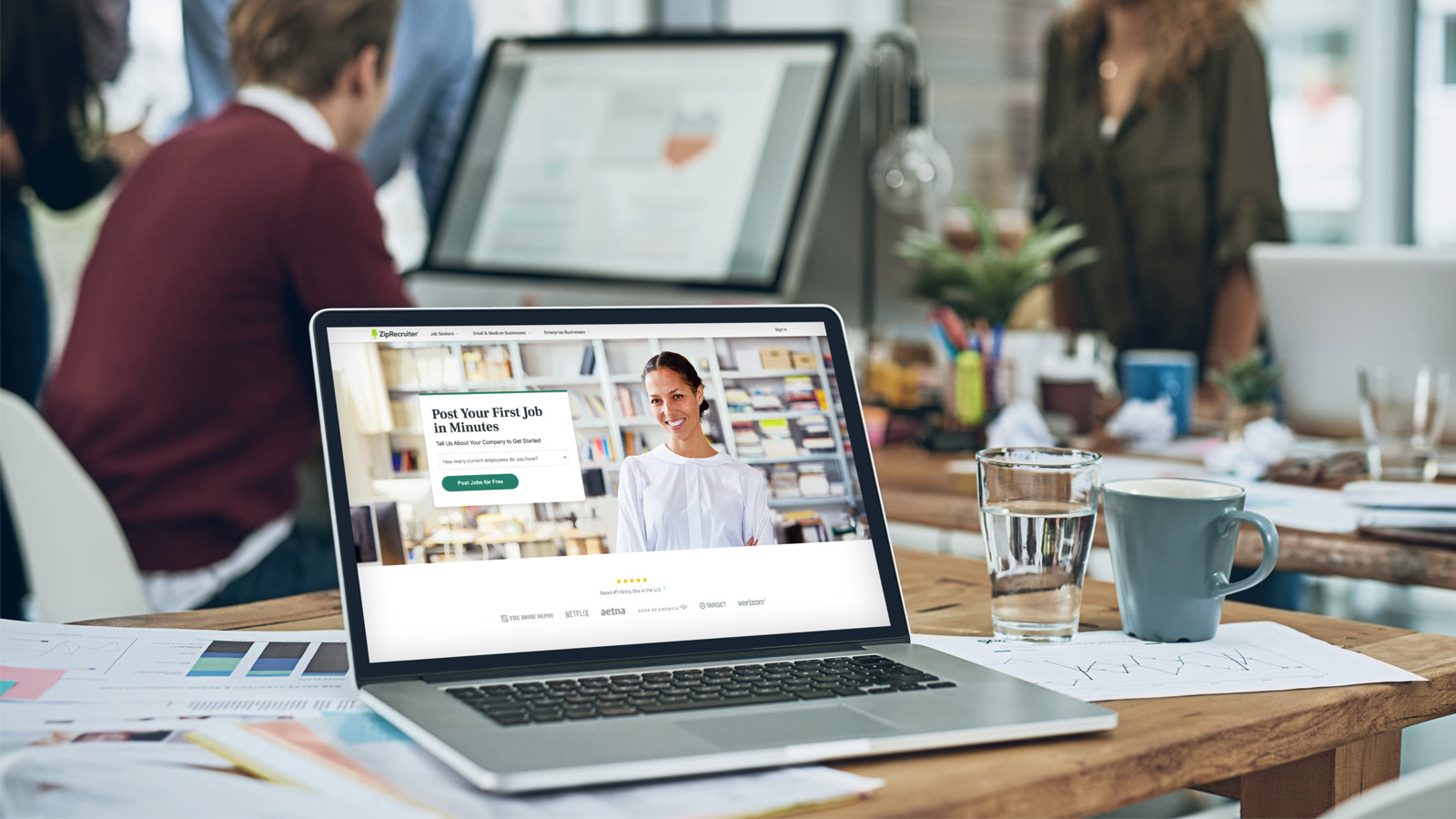 ZipRecruiter is our favorite option for where to post jobs for free. All new employers that sign up receive a four-day free trial. The customizable job template is different from other recruiting websites because of how effective and simple it is to use. Once you've finished filling out the job description, ZipRecruiter sends your job to over 100 top job boards. 80% of employers using ZipRecruiter receive a quality candidate within 24 hours.
Over 3.3 million employers have used it for a job listing because of the advanced matching algorithm and massive database of potential employees. Phil, the personal recruiter, helps match job seekers to your job description. The Invite to Apply feature automatically sends a personalized, pre-written message to your favorite candidates, making them more likely to apply. Adding screening questions as a part of your job posting saves time for both you and the candidates.
ZipRecruiter takes data-driven strategies to help you develop a hiring plan. The smart and easy-to-use dashboard lets you rank, sort, and review your candidates. Hiring employees with ZipRecruiter isn't complicated because you can reach out and have them come to you.
Indeed
Indeed is an appealing option because of how massive its database is. It is a best place to post a job because of how far its reach will go. Basic job postings on Indeed are free, so you can alert candidates of your job openings quickly. Indeed offers screener questions as well, making it more likely that you reach the type of job seeker you're interested in.
Included in your free job posting is the ability to interview candidates virtually through the system. There are also helpful resources that guide you through the hiring process, including the offer and close. You can pay for a sponsored job posting, which gives you the flexibility to invite candidates to apply and match with resumes. Your job advertisements can be paused at any time.
Monster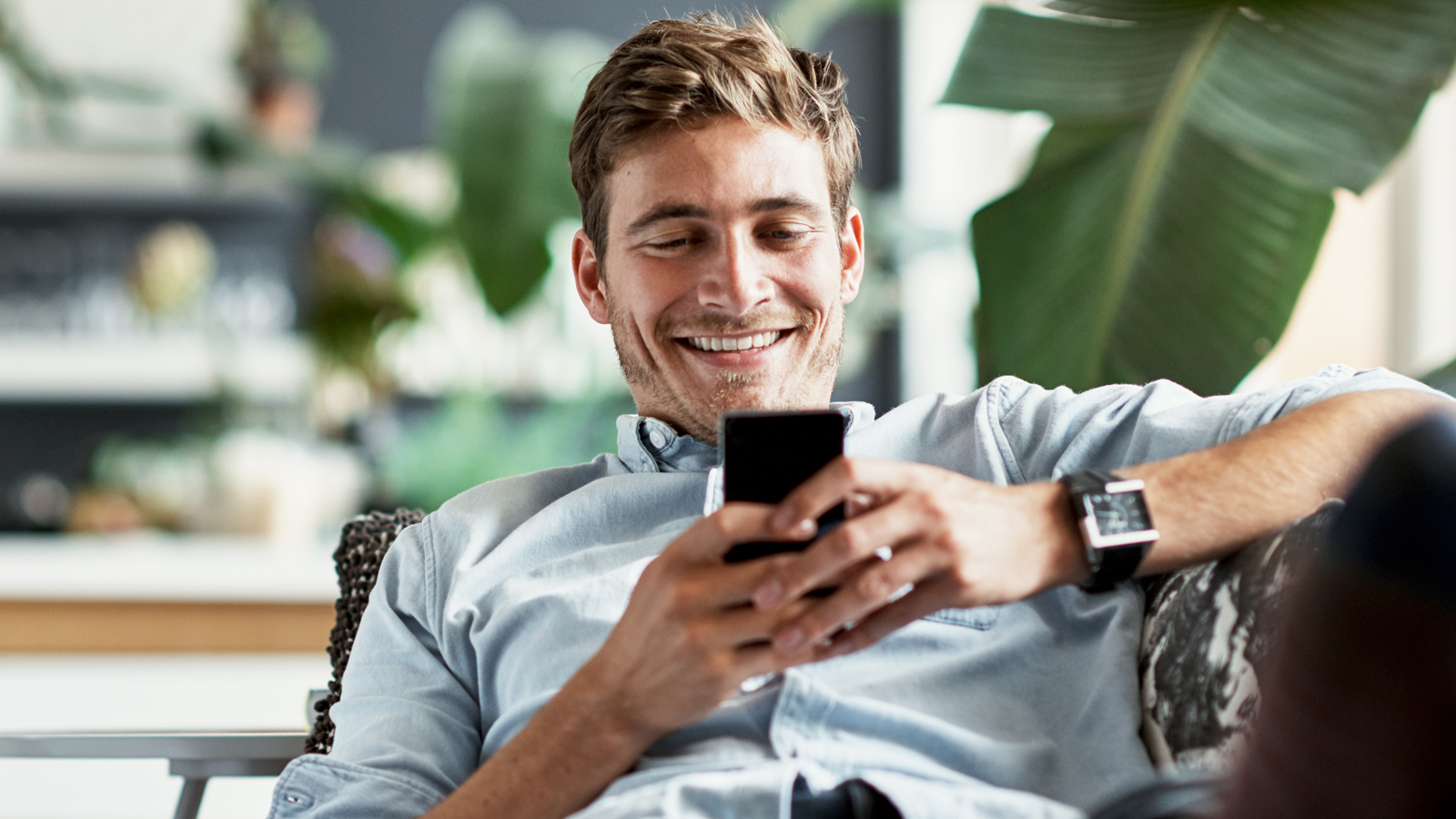 Monster uses both its web platform and its mobile platform to help you find qualified job seekers. It also utilizes hundreds of local newspaper partners as well as Military.com. One of the best hiring platforms because of email list inclusions, it provides reach to many candidates. There also aren't any caps on the number of job applicants per role.
If you don't want to write your own job description, Monster has over 2,000 pre-written ones for you to use. Whether you're looking to hire someone for in-person or remote work, Monster lets you engage with them in real-time. After a four-day free trial, there are multiple packages, including a personalized option to best fit your business.
CareerBuilder
Another one of the best hiring platforms, CareerBuilder offers a five-day free trial to employers. Its AI data gives you insights into ideal candidates for your role. After filling out a job description, you'll receive targeted profiles in your sourcing pipeline. While you're looking for employees, CareerBuilder is working for you, as it lets you automate candidate engagement.
You can host virtual and in-person hiring events through the site. Similar to ZipRecruiter, CareerBuilder gives you an easy-to-use dashboard with analytics and data to help make your decision simpler. But you can use your own platform if you prefer, giving you full control over your hiring process. There are entry-level packages and more advanced pricing levels with better features for multiple job postings.
GlassDoor
Known for providing candidates with information on a specific company, GlassDoor can also be utilized as one of the best job recruiting websites. Once you create a job posting account, it gives you access to your employer profile to help shape your brand's narrative. You can provide candidates with the real values you want them to know about for your company. A free account allows you to tell candidates what the role and your culture are about.
Providing compelling company updates, showcasing job advertisements, and surfacing awards can give candidates a better idea about what your company offers. You'll be able to respond to reviews, focus on employee experiences, and highlight the best your company has to offer. With an enhanced profile, social media integrations and featured reviews are included in the pricing.