Start the weekend off right with a fresh new collection of completely free apps for your iPhone, iPad or iPod touch. There are a few camera apps, a cloud music manager, an app for audio professionals and even a tool to help you find the right home. Plus, if that's not enough, you can always check yesterday's post too.
MUST SEE: iPhone 7 review
These are paid iPhone and iPad apps that have been made available for free for a limited time by their developers. There is no way to tell how long they will be free. These sales could end an hour from now or a week from now — obviously, the only thing we can guarantee is that they were free at the time this post was written. If you click on a link and see a price listed next to an app instead of the word "get," it is no longer free. The sale has ended. If you download the app, you will be charged.
M/S Processor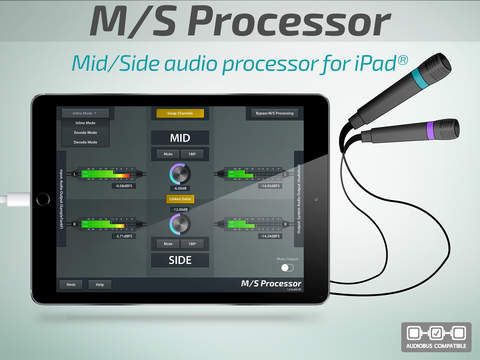 Normally $0.99.
M/S Processor is an Audiobus-compatible iOS application intended for audio professionals requiring Mid/Side (M/S) signal processing.

Functionality

While the most common use case for M/S Processor is decoding a M/S signal to L/R, the reverse process (encoding L/R to M/S) is also possible. A third mode, inline mode, is also included. In this mode, a stereo signal is encoded to M/S, and then decoded again to L/R. This 2-in-1 mode is useful for tasks such as narrowing or widening the stereo image, or muting the M or S channels independently for creative or experimental purposes.

Audiobus Integration

M/S Processor is most useful when used as an Audiobus filter. In this case, M/S Processor can be used to process audio before feeding it into any other Audiobus-compatible audio application such as Apple's Garageband for recording and further processing.

Main Features

• External audio and Audiobus input
• Encode, Decode, and Inline processing modes
• Peak and RMS metering for input and output channels with peak overload indicator
• Gain (-48dB to +24dB) rotary controls (per channel)
• Linked Gains button
• Swap Channels (M ↔ S, L ↔ R) button
• Mute, and Phase Rotation buttons (per channel)
• Hi-res Retina graphics
DataFlow Pro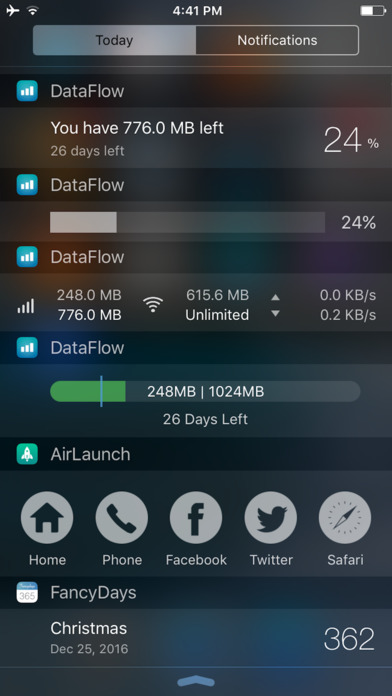 Normally $1.99.
Track network data usage in real-time.

Features:
– Track cellular and wifi data usage in real-time
– Network speed monitor
– Data usage history
– Auto reset on bill cycle date
– All kinds of data plan (Monthly, weekly, daily…)
– Themes and Widget styles
– Support Apple Watch
Flight Tracker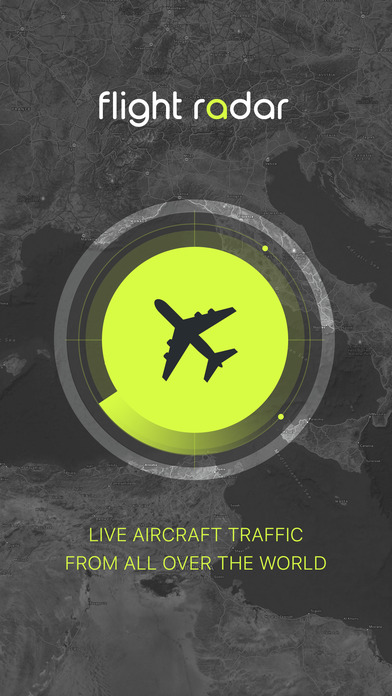 Normally $0.99.
Turn your iPhone, iPad or Apple Watch into an air traffic radar and see planes around the world move in real-time on a detailed map. Or point your device at a plane in the sky to find out where it's going and more. Discover today why millions are already tracking flights with Flight radar.
Stream – Cloud Music Player
Normally $1.99.
Stream was created to give you a seamless listening, managing and syncing cloud music experience. It allows you to create a personal streaming service with cloud storage like Box, Dropbox, Google Drive, OneDrive and Yandex.Disk to save space on your device and have access to all of your music.

How it works?
Upload all music to your favourite cloud storage then use Stream to connect and enjoy your music anywhere.

Add your music to your device without iTunes, easy and fast using local WiFi transfer or download music to your iPhone to play it without internet (Offline mode). It's a multi-cloud system therefore you can stream lists of music regardless where they are stored.

Access your favourite music across all your devices: iPhone, iPad, iPod library, Box, Dropbox, Google Drive, OneDrive, Yandex.Disk and your computer. Stream your music with in advanced and powerful media player.

App Features:
– Full iOS9, iPhone 6 and 6 Plus Support!

Music player:
– Full featured media player
– Sleep timer
– Lock screen playback controls
– Background music playback
– Equalizer with BassBooster
– Over 20 realistic EQ presets
– Stylish audio Visualizer
– Fine scrubbing
– Album cover art

Playlists:
– Create your own playlists

Media Library:
– Import music from your iPod library
– Tabs for Songs, Albums, Artists

Manager:
– Wi-Fi Transfer
– Download and upload music, pictures, archives from
– Box
– Dropbox
– Google Drive
– OneDrive
– Yandex.Disk
– Move, rename or delete tracks & songs
– Search by artist, title, album
– Create and manage folders
Download Stream – Cloud Music Player
Maze The Quest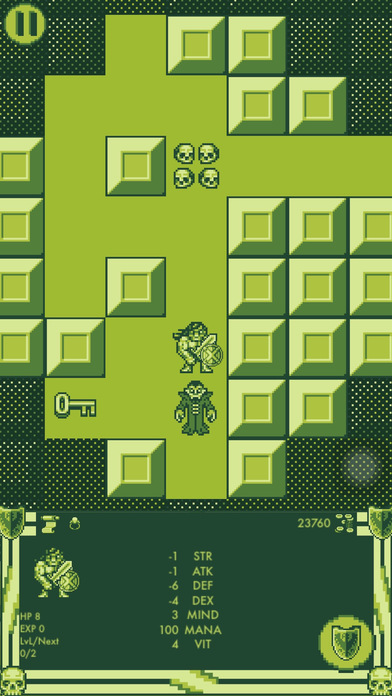 Normally $0.99.
Maze The Quest is a small adventure action roguelike.
Helps your hero in search key and the exit of each maze.
Endless mazes and various sizes.
Various monsters, traps, spells and attributes in the purest style of RPG.
Many weapons, shields, accessories and items with which you can equip your hero.

Game made by a person, 100% indie. Thanks for your support!!.
prism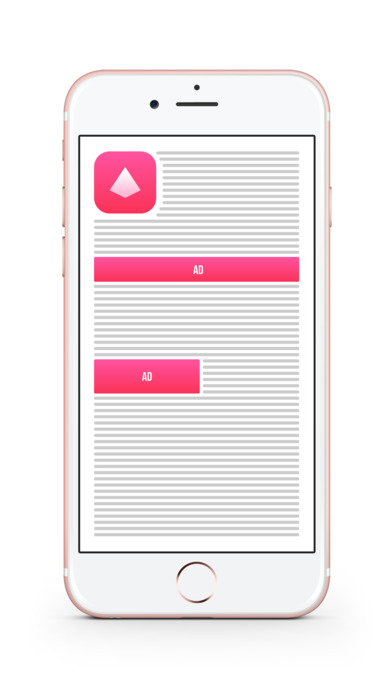 Normally $0.99.
"prism" is the most beautiful and simple solution to enhance your browsing experience. #adblock
Browse to your favorite sites without annoying adverts. Block tracking scripts to keep your privacy.

"prism" has no whitelist. NO page is preferred when trying to block content.

Browsing feels crisper than ever before! It is very memory friendly and can save you a lot of data usage when surfing.

block ads, beautify the web!

the perfect adblock app:
› simple setup, fast browsing, no tracking, no ads!

NO In-App-Purchases
Gif Me! Camera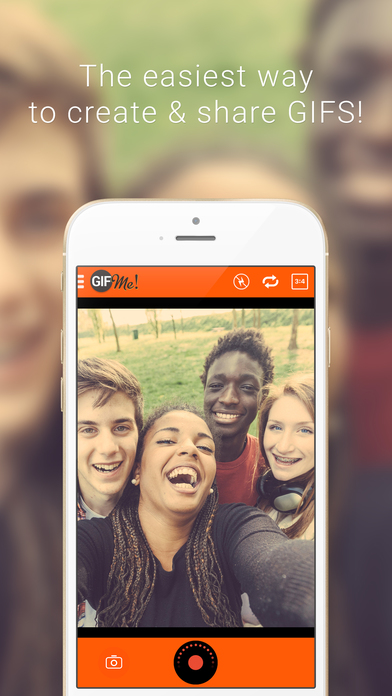 Normally $1.99.
Gif Me! is the best way to create and share short video in animated GIF or MP4.

It's easy: capture a small moment with your built in camera, and share it on social networks. You can apply an image filter too.

— Features —
* Capture frames with camera
* Import photos from your album
* Import a video file
* Import a live photo
* Real time color filters
* Add a frame, text on the animation
* Stop motion or video mode
* Send by email
* Share on social networks (Facebook, Twitter, Instagram)
* You can remove watermark in settings
* You can create stop motion, time lapse, slideshow or wiggle gifs
Pro FX Camera
Normally $1.99.
Pro FX Camera contains 300 filters and all editing features that allow you to beautifully express the best moments of your life that let you see the world in a classic way.

◉ WHY YOU'LL LOVE IT
Pro FX Camera themes vary from the feel of film camera to the unique sets of classy moods or fun creativity. Whether you are looking for special effects or light leak, you will find it all in Pro FX Camera.

◉ MORE AWESOME FEATURES
• Provides 300 professional filter effects
• Choose 10 effects filter groups
• Support iOS 9 and Apple Watch
• Edit in portrait or landscape mode
• High resolution support up to 6528 pixels
• Quickly search for filters
• Create natural lighting effects
• Digital Filter Suite
Bokeh Pro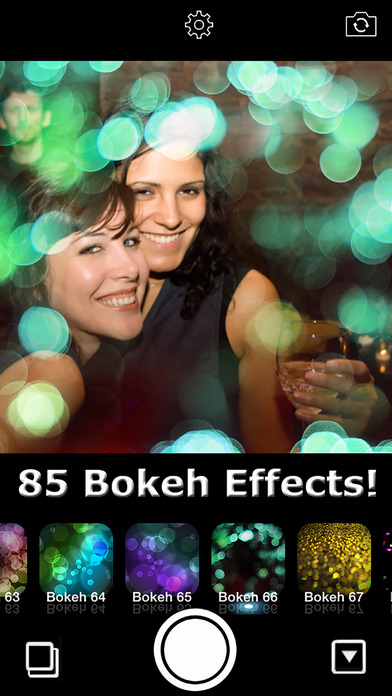 Normally $2.99.
Do you want to add romantic, fantasy, gorgeous feel to your photos?

Bokeh is originally pronounced in Japanese for blur effect produced in out of focus image by a lens. Different shapes of bokeh can be produced from lens aberrations and aperture shape. Bokeh effects can show depth of field of a photo.

We have more than 5 MILLION users, so we know what you want.

There's no need DSLR camera to create bokeh effects now. You can have bokeh photo instantly with this app. Transforms your photo into various nice effects by adding bokeh to your photo! All effects are designed together by professional photographers and real artists to provide you the most amazing effect to your photo.

* INSTANT EFFECTS.

* LIVE CAMERA PREVIEW.
Allow user to see how does an effect looks before capturing.

* EDIT
User may erase/remove bokeh on face after capturing.

* Share to INSTAGRAM / FACEBOOK / TWITTER

* Save to PHOTO ALBUM
Burbium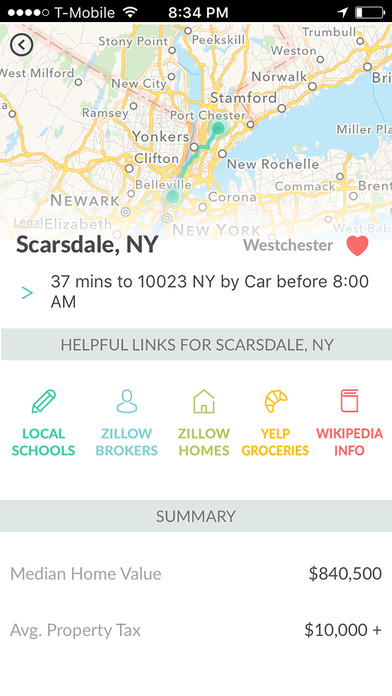 Normally $8.99.
First Time Home Buyer?

Find the Perfect Burb in Seconds with Burbium.

SAVE TIME AND MONEY. ADD PEACE OF MIND.

Use simple, intuitive tools to find the perfect suburb that meets your specific criteria.

*** Custom Commute Calculator
– Want to find nice burbs that are at most 30 minutes from work by car? Done.
– Enter one or two work locations and your max commute time and Burbium automatically filters for towns that fit your commute criteria

*** Personal Burb Rankings
– Burbium will automatically generate a personalized Top Burb List just for you
– Create a customized set of weightings for space, quality of schools, eco friendliness and more

*** Detailed Burb Stats & Links
– Save countless hours of online research with Burbium's detailed burb-specific stats and information
– Find helpful links for each burb for specific school ratings, local brokers, listings and even grocery stores