Samsung will unveil its next-generation flagship smartphone, the Galaxy Note 9, during a press conference on August 9th in New York City. The reveal in early August will be well ahead of schedule when compared to Samsung's Galaxy Note series phone unveilings in previous years, and the Note 9 is expected to be released much earlier than its predecessors as well.
Some reports had suggested that Samsung's motivation in pushing up the schedule was an effort to give the phone more time on store shelves before Apple's upcoming new iPhone lineup is announced in early September. Others have said Samsung is adjusting its release schedule for Galaxy Note and Galaxy S smartphones like the Galaxy S10 in order to make room for a new third flagship phone series, the foldable Galaxy X. According to a new report published on Wednesday morning, however, neither of those theories are accurate. Instead, the Galaxy Note 9 will reportedly launch earlier than expected because sales of the Galaxy S9 and Galaxy S9+ have been so bad that Samsung's mobile division needs a boost as soon as possible.
New reports shed light on the updated schedule
Digitimes on Wednesday morning published a new report in which it claims to explain why Samsung was "forced to accelerate" its rollout schedule for the new Galaxy Note 9 flagship phone. Citing inside information from Taiwan-based sources in Samsung's supply chain, the report claims that the Galaxy Note 9 will launch early in order to "rekindle its smartphone momentum as sales of its latest flagship models Galaxy S9 and S9+ have been lower than expected."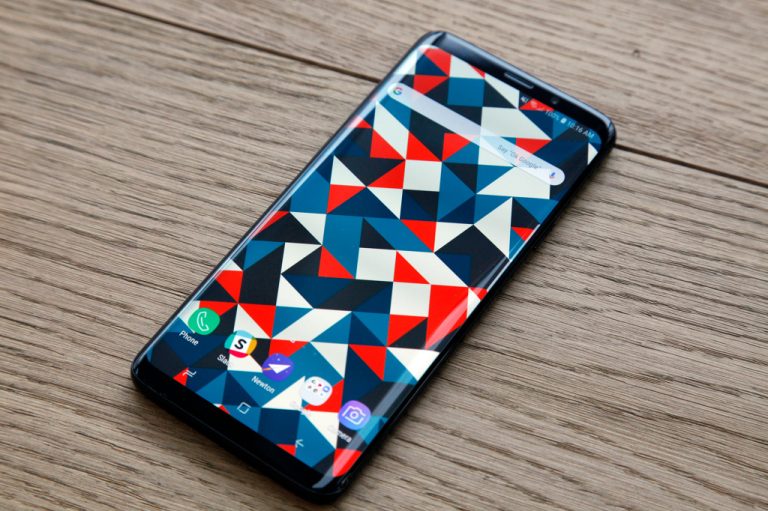 There is precious little questions that Samsung's Galaxy S9 and Galaxy S9+ are two of the best Android smartphones in the world right now. The problem is that they look almost exactly like last year's Galaxy S8 and Galaxy S8+, and they don't offer anything at all in the way of exciting new features. Instead, they offer more power, faster speeds, and a better camera, all wrapped in the same housing as last year's Galaxy S flagship.
As a result, smartphone shoppers have been reluctant to upgrade and signs of poor consumer response have been present since the phones were first released. In fact, both the Galaxy S9 and the S9+ received unprecedented price cuts at three major carriers within one month of their release.
Sources report the shipment numbers for the S9
Perhaps the most troubling part of the Digitimes report is a reiteration of a report from China Times earlier this month. The newspaper, which has reliable inside sources that have provided accurate information many times in the past, said that Samsung's Galaxy S9 and Galaxy S9+ are on track to sell fewer than 30 million units in 2018.
If that indeed ends up being the case, the Galaxy S9 series will end up being Samsung's worst-selling Galaxy S phone series since 2012.