"He's an angry man."
"I'm disappointed — I mean, I know that's what parents say, I'm not mad, I'm disappointed …"
"This bad part has taken over …"
In a new episode of her On with Kara Swisher podcast, longtime tech journalist Kara Swisher didn't hold back in sharing her thoughts about Elon Musk, who has, of course, spent much of 2023 at the center of one crisis after another as the new owner of Twitter — and who's left many fans, as well as journalists like Swisher who've covered him for years, puzzled over the Elon of today vs. the one they thought they knew.
'This guy, Mr. Hyde? Don't love him."
Indeed, his leadership of Twitter thus far has resulted in an endless supply of breathless headlines and fodder for the hot-take machine, all of which have combined to paint a composite portrait of a now-flailing Twitter, decimated by layoffs and staffed by a skeleton crew working for one of the most mercurial and enigmatic CEOs on the planet.
That's the conventional wisdom, at any rate, about where things stand with the platform — which is also scrambling to cut costs and ramp up its subscription product Twitter Blue. As for its owner: At the risk of sounding a little pretentious, it's hard not to be reminded of a bit of Walt Whitman from my college English literature classes, at times, when regarding Musk — who is certainly large and contains multitudes, and whose totality, even to critics like Swisher who acknowledge his achievements, includes what Whitman described as both "the vulgar and the refined."
To wit: The Musk in Netflix's Countdown and Return to Space — whose captivating dream of helping humanity one day become a multi-planetary species — is the same Musk who tweeted on Tuesday that "Parents don't realize the Soviet level of indoctrination that their children are receiving in elite high schools & colleges!" And who also tweeted more ominously in December that:
"The woke mind virus is either defeated or nothing else matters."
"There's an entrepreneurial part I wish would come back," Swisher says about Musk at another point in her new podcast episode, adding:
"There's only lawyers and enablers around him now." And:
"This guy, Mr. Hyde? Don't love him."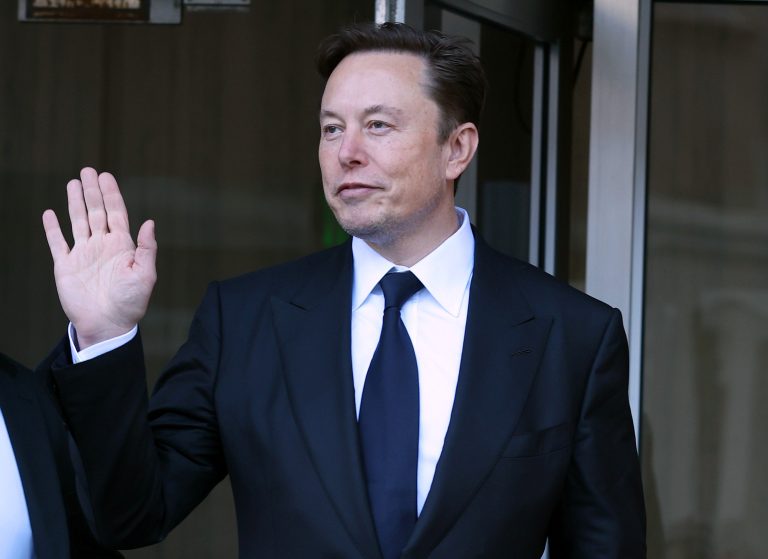 A new Elon Musk bio and biopic
Meanwhile, the same day that Dr. Anthony Fauci went on CNN and called Musk's previous calls for his prosecution "insanity," Swisher's podcast episode also included an interview with Steve Jobs biographer Walter Isaacson, who's also working on a book about Musk.
As of January, Isaacson was reportedly about "two chapters away" from having a rough form of the book finished. Separate from Isaacson's book, Musk is also the subject of a forthcoming documentary from filmmaker Alex Gibney.
Swisher, in her podcast, went on to warn that Musk will almost certainly "turn on" Isaacson. "There's nobody he won't turn on," she said, "unless he gets some help. And I wish he would."
In response to a question about whether she's sick of talking about Musk at this point, though, she acknowledged that she isn't, given his involvement in everything from defense to innovation, space, and cars. "He's the Thomas Edison of the day, so no."