Following his ouster from Fox News, Tucker Carlson is set to launch a new version of his formerly top-rated cable news talk show on Twitter as soon as this month. On Wednesday night, at 6 pm ET, Florida Gov. Ron DeSantis will reportedly announce his 2024 presidential bid during a Twitter Spaces conversation with the service's owner, Elon Musk. And in a related turn of events, the conservative news site The Daily Wire has said it will bring its entire slate of podcasts over to Twitter starting next week.
What do these developments have in common? It seems to me that they each, in their own way, underscore the degree to which the Musk-era version of Twitter now has more potential than ever to influence and be a major player in next year's presidential race — for better or worse. Events this week, especially, make it clear that Twitter will be at the white-hot center of 2024's primary season knife fight as well as the general election contest between an incumbent Biden and whoever the Republicans ultimately put forward.
And no amount of self-righteous journalistic sermonzing along the lines of The Atlantic calling the Musk-owned platform "a far-right social network" now is going to change that fact.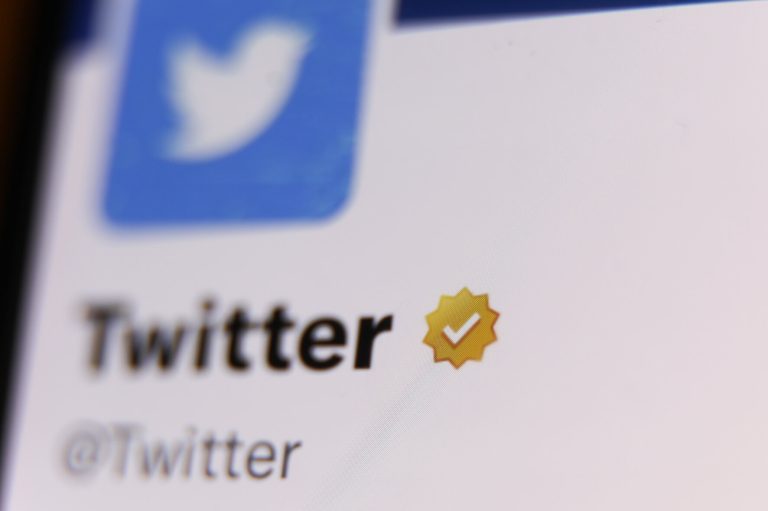 Here's why such virtue-signaling masquerading as serious commentary is, at a minimum, short-sighted. Because Twitter will now, among other things, play host to a leading GOP candidate's 2024 announcement; the site will also be the exclusive home of podcast content from one of the most influential sites in conservative media; all while the avatar of the Trumpier side of Republican politics and media, Tucker Carlson, is now free to say whatever he wants about it all, via his new Twitter show.
Moreover, the resulting attention and eyeballs that will surely result from all this might even end up as a boon for Twitter, the business. God knows the company needs to ramp up Twitter Blue subscriptions considerably, in addition to wooing back recalcitrant advertisers.
But just stop and think about all of the above for a moment.
Never mind that Trump is still showing no indication that his own return to Twitter is imminent, in spite of Musk's lifting of his account ban. Twitter's acquisition less than a year ago by an owner who famously railed against what he's decried as the "woke mind virus" will clearly have a profound impact on the whole sordid business of presidential politics, and Musk has also just tapped a new CEO to ensure an even steadier hand at the wheel.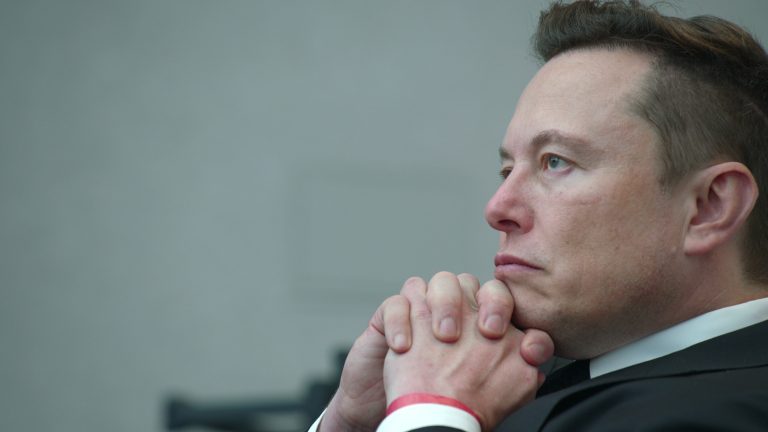 I can't help but wonder, too, if Musk-era Twitter is also serving to put Fox News on a glide path toward diminished relevance among conservatives. I know, I know — apples and oranges. But just to be clear: DeSantis, for example, isn't announcing his 2024 bid at a campaign stop or in a Fox News interview. He's doing it on Twitter, with Musk himself. Carlson used to dominate the cable news talk space before Fox abruptly told him to take a hike, and Twitter will now carry a version of his show that will almost certainly be Tucker Carlson Tonight on steroids (which his fans will be able to enjoy without the prerequisite of a pricey cable subscription).
If past is prologue, he'll return to the center of the media cycle in a way that eludes most of the rest of the milquetoast talking heads across the cable news landscape. While Fox, in Carlson's absence, has bled a significant amount of viewership.
Back to what I said earlier, though, about Twitter's increasing centrality to the 2024 election "for better or worse." We saw first-hand the manifestation of the last part of that sentence this week, given how easy it was for an account to get verified, impersonate a legitimate mainstream news organization, and pretend that there'd been an explosion near the Pentagon. Musk also in recent days caved to a censorship request from Turkey's government ahead of the presidential election there.
Of course, it's not like cable news has ever sauntered down the primrose path of venality or the dissemination of erroneous material, right? After 8 pm or so, it's more or less just people in nice suits yelling at each other. The medium was, in fact, in secular decline long before Musk acquired Twitter for $44 billion, tweeted "the bird is freed," and turned the site into the one major social media platform not openly hostile to conservatives. Meanwhile, Twitter remains so simple to use that a cheat code for happiness remains unnecessary: If Elon makes you feel unpleasant things, you can always just unfollow him. Or, better yet, you can put down your phone and just carry on actually living your life.