To kick off its big Surface event on Tuesday, Microsoft announced that the long-awaited Windows 10 October 2018 Update was finally available. The update will begin automatically rolling out to all Windows 10 devices on October 9th, but if you don't want to wait, you can follow the instructions in this blog post from Microsoft. But before you go off and take time to manually update your operating system, you might be wondering why you should bother.
It just so happens that the October 2018 Update is packed with new features and apps that could significantly change the way you use your Windows 10 computer or tablet. Once again, you can see the full list over on the Windows blog, but below, we've collected the five most notable features and changes of the update.
1. Your Phone app
It might not be the most feature-rich app on Windows 10, but the Your Phone app will prove incredibly useful for those of us who are constantly bouncing between our phones and our computers. With the new app, you can access photos and text messages on your Android phone at any time, with the ability to drag and drop photos from your phone and copy and paste text from your messages. You can even send and receive texts.
---
2. Timeline for Phone
Not long after introducing Timeline to Windows 10, Microsoft is porting the feature to your Android phone as well. With Timeline, you can scroll back and see everything you've been working on in chronological order, and even open and edit those files from your phone. Available in preview on Android with the Microsoft Launcher now.
---
3. Inking and 3D in PowerPoint and Word
Not everyone uses a pen with their computer, but those who do will be pleased to learn that the October 2018 Update brings several enhancements to inking, such as the ability to transform your scribbles into perfectly formatted slides and a smarter PowerPoint Designer that will suggest slide designs based on your handwritten ink. Microsoft has also added over 30 new animated 3D models to Word and PowerPoint for all to use.
---
4. Microsoft To-Do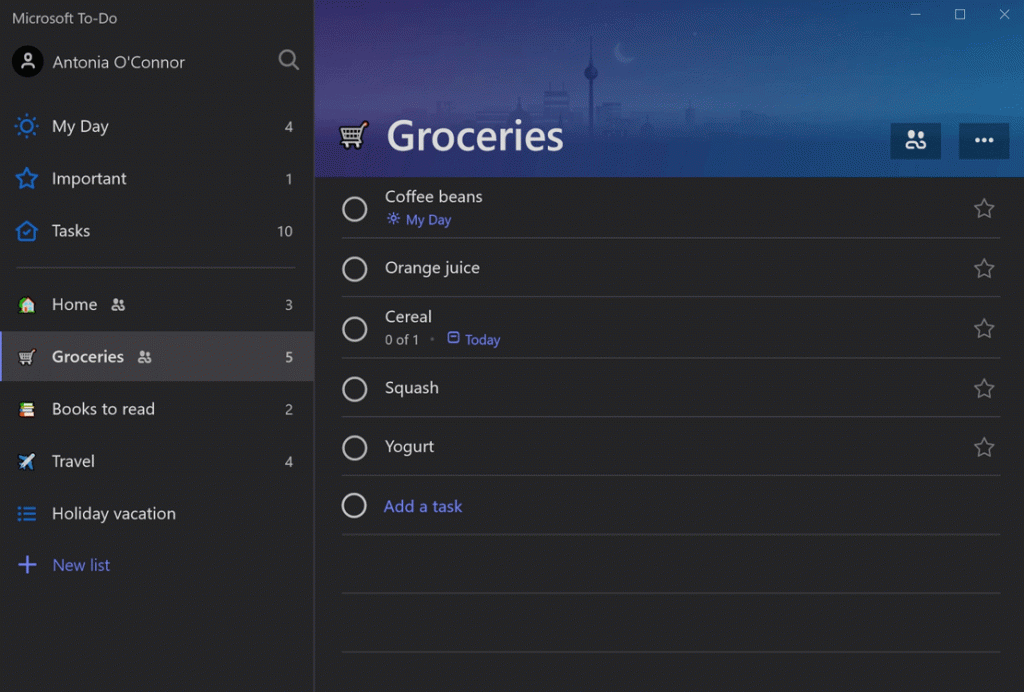 You can now update your list of tasks in the To-Do app using ink, if you prefer to physically write notes than type them out. Microsoft is also using To-Do to power the new Tasks experience on Outlook.com.
---
5. Snip & Sketch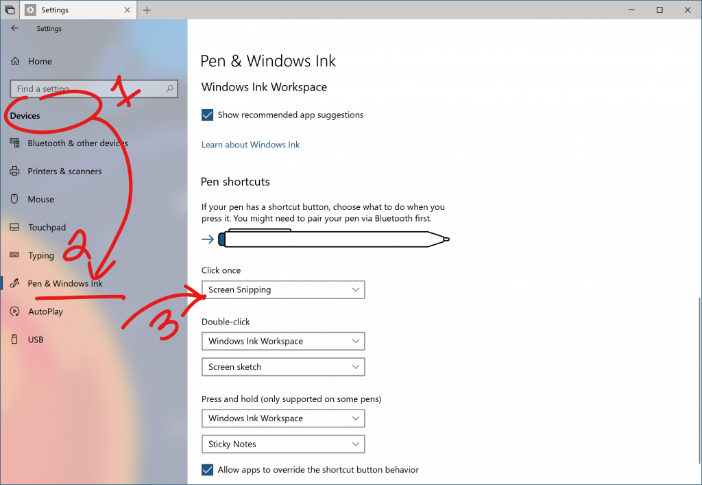 Last, but certainly not least, we have Snip & Sketch, which makes it easier than ever to grab screenshots on Windows 10. If you want to snap a screenshot, all you have to do is press the Windows key + Shift + S, and a snipping toolbar will appear. You can snip a rectangle, a freeform shape, or the entire screen.