It's time to relive the Apple event through the power of music.
Yesterday, Apple hosted its "Wonderlust" special event. At the event, Tim Cook and friends announced the iPhone 15, iPhone 15 Pro, Apple Watch Series 9, and Apple Watch Ultra 2. It also quietly added a USB-C connector to the second-generation AirPods Pro 2.
The new products received a number of updates. For the iPhone 15 and iPhone 15 Pro, each model got the usual round of camera upgrades, and they were all updated to USB-C (RIP lightning). The Pro models also switched from stainless steel to titanium, which many are saying feels more premium and much lighter.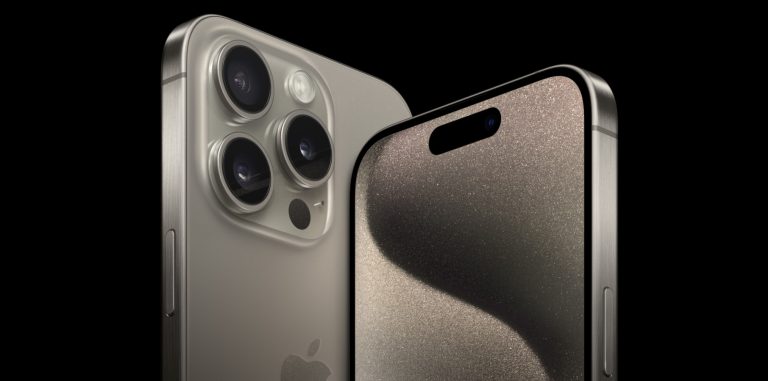 The Apple Watch Series 9 and Apple Watch Ultra 2 both received the company's new S9 processor, the first update to the watch's chip since the Apple Watch Series 6. That new processor powers upgrades to the displays, enables Precision Find My, and new ways to interact with your watch using hand gestures.
Apple events are made for the music
One of the traditions of any good Apple event is the music that helps power it, and today's event was no different. Apple is known for featuring a ton of music during its events as well as its ads and so on. Yesterday's "Wonderlust" event was no exception, featuring a wide range of music from artists like Little Dragon, Lana Lubany, Psylla, and Cub Sport.
If you're interested in checking out all of the music from today's special event, we've put together an Apple Music playlist that you can stream or even add to your own library. Check it out below.
Apple Music is the company's music streaming service that boasts a library of over 100 million songs to play across all of your Apple devices (or Android and Windows if you happen to have one of those). It is available for $10.99 per month or as low as $5.99 per month for students (or $4.99 per month for that strange Voice plan). It is also available for $16.99 in a Family plan and part of all three tiers of Apple One, the company's subscription bundle service.
We're past the "Wonderlust" event, but, even though it's over, you can always relive it through the music. Enjoy the playlist!