When Microsoft held its Xbox Games Showcase earlier this month, one thing I don't think any of us were expecting was that we'd be getting a new console.
Well, not a new generation of Xbox, but a new model in the lineup of the existing ones. Phil Spencer pulled another fast one on all of us when he announced that the Xbox Series S would be getting an upgrade with a new color and some more storage. Specifically, the Series S will now come in a Carbon Black colorway with a 1TB hard drive and a black controller.
It looks pretty sick, especially in the official announcement promo glory. Check out the announcement trailer that the company aired during the Games Showcase below:
The Xbox Series S in Carbon Black will officially release on September 1st, 2023, for $349. You're going to have to shell out another $50 if you want that color and the extra storage space that comes with it. While there will be plenty of people that do just that, I'm not going to be one of them, even if it is only two-ish months away.
Bring me that 500GB hard drive!
I may be crazy, but when Microsoft revealed the Xbox Series X and Xbox Series S, I actually preferred the white and black design of the Series S over the all-black Series X. So, when I saw the company announced the Carbon Black Series S, it wasn't a major selling point for me. I know I'm likely in the minority there — I'm sure there are tons of people with an existing Series S that ran over each other to preorder the Carbon Black one.
The other reason I'm sure many gamers were stoked to see the Carbon Black model was that, with it, Microsoft increased the amount of storage from 500GB to 1TB. In today's age, just one game can cross over 100GB in size, so you can imagine how easily you could fill up your hard drive. And, for gamers, who want to switch between a bunch of different games without having to delete one to install another all of the time, 500GB is just not enough.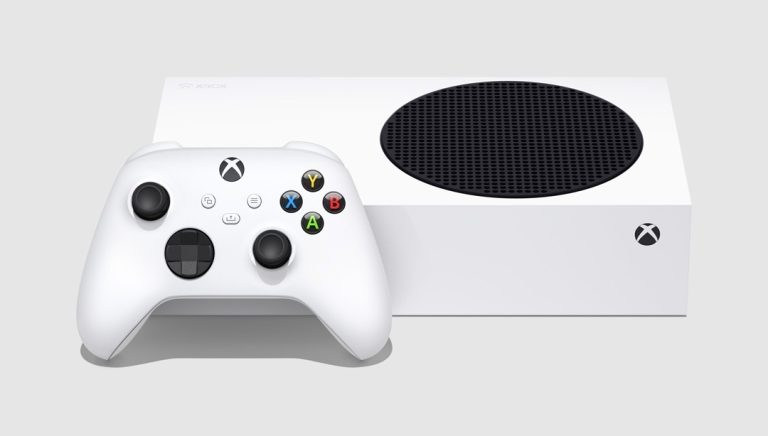 For me, however, 500 GB is perfect. I have a gaming setup in my office that includes a great LG UltraGear monitor and my Series X. However, I'd really like to move my Series X to the living room to enjoy single-player games on my 65-inch Sony A80J OLED TV. Those two combined look incredible when paired together.
So, that's where the current Series S comes into play for me. For multiplayer games, the one I play with friends almost 90% of the time is Battlefield 2042. And, with a monitor that can only go up to 1440p, the Series S can take advantage of the full resolution of the display while still pumping out 120 FPS. My monitor is also only 27 inches, which I'm perfectly fine with, so I don't feel the need to go 4K there. The Series S is perfect for my multiplayer gaming setup.
Carbon Black will still be the console for a lot of players
While the current Series S is going to be perfect for me, I definitely know that a ton of gamers are really going to benefit from the Carbon Black model with that 1TB hard drive — especially if it's your only Xbox console. That's one of the major selling points that Microsoft realizes in its marketing for the new model.
This console features the same next-gen speed and performance of our 512GB Series S, now with double the storage so you can download even more of your favorite games to your console where they'll be ready to play when you are.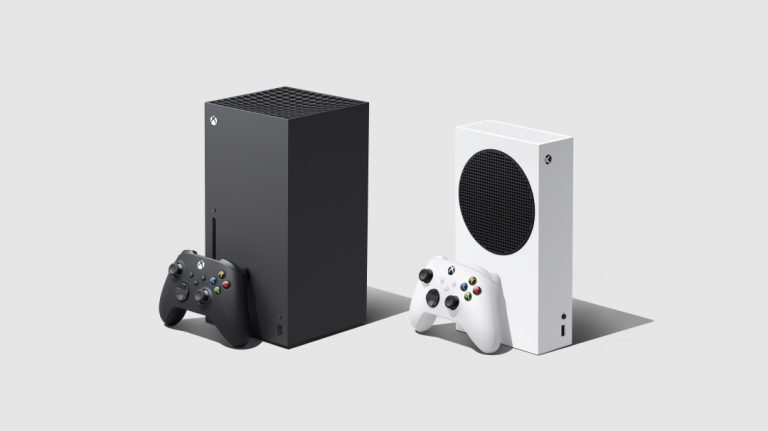 However, for me, I'll be just fine with a 500GB drive. Plus, since the Series S has been out for some years now, you can find a used model for sometimes under $200. That's a steal that makes creating my ideal gaming setup — for both the living room and the gaming room — a reality.