There's no question that the Amazon Echo is the most popular and capable smart speaker out there right now. In fact, Amazon just had a big back to school sale, and the Echo was so popular that it completely sold out. Now, the only way to buy one is to get a refurbished Echo on the site. The Google Home is another popular smart speaker, and Apple will enter the fray in December when it releases the hotly anticipated HomePod.
HomePod inventory will likely be limited at launch, based on a recent report from Nikkei and common sense. For whatever reason, Apple can't seem to figure out how to launch anything anymore and actually have supply that comes anywhere close to meeting demand. If only the company had a supply chain expert at the helm! While many Apple fans will wait to get their hands on a new HomePod, others might jump ship now that we know another big name will have a new smart speaker available. That's right, the rumor Sonos smart speaker finally gets official on October 4th, and it will likely be released soon after.
Just yesterday it was revealed that the rumors are true — Sonos is indeed working on a smart speaker to go up against Amazon's Echo lineup, the Google Home, and Apple's upcoming HomePod. The device was revealed in an FCC filing along with several details. Codenamed S13, the Sonos smart speaker will feature "integrated voice control functionality with far field microphones." It's currently unclear if Sonos plans to use another company's voice assistant — Alexa or Google Assistant, perhaps — or if Sonos is cooking up its own solution.
Whatever the case, we can now confirm that the new smart speaker from Sonos will be unveiled on October 4th. Possibly in light of the recent leak, Sonos sent invitations out to the media late on Monday night for an event in New York City on the 4th.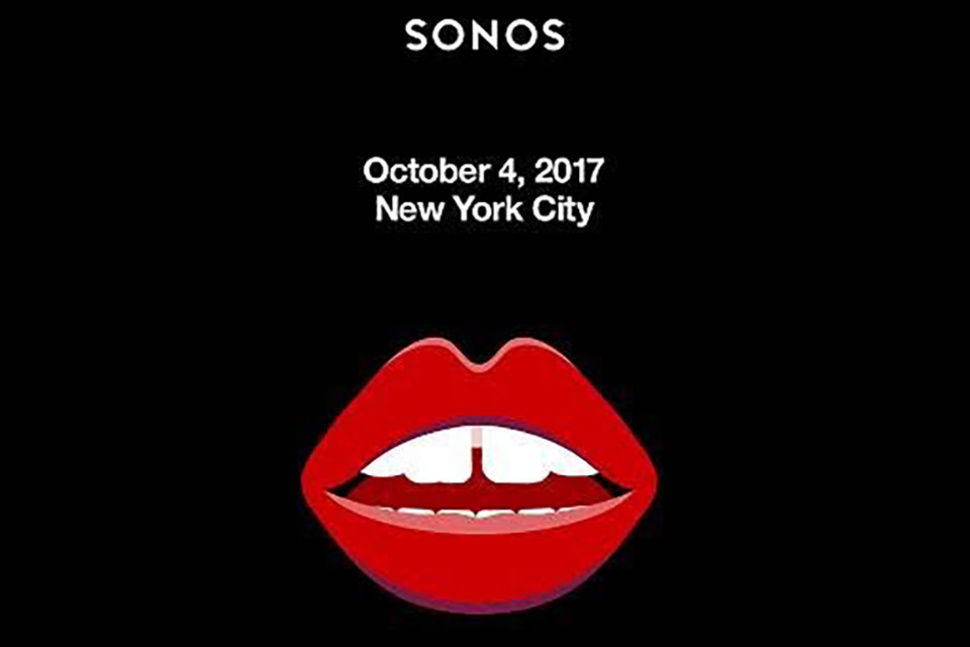 While no firm release date has been confirmed at this time, it's likely that the new Sonos smart speaker will be released during the holiday shopping season this year. That would also mean the speaker will launch before Apple's HomePod, which isn't slated for release until sometime in December.