Sharp just released a phone that "copies" two phones that don't even exist, but have been leaking with regularity. One of them is Andy Rubin's Essential Phone, a high-end Android device that's been delayed with no apparent explanation. The other one is even more famous, as we see it pop up in rumors and reports on a daily basis: the iPhone 8.
How can the Sharp handset copy devices that aren't even out? Well, take a quick look and within seconds you'll recognize some similarities between the Sharp phone and the devices that may have inspired it:
The phone in the image above is called the Aquos S2, an Android handset that wants to deliver a partial edge-to-edge screen experience. The top side features a camera notch reminiscent of the Essential Phone's front-camera (below). But, curiously enough, the phone also packs a front-facing home button that houses a fingerprint sensor. So this isn't the edge-to-edge display you were looking for. And what's the deal with those top screen corners? Why aren't they round?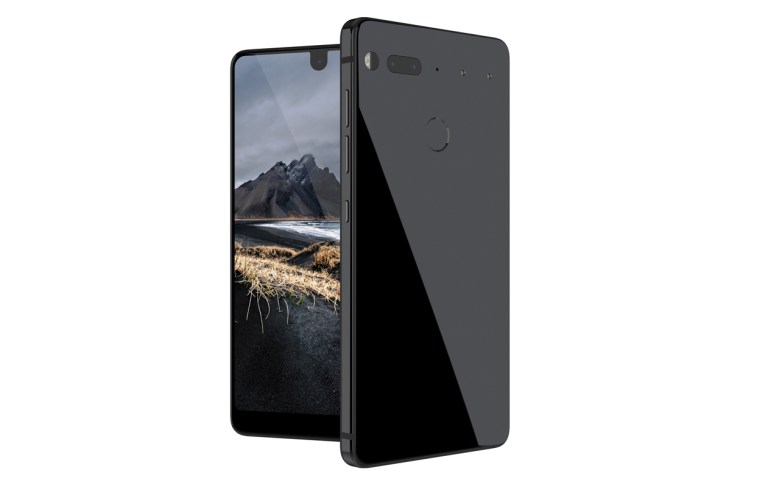 On the back, we have a vertical dual lens camera setup that looks almost exactly like the iPhone 8's rumored rear camera (see top image). However, the flash is placed below the cameras, not between them: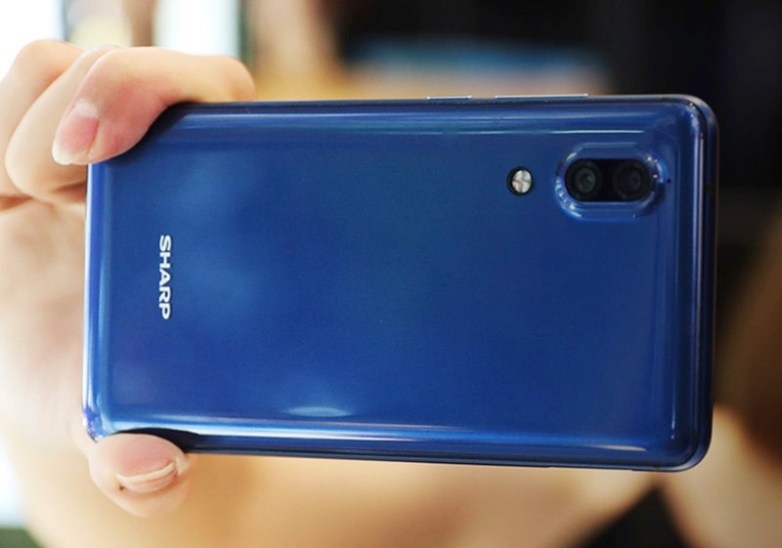 When it comes to specs, the Aquos S2 packs a 5.5-inch 2K display, a Qualcomm Snapdragon 630/660 processor, 4GB/6GB of RAM, 64GB/128GB of storage, and a 3,020 mAh battery. That means the Sharp handset will not fight in the same league with the iPhone 8 and the Essential Phone when it comes to performance.
The cheapest Aquos S2 version costs around $373 and it's available only in China right now.