Android fans, the show you've been waiting for is almost here. Mobile World Congress 2017 kicks off this weekend in Barcelona, Spain, and we're expecting to see a number of hot new Android handsets unveiled at the show. The new LG G6 will be the most noteworthy new phone to debut at MWC 2017, but there are a number of other handsets that will be unveiled as well. One thing we're not expecting, however, is to see Samsung's next-generation flagship phones, the Galaxy S8 and Galaxy S8+.
Loyal Samsung fans are understandably upset that they have to wait another month before the Galaxy S8 and Galaxy S8+ are finally unveiled, but the show won't be a complete loss. Samsung still plans to unveil a brand new product at the show, and a new leak gives us our first look at exactly what Samsung has in store for us at MWC 2017.
It's nowhere near as exciting as a new flagship smartphone, of course, but Samsung does have a new device that will be unveiled at the biggest mobile trade show of the year. It's a fresh new tablet called the Galaxy Tab S3, and the first confirmed photos of the device were just published online.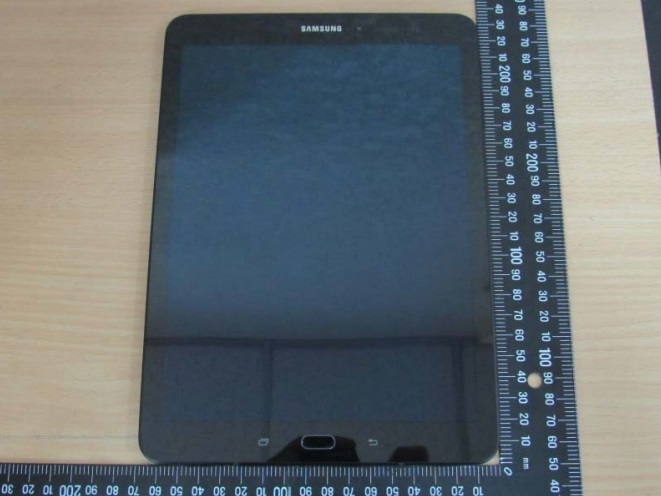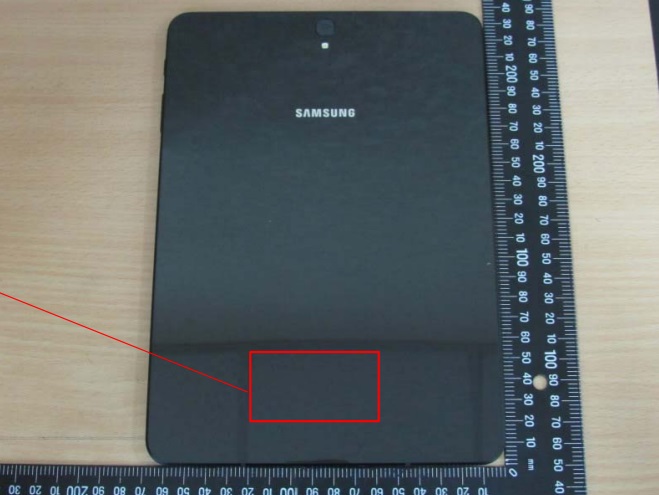 The photos above were posted by the National Communications Commission (NCC), which is a regulatory body in Taiwan similar to the FCC in the United States. The approval was dug up by Chinese gadget blog Blog of Mobile on Tuesday morning, and it confirms earlier rumors that Samsung has a sleek new tablet in store for us at MWC. No other details are confirmed by the NCC listing beyond the fact that it will include 802.11 a/b/g/n/ac Wi-Fi and Bluetooth connectivity, but earlier rumors have suggested that the Galaxy Tab S3 will feature a 9.7-inch display, a Qualcomm Snapdragon 820 processor and 4GB of RAM, as well as S Pen stylus support.