Remembers those message bugs that can crash smartphones? It turns out gaming console may have a similar problem, according to some PlayStation 4 owners who experienced it. But there's an easy way to fix it until Sony formally addresses it.
A PS4 owner noticed the issue while playing Rainbow Six: Siege, and posted a warning on Reddit about it, advising others to set their messages to private to avoid the "hack:"
There is a new glitch that basically bricks your console and forces you to factory reset it. Even deleting the message from the mobile app doesn't work. It happened to me during Rainbow Six: Siege. A player from the other team used a dummy account to send the message and crashed my entire team. We all have had to factory reset. Only one of our guys wasn't affected, and he has his messages private.
The console becomes unresponsive after the message is received, and needs a factory reset — here's a screenshot with the message, from the same Reddit user: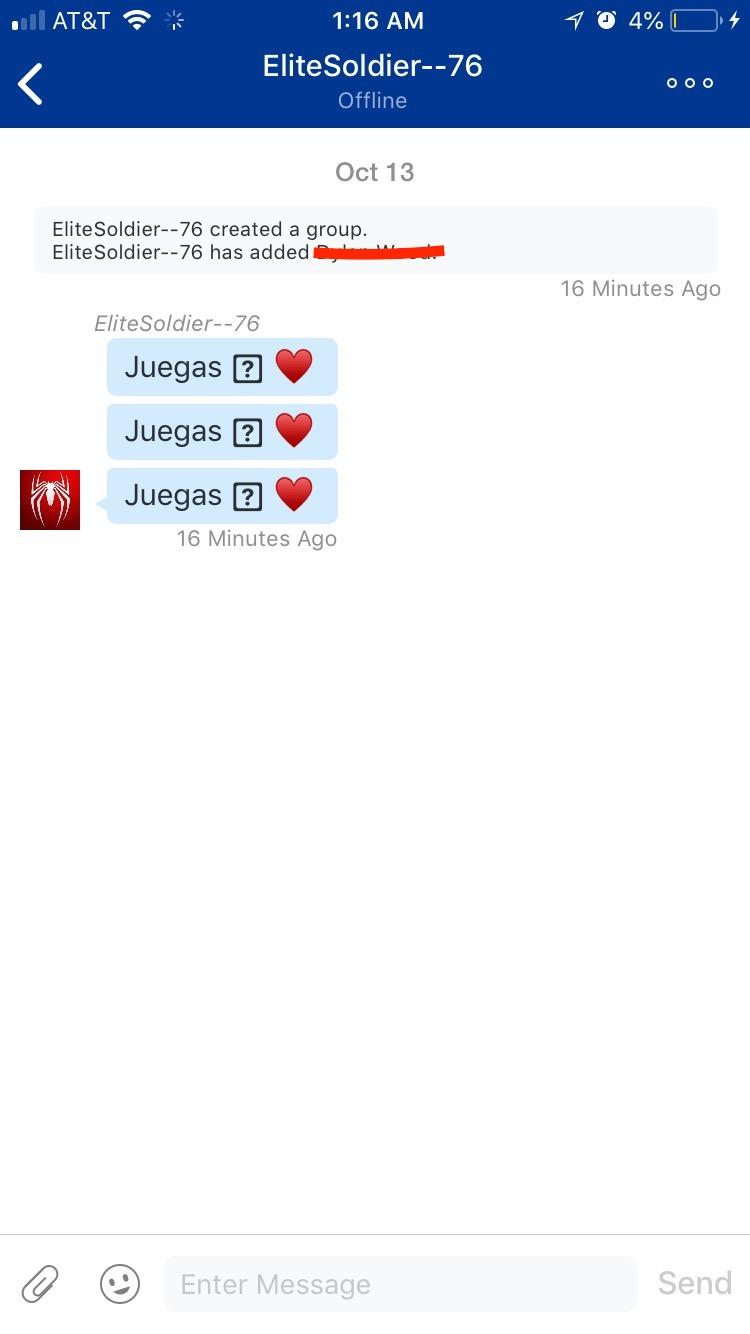 He also went on to say that two players who abused the exploit are now "almost diamond on Rainbow Six," suggesting they're using the hack to take out other players by temporarily bricking their consoles.
To fix the issue, you'll have to go to the Settings app on the XMB, then Account Management, and then Privacy Settings. In there, go to Personal Info/Messages, and set it to friends only or no one.
As Polygon explains, the best option would be to modify the settings from a web browser or the PlayStation companion app available on iOS and Android. That way, you won't accidentally trigger the bug, in case you're one of the potentially affected users.
Sony will probably find a way to neutralize the bug in the near future, at which point you'll be able to allow anyone to message you if that's what you want.