Apple's forthcoming iPhones aren't the only handsets kicking up a steady stream of fresh leaks at the moment. Google's upcoming Pixel 4 models have been generating a modest flurry of leaks, video, images, and other tidbits ahead of their release later this fall. We already knew, for example, that both variants of the phone are rumored to include Qualcomm's Snapdragon 855, in addition to OLED displays. We should be getting a 5.7-inch 1080p display with the smaller Pixel 4, with a 6.3-inch 1440p screen on the larger model.
Meanwhile, thanks to some since-deleted images shared via Weibo, we've seen what appears to be a few close-up shots of the Pixel 4 with some additional details revealed.
This news comes via XDA Developers, which notes that the image from Weibo (below) shows what seems to be the smaller Pixel 4 model with a white-colored power button on the side. The large top bezel housing Face Unlock and Motion Sense gesture sensors is also visible, and the phone appears to be running Android 10.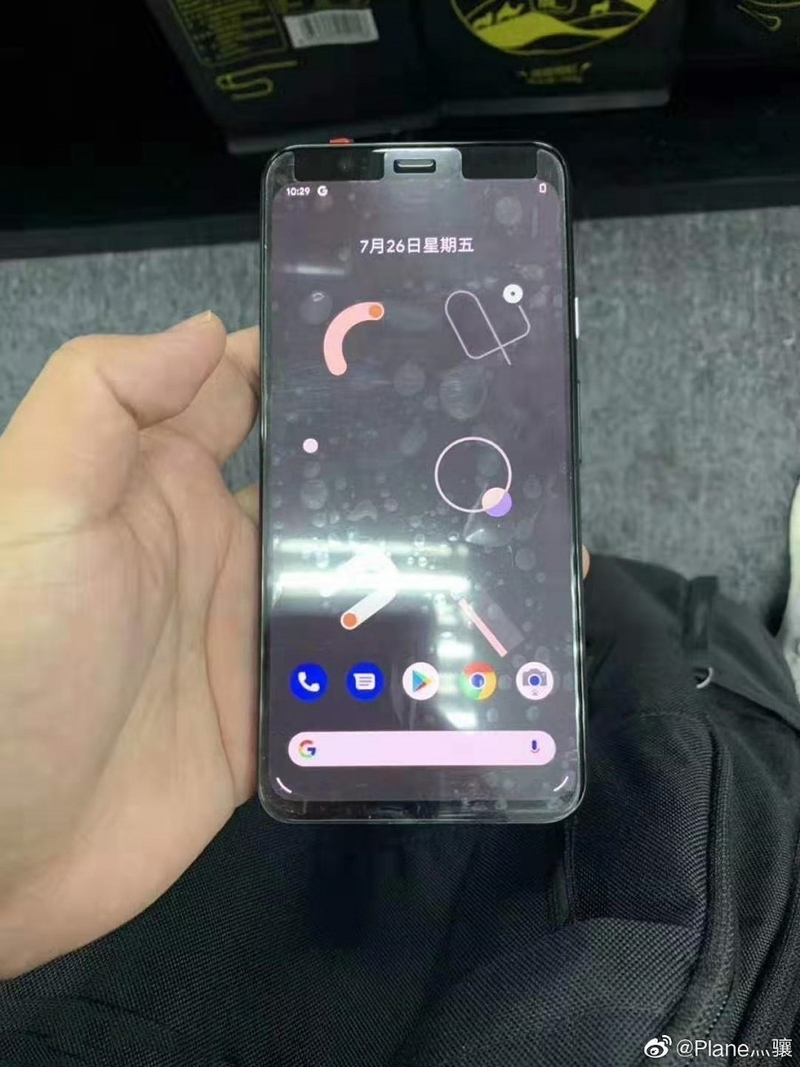 In this second image, it's assumed that the XL version of the Pixel 4 is shown, which as you can see is in white and seems to sport an orange-colored power button. One thing that's not visible is the familiar dual-tone Pixel color finish. Additionally, it's assumed the camera setup you can see below includes a 12MP main camera and another 16MP telephoto camera.
Another since-deleted Weibo photo shows the fact that the Google Camera app on the phone can produce 8X zoom magnification. Likewise, it's revealed that a 6GB RAM model will be available, thanks to an image of a device information app indication such.
As a caveat to all of the above, these images don't seem to have shown up widely yet, and the identity of the Weibo user hasn't been confirmed by us, so take all of this with a grain of salt for now. We shouldn't have to wait much longer, however, to hear about more details officially. This also comes in the wake of someone leaking what appears to be the first-ever hands-on video of the Pixel 4, as we noted here, showing the phone complete with its smaller bezels and redesigned rear camera array.