With a few days to go until the Pixel 3 press conference, Google on Wednesday announced a massive Google Assistant makeover which will bring users a touch-friendlier, richer user interface, as well as a bunch of interesting features, including voice authentication and voice support for digital purchases.
Google said in a blog post that nearly half of the interactions with Assistant include both voice and touch, which is why it'll make the texting-to-Assistant experience a lot better than before.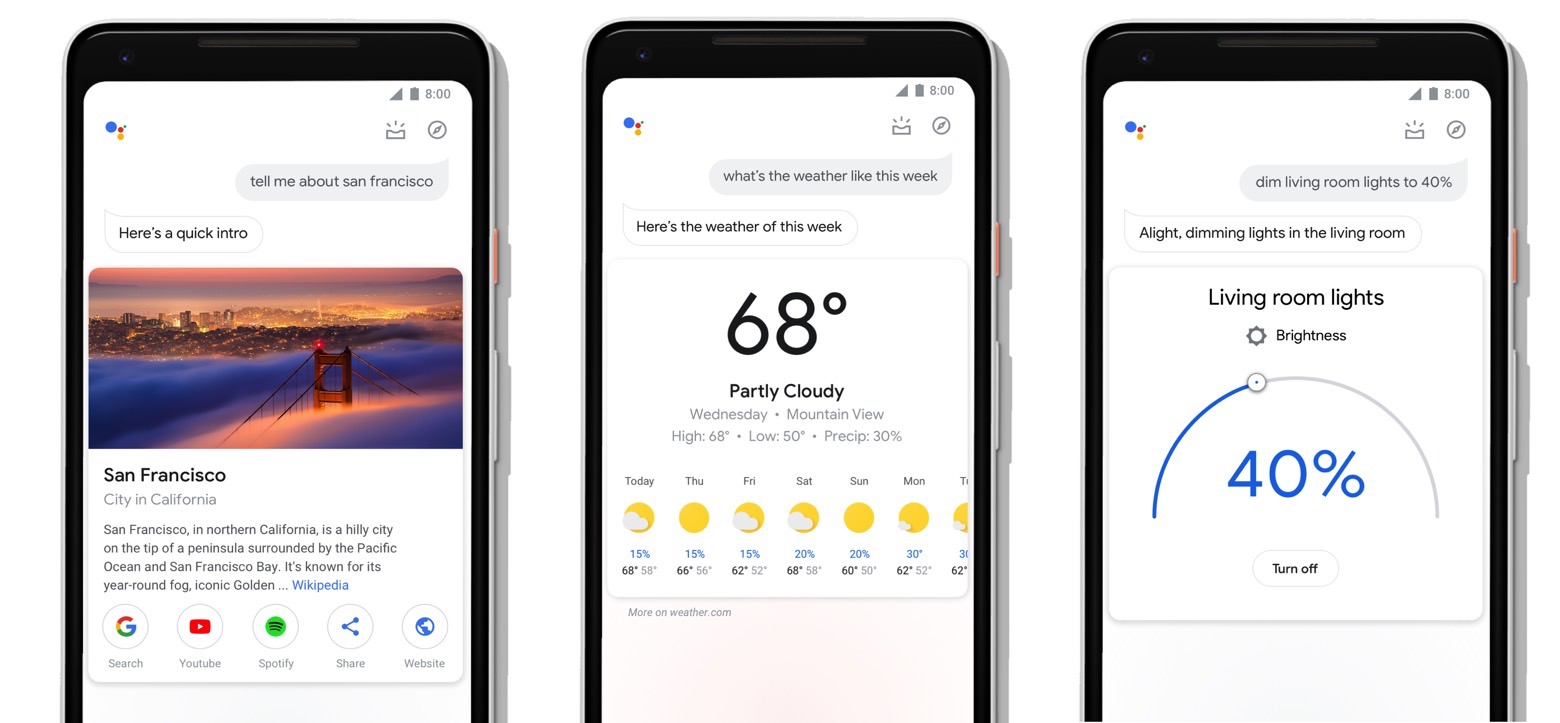 You'll be able to keep the conversation going with the Assistant using either voice or touch, and the app will now deliver relevant information that you can interact with — expect images, sliders, and buttons to appear in your talks with the Assistant.
The redesigned app includes a bunch of other perks, such as bigger visuals and animations, new controls and sliders to help you manage the smart gadgets in your home, and an interactive messaging interface that will support quick editing.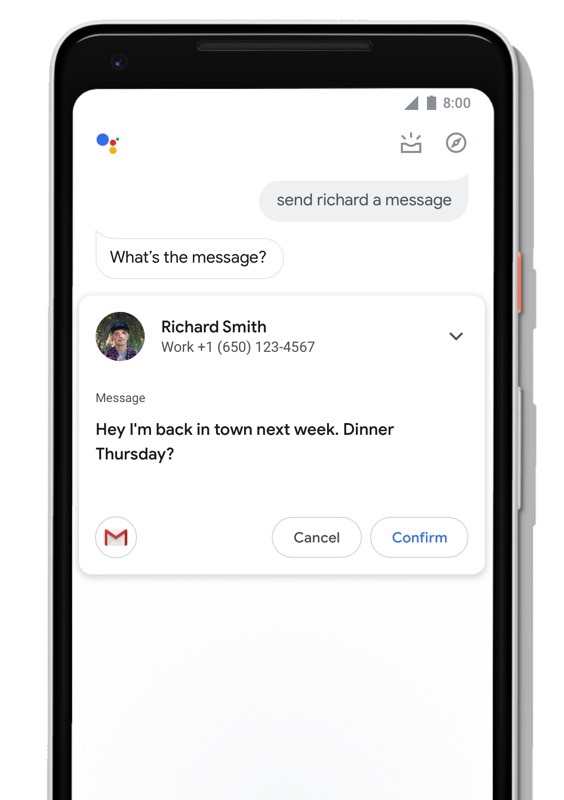 Android phones will also get an overview feature that will let you swipe up on the screen to get contextual curated information, based on the time of day and your interaction with the digital assistant.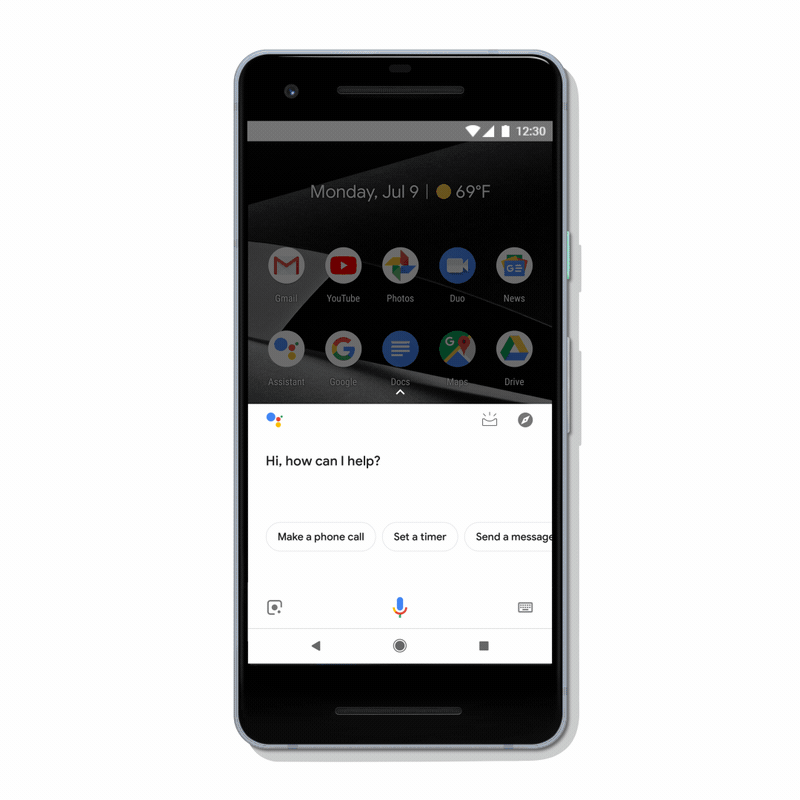 In a separate blog to developers, Google explained that apps will not support purchases of digital goods via voice, not just physical goods. That means users will be able to interact with Assistant-enabled devices to purchase subscriptions and in-app transactions by using only their voice.
One other major new feature coming to the Assistant is voice authentication. Assistant users will be able to use Google's Sign-In for the Assistant protocols, once app developers implement it, to seamlessly sign into their Google accounts without typing passwords. Google says that "with Google, Sign-In users can even just use their voice to login and link accounts on smart speakers with the Assistant." Apps like Starbucks already use the voice authentication feature, if you want to test it out.
Google next week will unveil a bunch of products that will support the new Assistant, including the Pixel 3 phones and next-gen Home devices.