The OnePlus 5 is one of the hottest Android smartphones expected to debut in the coming weeks, and a new leak offers a potential release date for the handset.
OnePlus already confirmed the phone will launch this summer, as expected, without providing a firm release date for the handset. A leaked image obtained by GizmoChina shows a purported internal OnePlus email that marks June 15th as a potential launch date for the handset.
Apparently, the leaked email's purpose is to make advertising arrangements for the handset. The leak itself could be a marketing strategy.
OnePlus did not announce a launch event for the handset.
Meanwhile, the series of alleged OnePlus 5 image leaks continues with a new set of pictures that were first posted on Weibo. Unlike previous leaks that focused almost exclusively on the phone's rear design, these images also show the front side of the handset.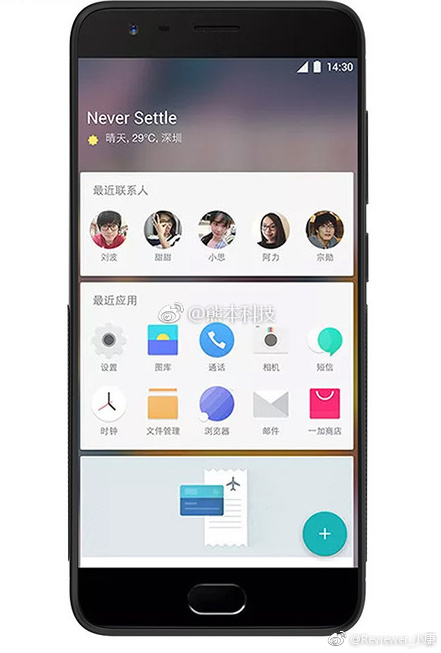 The phone will have a fingerprint sensor on the front, OnePlus already confirmed, which implies there's a home button on the front, as shown in these images.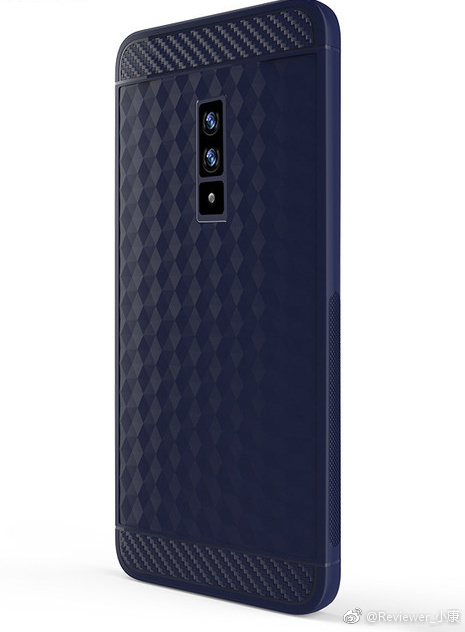 On the back, there's a vertical dual lens camera, as well as a rather strange pattern that looks nothing like previous OnePlus 5 leaks. Previous images showed a OnePlus 5 rear design that resembled its predecessors, suggesting the phone will have a rear shell made of anodized aluminum. As for the placement and orientation of the camera, there are plenty of rumors that say the phone will have a horizontal dual camera, placed near the top left corner, just like the iPhone 7 Plus. Other leaks suggest the phone will have a vertical dual lens camera located in the center of the top half. As always, we have no way of knowing if these images are real or not.