Who knows what Chinese smartphone maker OnePlus will surprise us with later this week? Well, everybody and their grandmother! We already know everything there is to know about this iPhone 7 Plus lookalike that nobody necessarily asked for, but that doesn't mean the OnePlus 5 leaks are over. We have even more details for you, including the first OnePlus 5 TV commercial that already aired in India.
OnePlus is so excited to sell the handset that it already aired a first TV ad for it in India, one of the first markets that will get the OnePlus 5. The commercial aired during the finals of the ICC Champions Today, Android Central explains, featuring OnePlus India brand ambassador and Bollywood superstar Amitabh Bachchan.
The video tells us the phone will be an Amazon exclusive in the market where it's supposed to launch on June 22nd. The ad also gives us an official look at the entire phone, which was partially featured in previous teasers.
Meanwhile, MyDrivers shared more OnePlus 5 details picked up from Weibo, including renders that match the video above and marketing materials in English that say the phone will have a 3,300 mAh battery with fast charging support.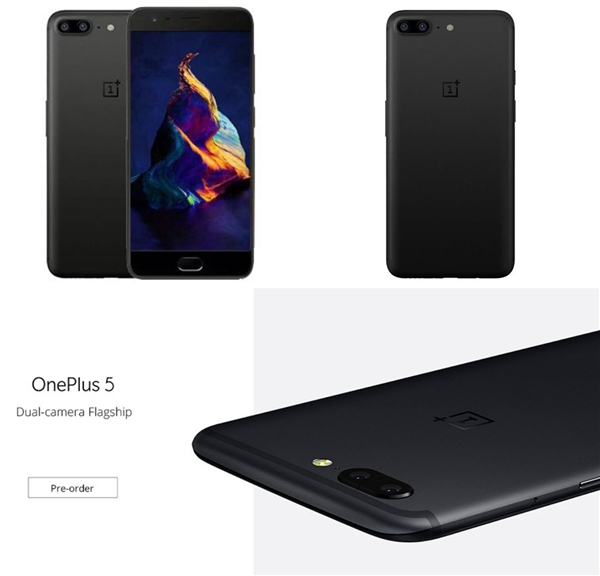 Finally, PC-Tablet says the OnePlus 5 is already available for preorder from OppoMart, which joins local online store JD.com in taking OnePlus 5 orders ahead of its official launch. In total, some 500,000 registrations were received.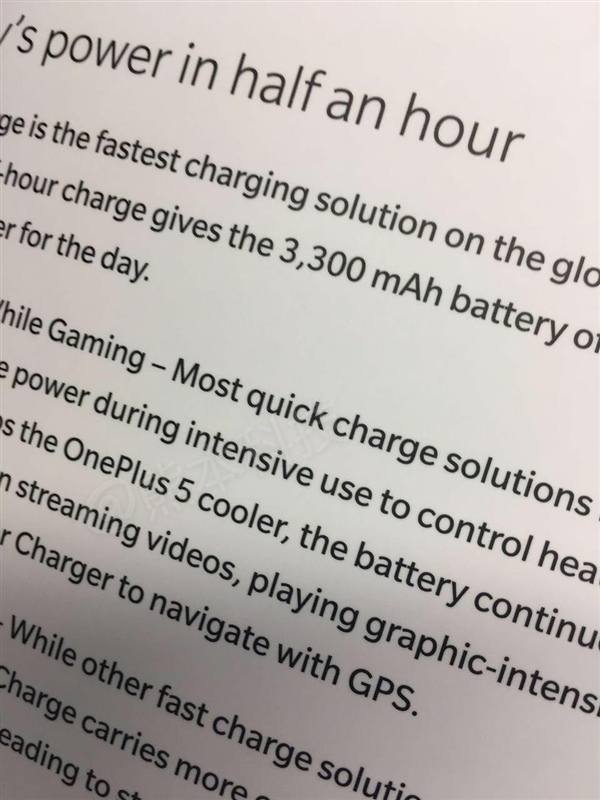 The phone will be unveiled on Tuesday — here's how to watch everything as it happens.