Nvidia may be working on an upgrade to the RTX 4080 that gives it more memory. The news is based on rumors from a post on a distributor forum in China, which claims that Nvidia is contemplating the retirement of RTX 4080 cards in favor of an RTX 4080 Super that could have up to 20GB of GDDR6X memory.
The sources are currently unverified, but they allege that Chinese retailers are stocking up on RTX 4080 cards ahead of the rumored discontinuation. Additionally, the termination of RTX 4080 cards could reportedly increase the pricing of the AD103-powered Ada Lovelace graphics cards, depending on how Nvidia prices the new 4080 Super.
The RTX 4080 Super rumors say that the new card will fill the huge gap left between the current 4080 and the 4090. The RTX 4080 only offers 16GB of GDDR6X memory, and many believe that amount of memory just doesn't cut it for a high-end card. The rumors suggest that the new Super card will run with 20GB, rivaling the Radeon RX 7900 XT, at least regarding memory.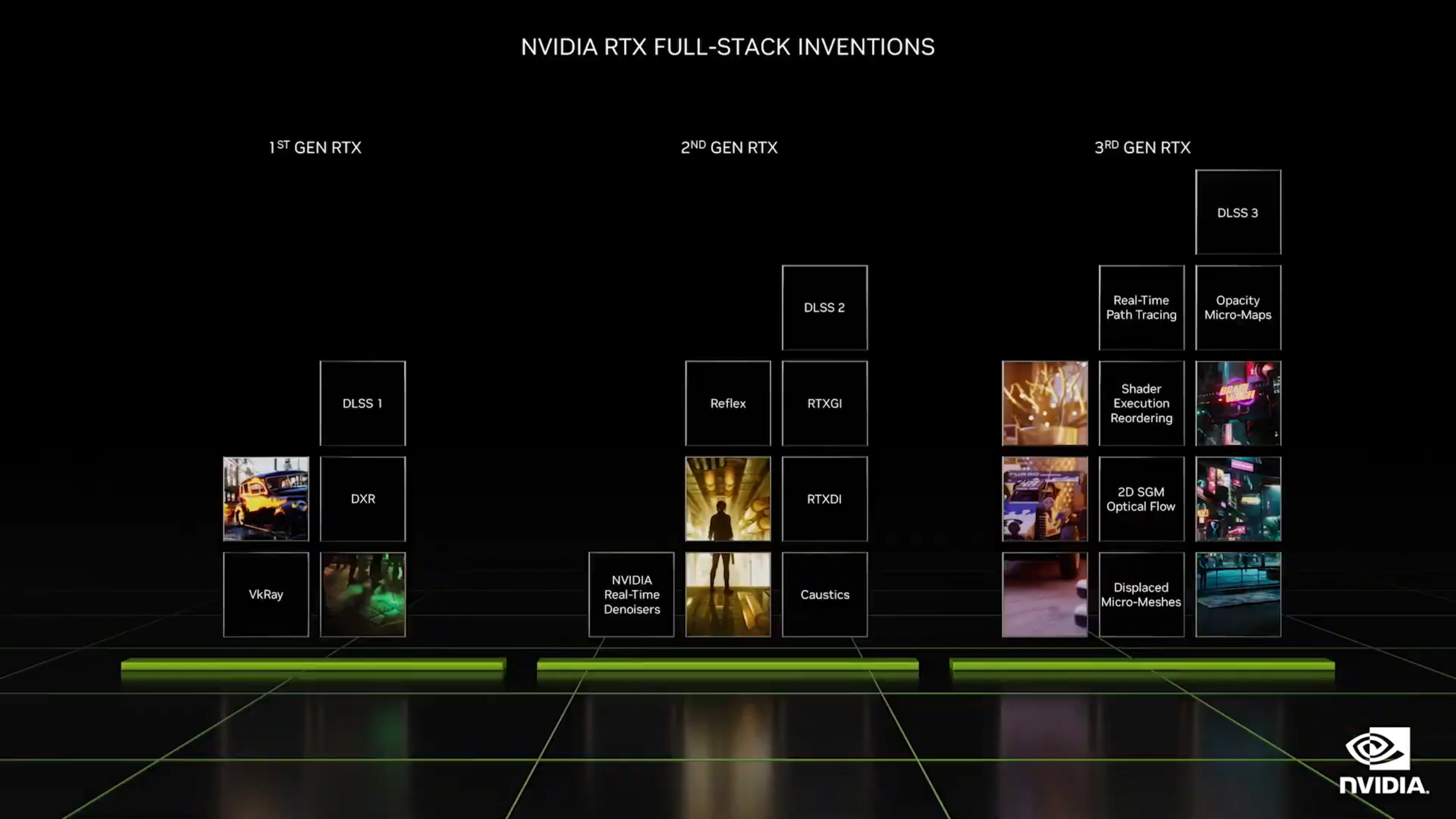 Other leakers, like kopite7kimi, see things from other perspectives, though. According to the reputable leaker, the RTX 4080 Super could just be a simple refresh of the 4080, similar to what we saw with the RTX 2080 Super several years ago. That means we'll still see a slight spec jump, but it won't be anything nearly as major as the current unverified 4080 Super rumors suggest.
There also hasn't been much speculation about what kind of pricing we would be looking at. Nvidia will likely increase the price of the RTX 4080 Super above the current list price of the RTX 4080, which is listed at $1,199. What that price increase might look like is unclear. But Nvidia is also rumored to be working on additional RTX Super cards to replace the baseline 40 series options.