Nikon has unveiled a pair of full-frame mirrorless camera models today that a lot of the commentariat is already speculating could be the company's best attempt to date to lure photographers away from Sony, which has pretty much owned this sector of the market.
The two models are the Z7 and Z6, both high-end and scheduled to hit the market fairly soon. The former, with a $3,399.95 price tag, will be out Sept. 27 and sports at 45.7MP sensor, 493 focus points and 64-25600 ISO. In combination with NIKKOR Z lenses, Nikon says the camera will offer a superior level of sharpness and detail all the way to the edges of an image.
The Z6, meanwhile, will retail for $1,995.95 when it arrives in November and come with a 24.5MP sensor, 273 focus points and 100-51200 ISO. According to a Verge write-up, the cameras "bring with them an all-new Z mount system that will debut with a 24-70mm f/4 'kit' lens. With the lens bundled, the Z7 will run $3,999.95, with the Z6 at $2,599.95. The lens runs $999.95 on its own and has a minimum focus distance of under 12 inches across its zoom range."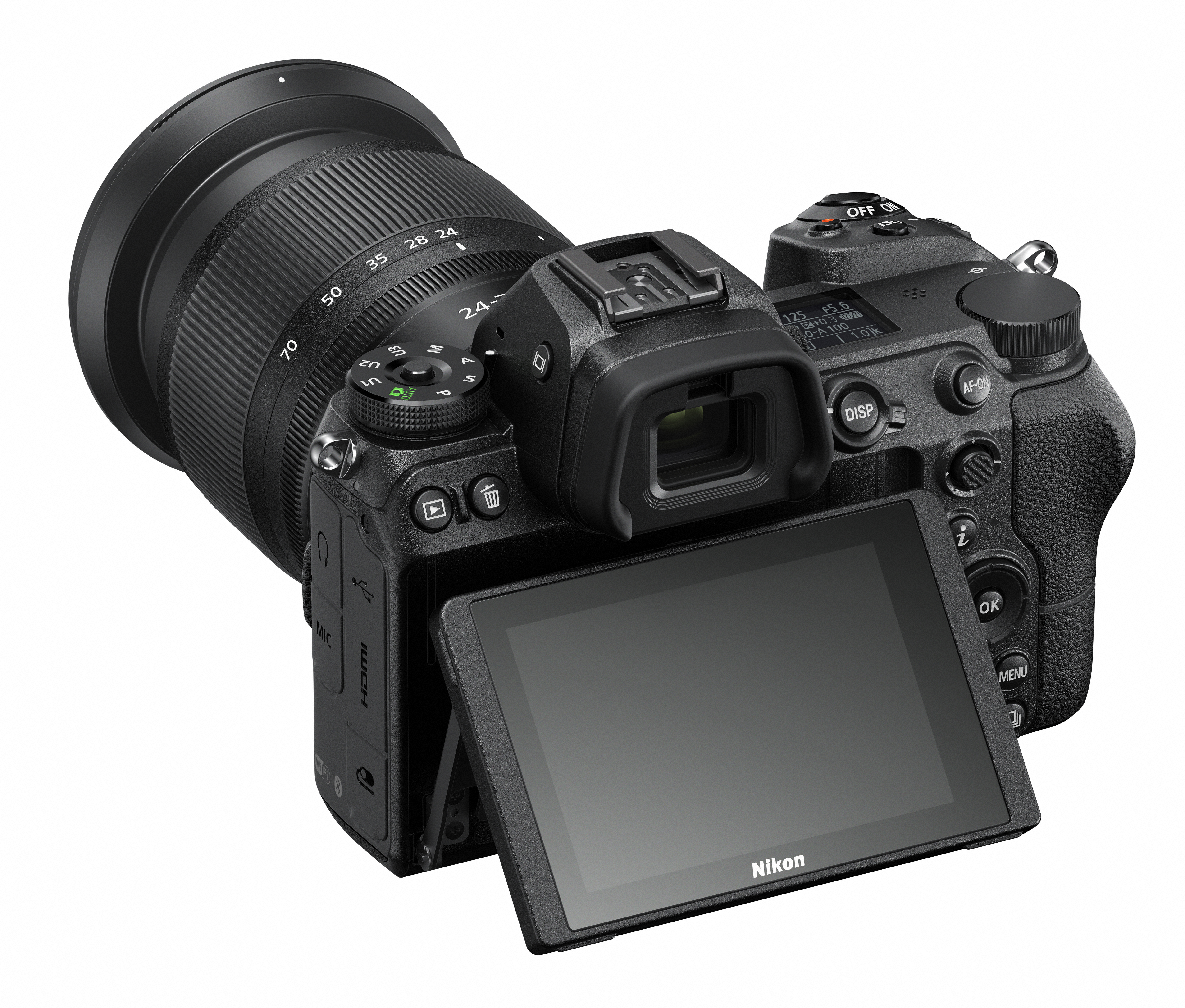 Here's a little more about what we can expect:
Nikon says both models are equipped with in-camera vibration reduction (VR). The VR unit provides compensation for movement along five axes. Also according to Nikon, the Z7 and Z6 both support "recording of not only full-frame 4K UHD (3840 × 2160)/30p movies using the FX-based video format, but also Full-HD/120p movies. Sharper 4K UHD movies are made possible, using the full-pixel readout. Additionally, Active D-Lighting, electronic vibration reduction, and focus peaking can be used with 4K UHD and Full-HD movie recording."
You can read more about both models here. Nikon says the new Nikon Z mount system is comprised of mirrorless cameras and compatible NIKKOR Z lenses and accessories, and at the heart of the new mount system is the larger-diameter mount. It promises a variety of high-performance lenses, including what Nikon says is the fastest in its history, with f/0.95.
Nikon chose the letter Z to represent what it describes as the culmination of its pursuit of the best optical performance.
"Nikon will expand the value of mirrorless cameras through the pursuit of a new dimension in optical performance, and by upholding Nikon's tradition of quality while responding to the evolution of imaging technology," the company says. "By providing image makers with stimulating new products, Nikon will continue to lead imaging culture."
In somewhat related news, we're next waiting to hear what Canon might bring to the mix here. It's expected to unveil its own mirrorless cameras soon.