Huawei unveiled four new mobile devices earlier this week, all part of its new Mate 20 series. We're looking at the Mate 20 and Mate 20 Pro, Porsche Design Mate 20 RS, and Mate 20 X. As expected, Huawei introduced a bunch of exciting features that are not yet available on other flagship Android smartphones right now, making the Mate 20 Pro the hottest Android handset money can buy. That's assuming your government allows carriers in your country to sell it, of course.
In what follows, we'll show you all the new features Huawei introduced that aren't available on most (or any) competing devices. And even if some of the following features can be found on other Android devices, it's still the Mate 20 Pro that seems to come out a winner, given everything it has to offer.
Infinity Display meets The Notch
As cool as Huawei's new Mate 20 Pro flagship may be, it hardly sports an original design. Others, Huawei included, have copied Samsung's curved screens in the past. But the Mate 20 Pro does feature a display that combines Samsung's curved Infinity Display with Apple's iPhone X notch, and this combo isn't available on other devices.
Speaking of displays, the Mate 20 X also deserves a mention because of its size. The phone may not be Huawei's best device this year, but it still puts a display in your hand that measures a whopping 7 inches diagonally. It's a flat screen, however, and the handset has a smaller camera notch.
In-display fingerprint sensor
We saw in-display fingerprint technology on other smartphones, but most of them are mid-range devices. Phones like the Galaxy S9, Note 9, and Pixel 3 don't have it. Apple's iPhones don't even do fingerprint scanning anymore. Huawei also said its in-display fingerprint tech comes with Dynamic Pressure Sensing tech, adding that it's 30% faster than alternatives. The OnePlus 6T will have an in-display fingerprint sensor, but the phone won't start shipping until next month.
USB-C port doubles as a bottom speaker
Google's Pixel 3 phones are uglier than their rivals because Google insisted on placing the speakers on the front side of the phone. Huawei's Mate 20 phones, meanwhile, have almost entirely dropped the bottom chin. The USB-C port can be used for charging the handset and transferring data, or for listening to music using wired headphones. But it also acts as a bottom speaker.
7nm processor
The 7nm Kirin 980 processor that powers all the new Mate 20 phones has no rival in the Android universe right now. Samsung and everyone else won't launch flagships with 7nm chips until next spring. This detail alone makes the Mate 20 Pro the best iPhone XS rival right now. Apple is the only other smartphone maker that has smartphones powered by 7nm chip technology this year.
The Mate 20 X also deserves a special mention because of its novel cooling system that involves a Vapor Chamber and a graphene film meant to cool down that Kirin 980 chip faster. Strangely enough, the Mate 20 Pro doesn't get the same cooling system. Then again, the Mate 20 X is optimized for resource-intensive gaming sessions.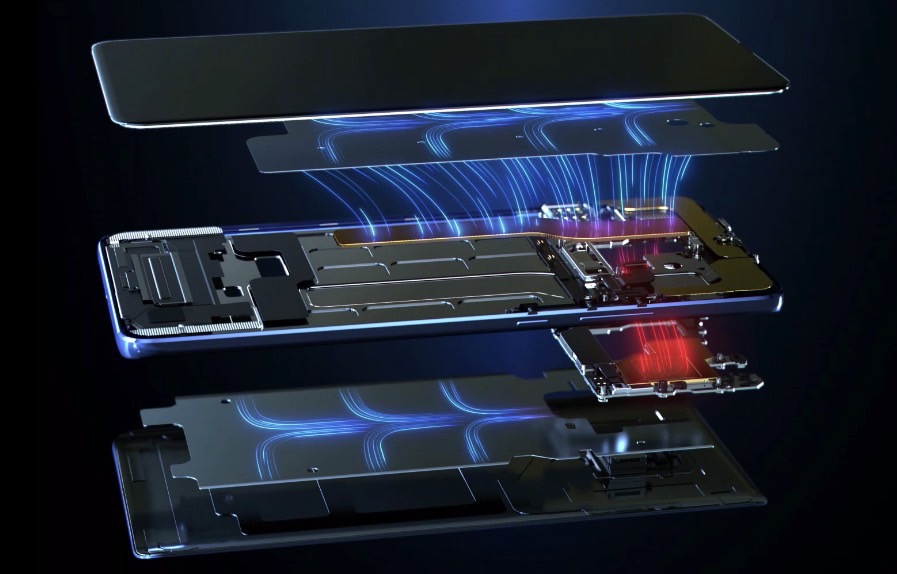 Triple-lens camera
Other than the P20 Pro launched this spring, also a Huawei creation, few flagship smartphones features a triple-lens camera system. The newly launched V40 ThinQ is one of them, but LG's camera tech may not be able to surpass Huawei's considering what we saw so far. Huawei built a bunch of software AI-powered features on top of the camera hardware, including video recording with support for real-time editing, and support for macro shots taken as close as 2.5cm from the subject.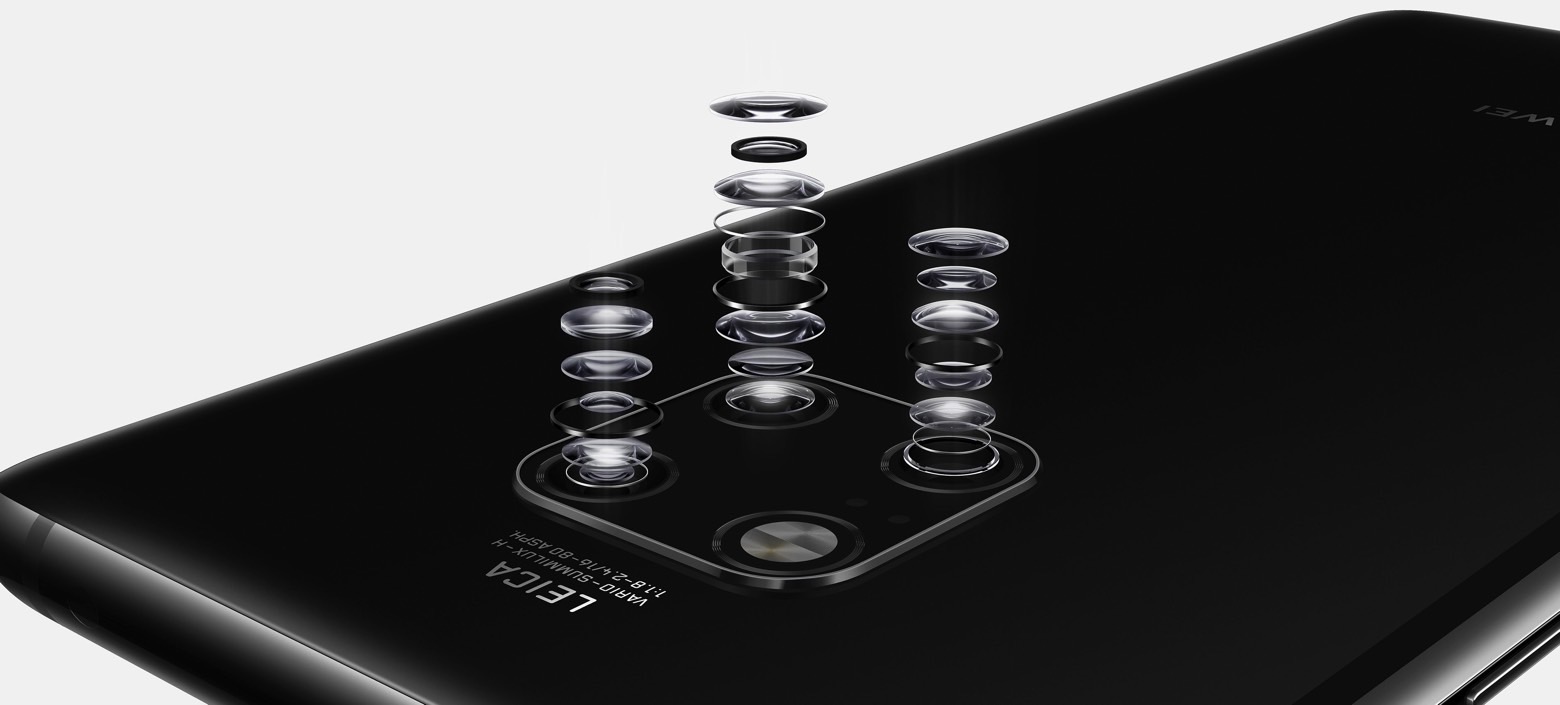 40W fast charging battery
The Mate 20 Pro supports 40W fast wired charging, which means you only need 30 minutes to replenish 70% of battery life. And when that battery is a 4,200 mAh monster bigger than the Note 9's battery, that's even more impressive. Speaking of battery size, the Mate 20 X gaming phone has an even bigger 5,000 mAh battery on board but doesn't support the same fast charging technology.
Reverse wireless charging
The Mate 20 Pro supports 15W fast wireless charging (30% charge in 30 minutes). And the Mate 20 Pro will be the first smartphone that can recharge wirelessly other smartphones or gadgets that support wireless charging. Huawei showed on stage an image showing a Mate 20 Pro recharging the battery of an iPhone XS to make this point.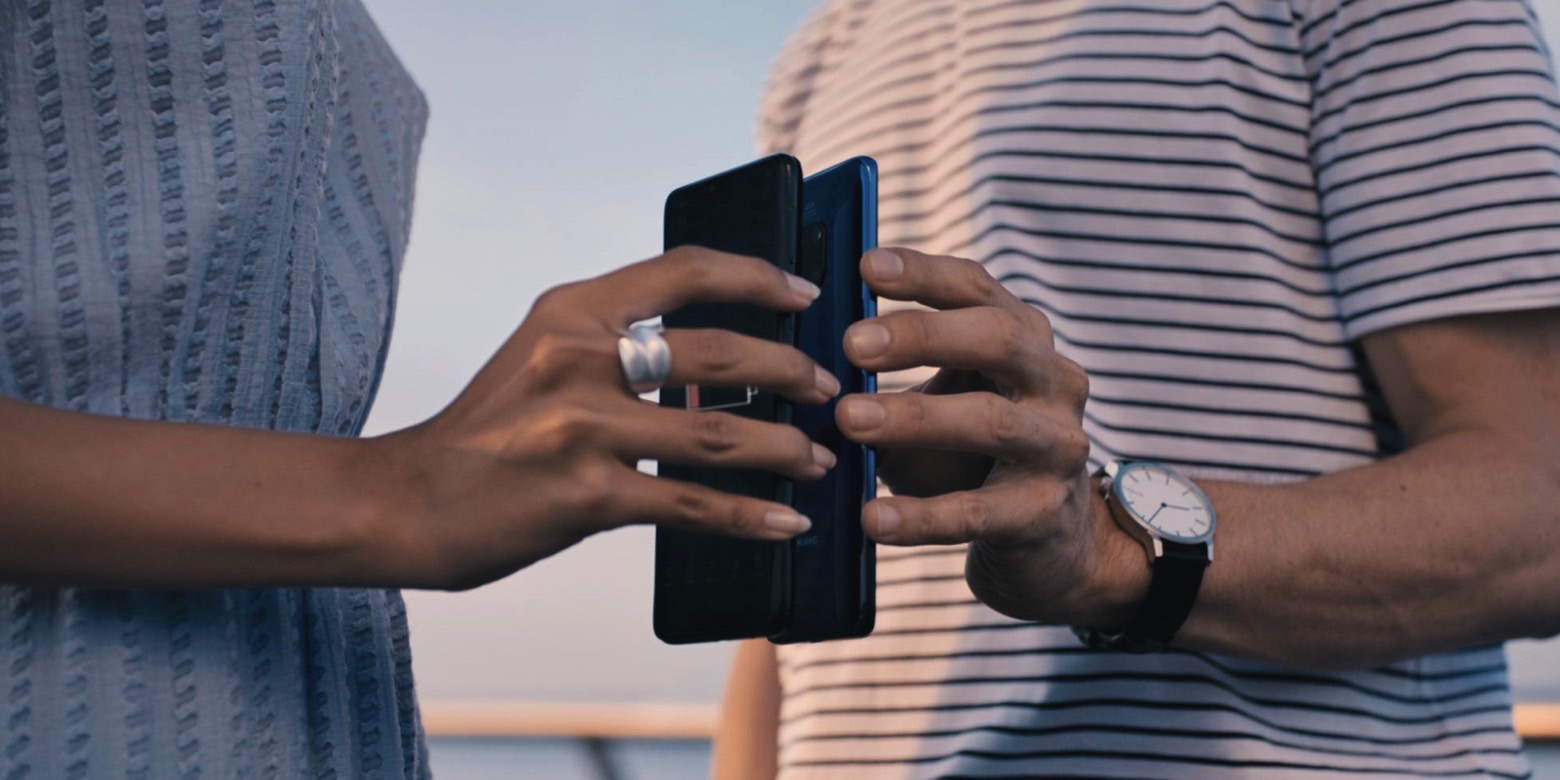 3D Face Unlock
Many have copied Apple's iPhone X notch, but very few were able to replicate its functionality. The Xiaomi Mi 8 is a device that does 3D face recognition similar to Face ID. And now, so is the Mate 20 Pro. But Huawei has other 3D tricks up its sleeve, including its version of Animoji, but also a 3D scanning feature that lets users scan real objects and add them to AR environments, including the camera app. Sony has a similar 3D scanning technology which it uses for scanning the user's head. But Huawei's 3D Depth Sensing Camera can be used to animate objects in AR.
On top of that, 3D Face Unlock can also be used to access a protected area of the smartphone that can contain apps and data. Mobile payments are also supported.
Nano-Memory cards
The Mate 20 phones aren't as generous when it comes to storage options, but they support expandable storage of up to 256GB. More interestingly, they support nano-memory (NM) cards that are a proprietary Huawei technology. The cards use a special SIM tray that can house two SIM cards, or a SIM card and an NM card.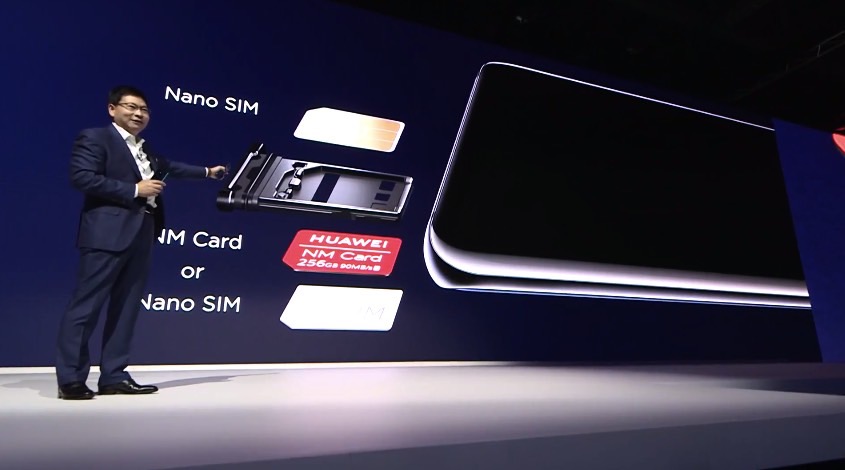 Wireless projections
All Mate 20 phones can project content to a display wirelessly, as long as the screen supports Miracast tech. This is Huawei's own PC mode for the smartphone, meant to rival Samsung's DeX accessory system. Huawei says you can still use the phone's messaging and calling features independently of the projected image, and that your privacy will be protected.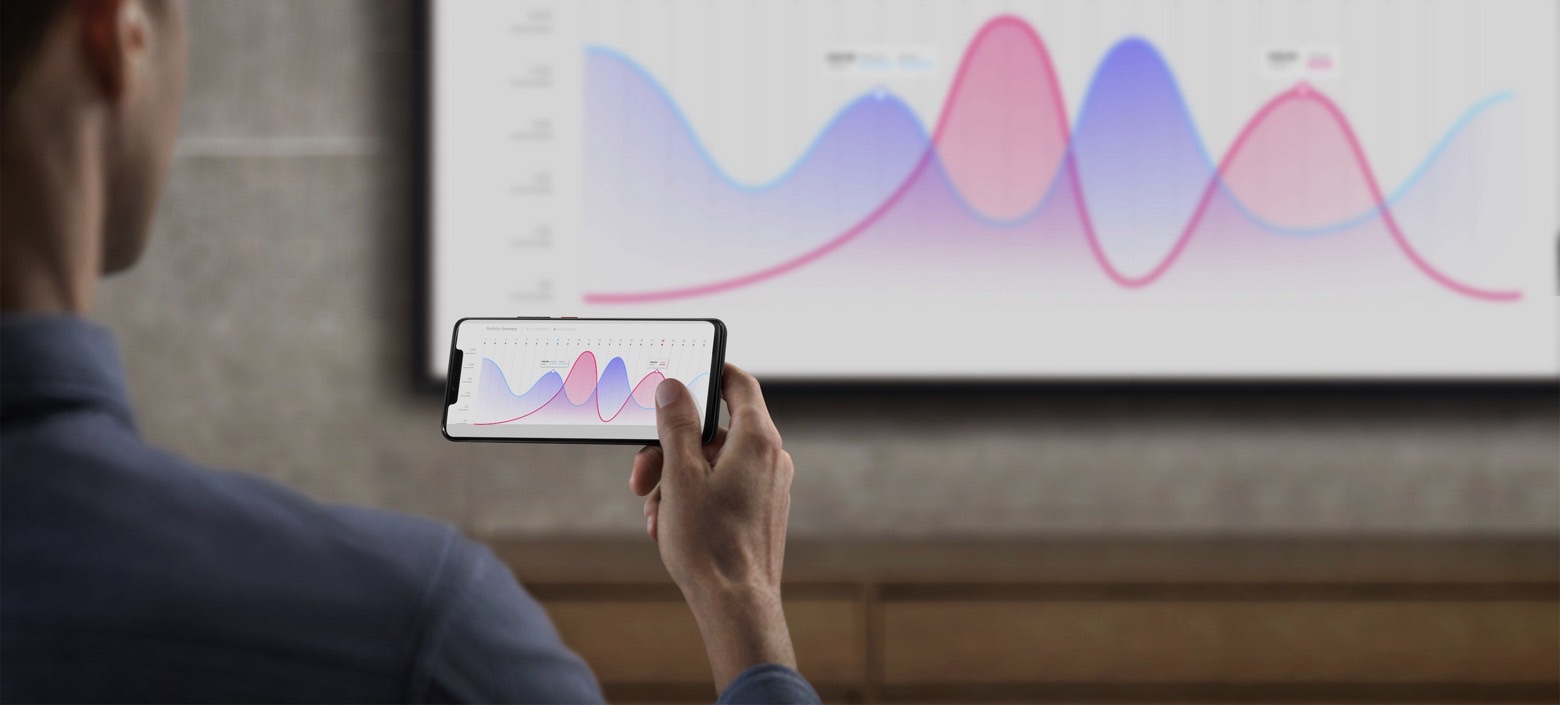 LTE and GPS
The Mate 20 Pro is the world's first phone to support Cat. 21 LTE connections of up to 1.4Gbps, although you also need your carrier to support it to take advantage of it. The phone also packs dual-band GPS (L1+L5) support for more accurate localization, a feature only found on the Xiaomi Mi 8 so far.