Huawei on Tuesday unveiled not two, not three, but four new Mate phones, including the Mate 20 and Mate 20 Pro, the Porsche Design-branded Mate 20 RS, and the Mate 20 X. We already knew the latter was in the works, thanks to a bunch of leaks we saw earlier this week. But we had no idea what this gaming phone would have to offer. It turns out this is a huge 7.2-inch phone that wants to compete against the Galaxy Note 9 and the Nintendo Switch.
The Mate 20 X is basically an even more powerful version of the Mate 20 Pro. It may not have the same notch and all the related 3D face recognition features, but it's still powered by the same Kirin 980 processor, and packs the same triple-lens camera as the Pro — read more about the Mate 20 Pro and Mate 20 at this link.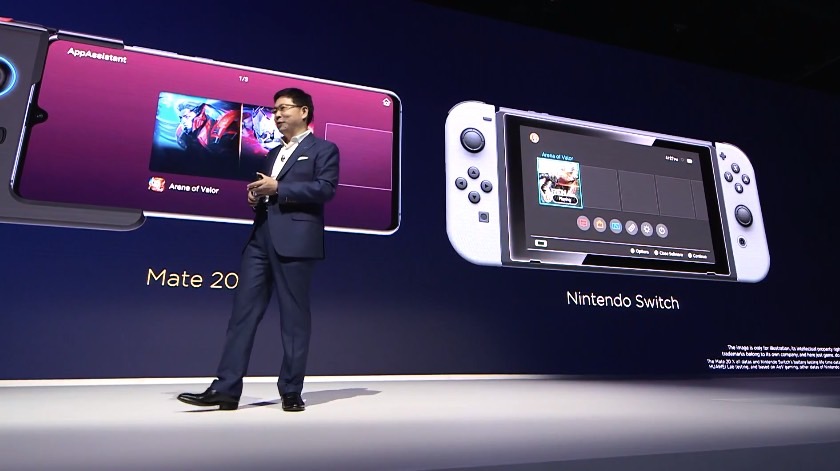 The Mate 20 X's main features include a huge 7.2-inch OLED display that's actually bigger than old 7-inch tablets, a 5,000 mAh battery (that's supposed to deliver double the battery life of other devices, including the Nintendo Switch and iPhone XS Max), and a cooling system that uses graphene to dissipate heat.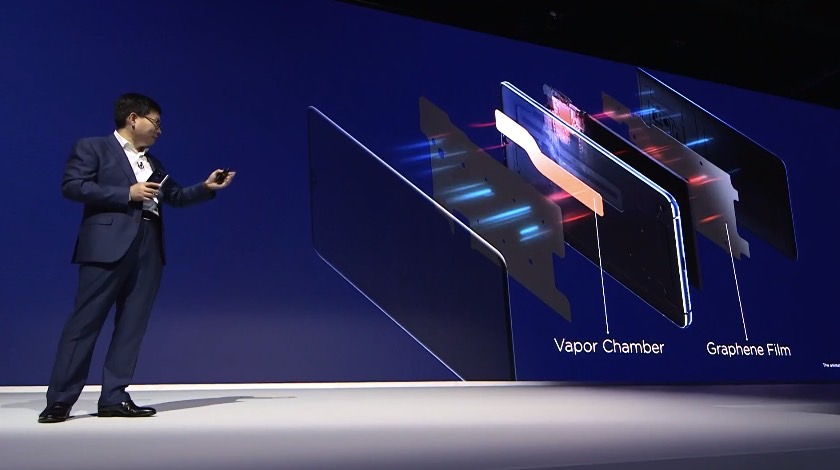 Huawei insisted during the event on the improved cooling capabilities of the phone after prolonged use, saying that the Mate 20 X will stay cooler than its main rivals, including the Galaxy Note 9 and the iPhone XS, thanks to the Vapor Chamber and the Graphene Film layers.
The phone also supports Huawei's M-Pen stylus, although the accessory isn't housed inside the phone, as is the case with the Note 9. The Mate 20 X will be available on October 26th, starting at €899 ($1,043) in Europe