Hey Adam Mosseri, can you turn your gaze to this new feature on Mastodon?
While a lot of the social media hype has been focused on X (formerly known as Twitter) and Meta's recently launched Threads app, Mastodon has been plugging away in the background — still the explorer of what life could be like in the fediverse future to which even Threads has committed support.
Today, the social media platform has announced a new feature: Lists. According to Eugen Rochko, the founder and CEO of Mastodon, Lists will give users the ability to "create custom lists and categorize your follows based on specific topics or interests, while removing them from your home feed." The company has already updated the Home tab to integrate the new feature for easier navigation.
This not only helps in decluttering your home feed but also allows you to engage with certain topics on your own terms, when you are ready. Additionally, we reworked the home tab to provide easy navigation between your home feed, lists, and followed hashtags, so you can get the most out of your experience on Mastodon.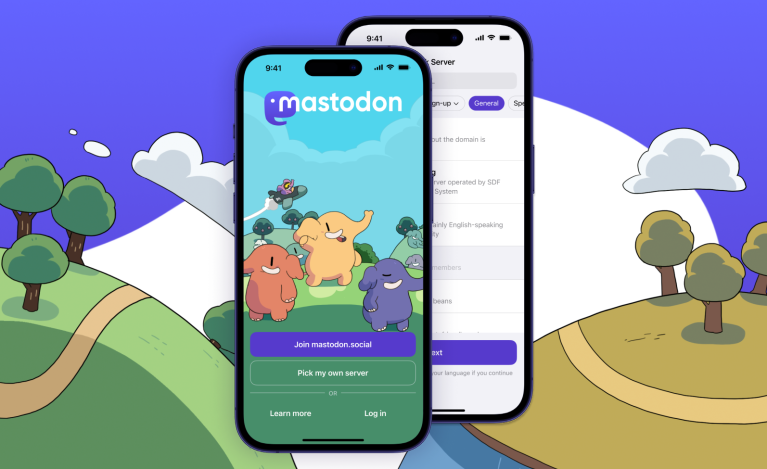 This is a great addition to Mastodon — and any social media app, honestly. Rather than scrolling through a feed that is cluttered with every single account you follow, you'll be able to categorize accounts under a List so you can jump into certain areas of interest when you want to. I could definitely see using this to create separate lists of technology accounts, gaming accounts, and more.
Unfortunately, Lists is only available on Mastodon for Android so far (wow, an Android-first feature from a third-party developer). Rochko said that "our iOS and web teams are also working steadily on new features and improvements, so stay tuned," but would not give an exact ETA on when we can expect Lists to come to either platform.
As Mastodon adds the ability to create lists, Threads recently launched native support for GIFs (powered by GIPHY) and the ability to run polls. X also had a recent change, launching two new tiers of X Premium, one of which removes ads and boosts subscriber content even more.