Apple will unveil its new MacBook Pro 2016 lineup during a special press conference on Thursday, and the company's online store is already down. That means you might be able to preorder the new laptops as soon as Tim Cook & Co. walk off the stage this afternoon. But while it's customary to see the Apple store go down before a product launch, it's unusual to see retail Apple stores prepare for lines on the same day an event takes place.
DON'T MISS: iPhone 7 vs. Pixel real-world speed test: The showdown we've been waiting for
A Reddit user posted pictures late on Wednesday night of the San Francisco Apple Store, where employees were setting up line dividers. Store employees were also measuring in-store space for some sort of new display. That can only mean that they're expecting people to line up for something. And the most likely thing to line up for in front of an Apple store at this particular time is the exciting new MacBook Pro.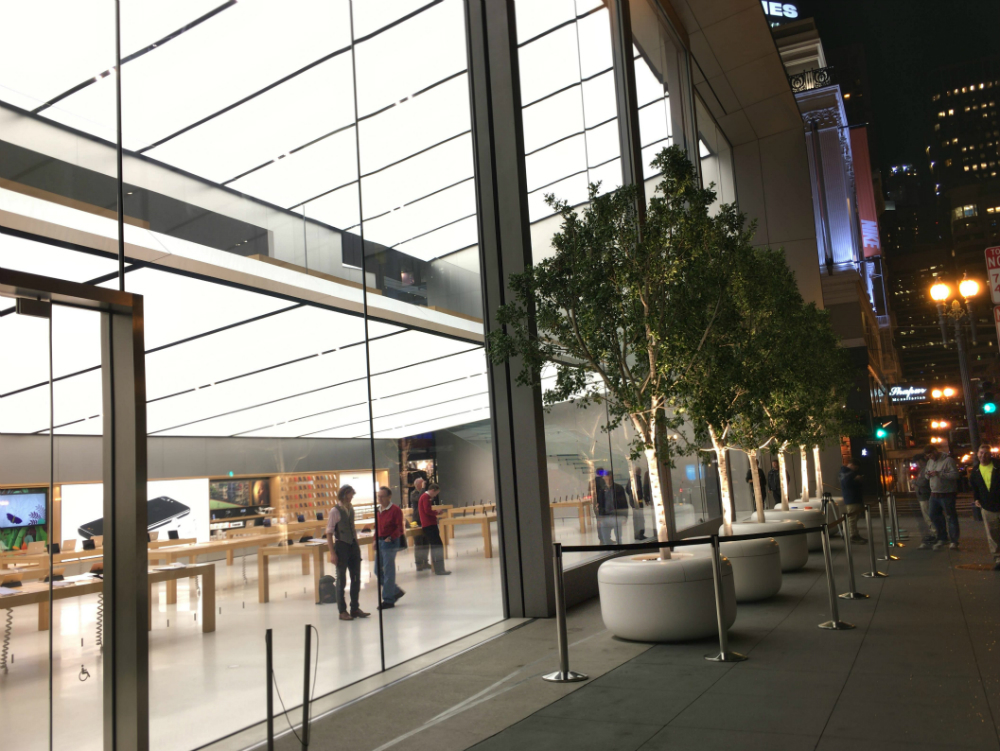 The comment section on the page indicates that line dividers have been set up in other stores as well, including locations in Hawaii and Indianapolis.
Apple has not redesigned its most powerful laptop in years, so MacBook fans are probably anxiously waiting to see the 2016 MacBook Pro. The laptop will borrow several design concepts from the 12-inch MacBook and will introduce a few innovations of its own, which Apple has already confirmed in a macOS Sierra beta release earlier this week.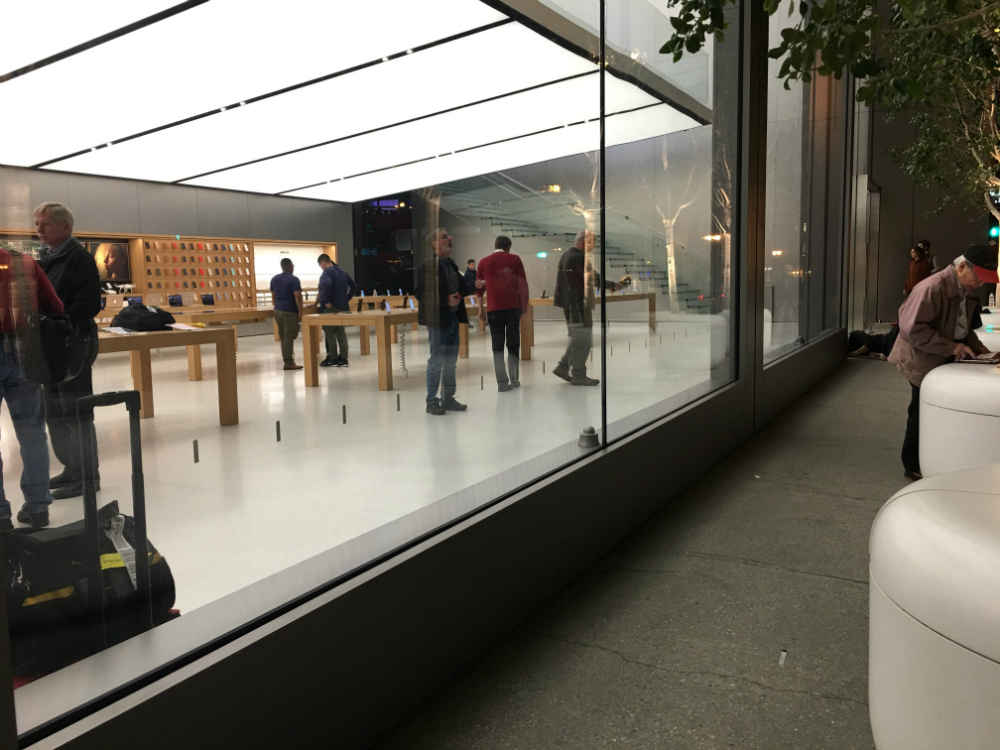 The all-new MacBook Pro will feature a secondary OLED display that will replace the function keys and will incorporate a Touch ID sensor.
Apple is expected to unveil new 13-inch and 15-inch new MacBook Pro models, and a new MacBook Air might be in the cards as well. However, you shouldn't expect an iMac update yet, and next-gen Apple Thunderbolt display isn't expected either.