It's refreshing to see LG throw out the script and strike out on its own while other smartphone makers try and fail to topple Apple's iPhone again and again. Rather than wait a full calendar year to release new hardware, LG's modified approach is to launch new phones whenever it feels like there's new technology worth showcasing. That's why we've already seen two V30 series phones since last August, and why we're about to see another.
Today, LG pulled back the curtain on the V35 ThinQ smartphone, which is technically the fourth V30 model to hit the market, following the V30, V30+, and V30S ThinQ. The design remains unchanged, but once again, LG has boosted the internal specifications and added a few new features to entice Android fans who are ready to upgrade.
At a glance, the V35 ThinQ is indistinguishable from the V30 released last August. The V35 ThinQ features the same 6-inch QHD+ OLED display (2,880 x 1,440), aluminum body, dual rear cameras, and rear-mounted fingerprint sensor. If you already own a V30 series phone, there aren't many compelling reasons to upgrade.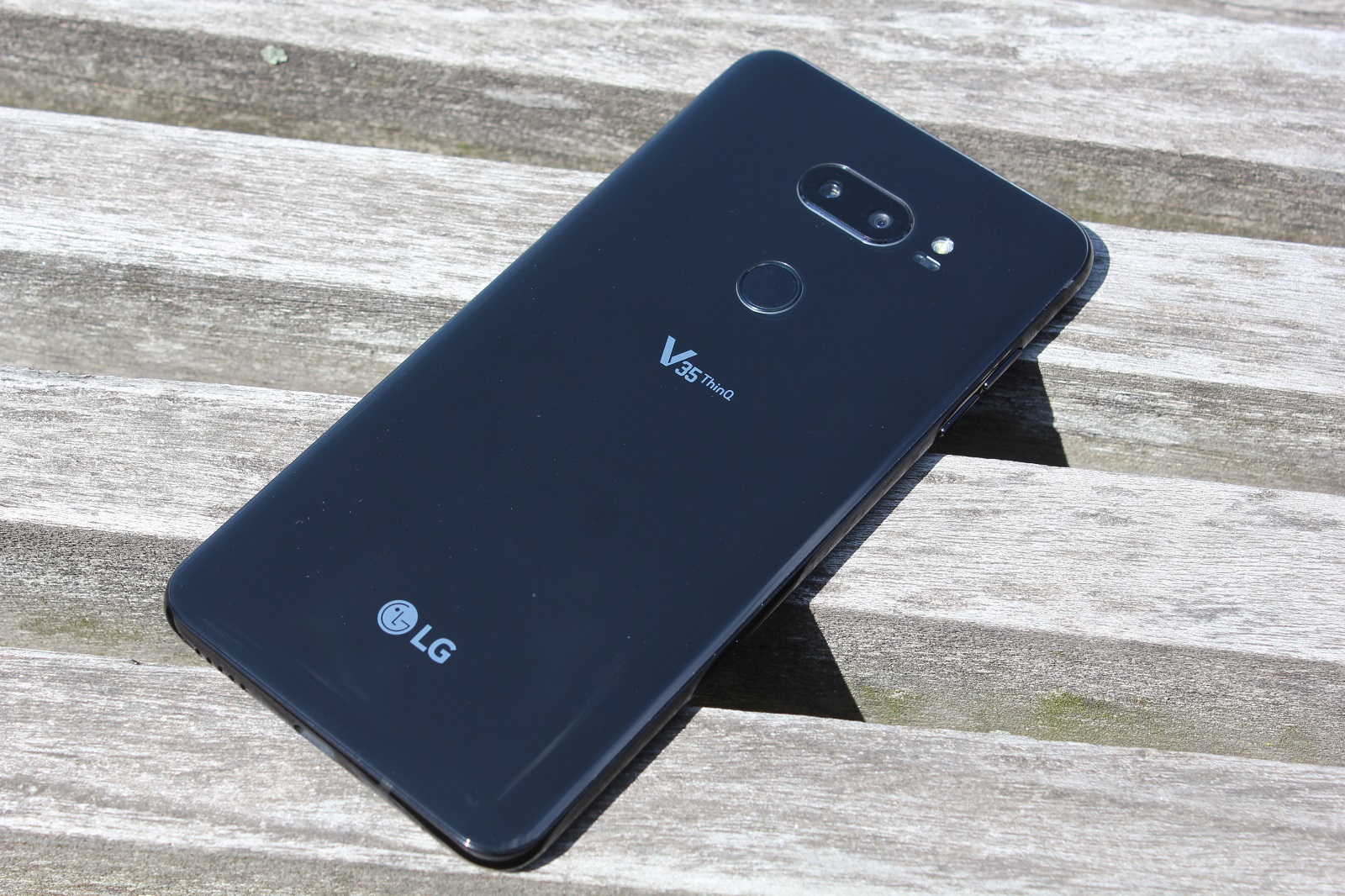 There aren't many significant changes within the phone either, as LG has retained the same 64GB of internal storage, 3,300 mAh battery, and the same 6GB of RAM feature in the V30S ThinQ from February. The only major component upgrade comes in the form of Qualcomm's Snapdragon 845 processor, up from the Snapdragon 835.
Even the dual cameras have stayed the same, as the V35 ThinQ will again feature a 16-megapixel standard-angle lens with a 10-bit HDR image sensor and a 16-megapixel wide-angle lens with LED flash. The AI Cam features that eventually made their way to the V30 in an update are also built in to the V35 ThinQ, so you won't have to download anything to see suggestions for optimal effects and angles depending on what's in the shot. Google Lens, Super Bright Camera, Live Photo, and Portrait Mode will all be included as well.
Other specifications include an 8-megapixel front camera with a wide-angle lens, super far-field voice recognition, DTS-X virtual surround sound, 32-bit Hi-Fi Quad DAC, IP68 dust and water resistance, Gorilla Glass 4 protection, LG UX 7.0 interface, Android 8.0 Oreo, USB-C charging port, and a 3.5mm headphone jack.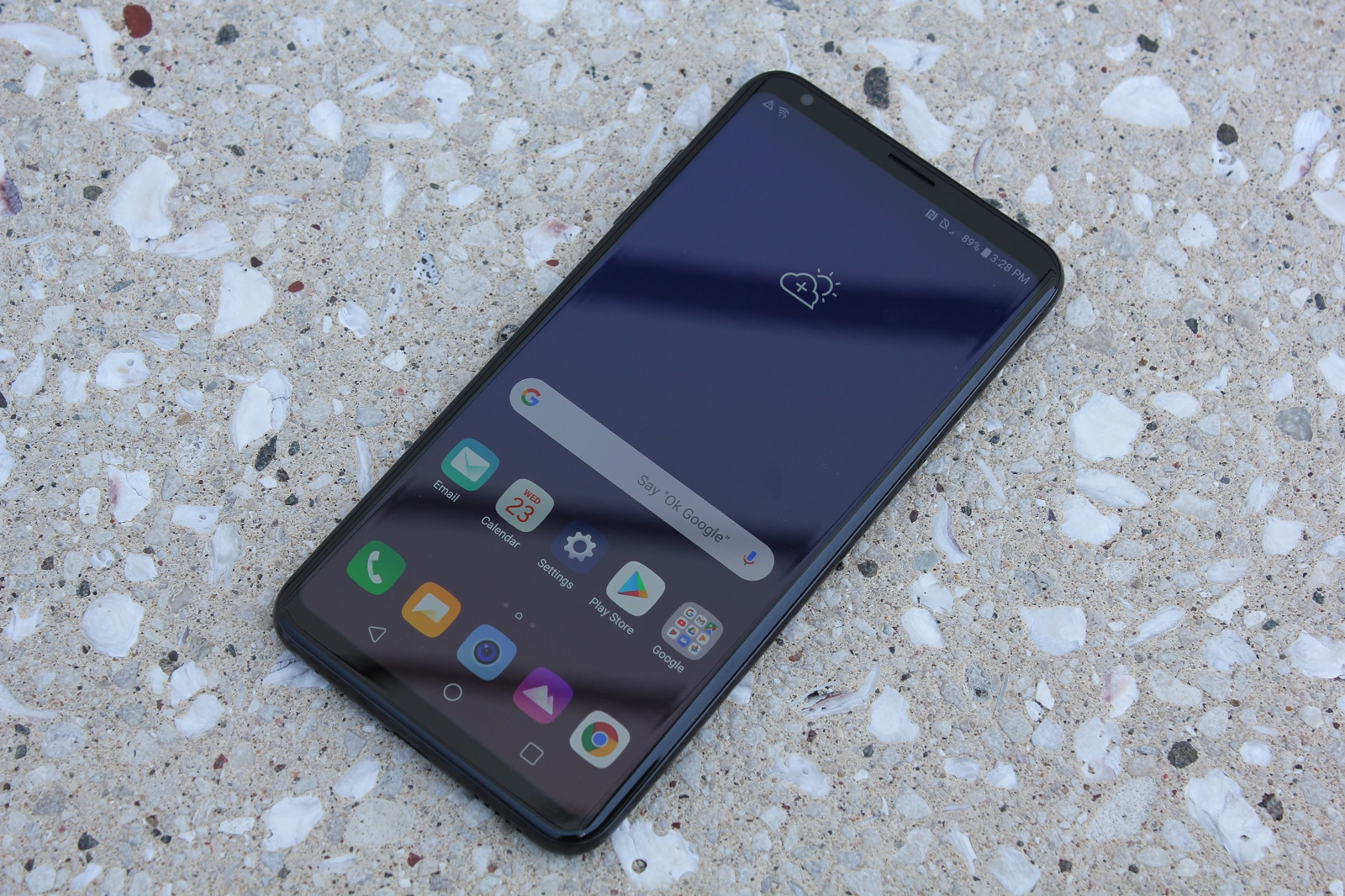 On one hand, there's really no reason for the V35 ThinQ to exist. It's a moderately faster version of the phone that LG released three months ago (which itself was nearly identical to the V30 I previewed last August). On the other, as LG explained to me, there's no reason to wait for a full release cycle when the company is ready with new hardware that it believes will satisfy customers. If you want the latest and greatest hardware and an OLED display, get the V35 ThinQ. If you already own a V30, you will continue to receive all the relevant software updates.
And if you want a brand-new Android phone with a notch, you can just opt for the LG G7 instead.
LG's V35 ThinQ will be available from AT&T and Google's Project Fi beginning on June 8th, with preorders expected to begin on June 1st. AT&T will sell the phone for $900, or $30 a month over 30 months. Considering the V30S ThinQ can be acquired for under $700, this is sure to set off some sticker shock among Android fans.