You may know it as the Galaxy Note 7R or the Galaxy Note FE — from Fan Edition — and Samsung may be ready to launch it soon. But we have not seen images of the device in the wild until just now. This is how the Galaxy Note 7 version that won't explode should look like according to a new leak. Spoiler alert: it looks almost exactly like the old one, but with 100% less explosion
Obtained by DroidHolic the images below show us a Galaxy Note 7 that looks very much like the original. However, upon closer inspection, you'll notice an "R" on the rear of the phone, in the lower right corner.
"R" obviously stands for refurbished, and the sources say a Galaxy Note 7R is already on sale in China, although Samsung didn't announce an actual start of sales for the handset.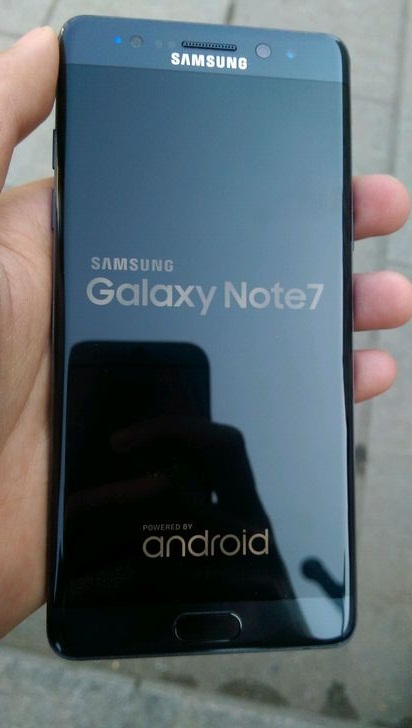 These aren't rendered images, but real-life pictures of the phone in the wild. That means they're probably legitimate. Either that or this isn't the safe Galaxy Note 7 model we've been expecting. Sadly, there are no other images showing any information about the phone's battery, which should be enough to confirm the phone's authenticity.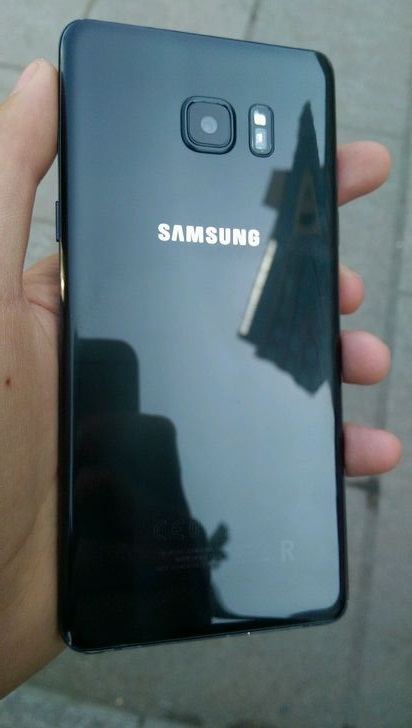 The Galaxy Note 7R is expected to sport a 3,200 mAh battery, or 300 mAh smaller than the one that kept exploding.
Samsung, meanwhile, confirmed that the refurbished Galaxy Note 7 will launch before the Galaxy Note 8 hits stores, but did not reveal what markets will get the phone or actual availability details.