Apple's iPhone X release date is just around the corner, with preorders set to begin on October 27th ahead of the phone's November 3rd launch. Hardcore Apple fans couldn't possibly be more excited to get their hands on Apple's first redesigned iPhone since 2014. Heck, even I'm excited. The iPhone X is our first glimpse at the future of Apple's iPhone lineup and it's packed with new features and new technologies that have never been available before on any smartphone, let alone an iPhone.
All that excitement began with Apple's big iPhone X announcement event, which was historic for a few reasons. Beyond the simple fact that Apple was unveiling its tenth-anniversary iPhone, the event itself marked the first time the public got a peek inside Apple's new Cupertino headquarters, affectionately known far and wide as Apple's spaceship campus.
But now, a new set of photos has surfaced that show the iPhone X and Steve Jobs Theater like you've never seen them before.
Reports of iPhone X manufacturing delays and problems have been floating around since the early summer, and they've persisted even to today. Supply of Apple's completely redesigned iPhone is expected to be severely constrained at launch, and shortages will likely continue well into 2018. Right now, we're in the calm before the storm — that giddy feeling shared by millions of Apple fans will soon turn to frustration as they fight to get their hands on a new iPhone X, which will inevitably be sold out everywhere.
But hey, we might as well enjoy the calm before it turns into a storm.
Apple's iPhone X event this past September was a spectacle from start to finish, and tech journalists and bloggers shared photos of the fray from start to finish. What the public never got to see, however, are photos from before the fray.
A user on Reddit just posted an album of photos that were captured by an unnamed friend. This friend presumably works at Apple, considering the fact that he or she had access to Steve Jobs Theater long before last month's event started. These images show Steve Jobs Theater like we've never seen it before, and they also focus on part of the staging area where iPhone X demos were held. It's truly a sight to behold.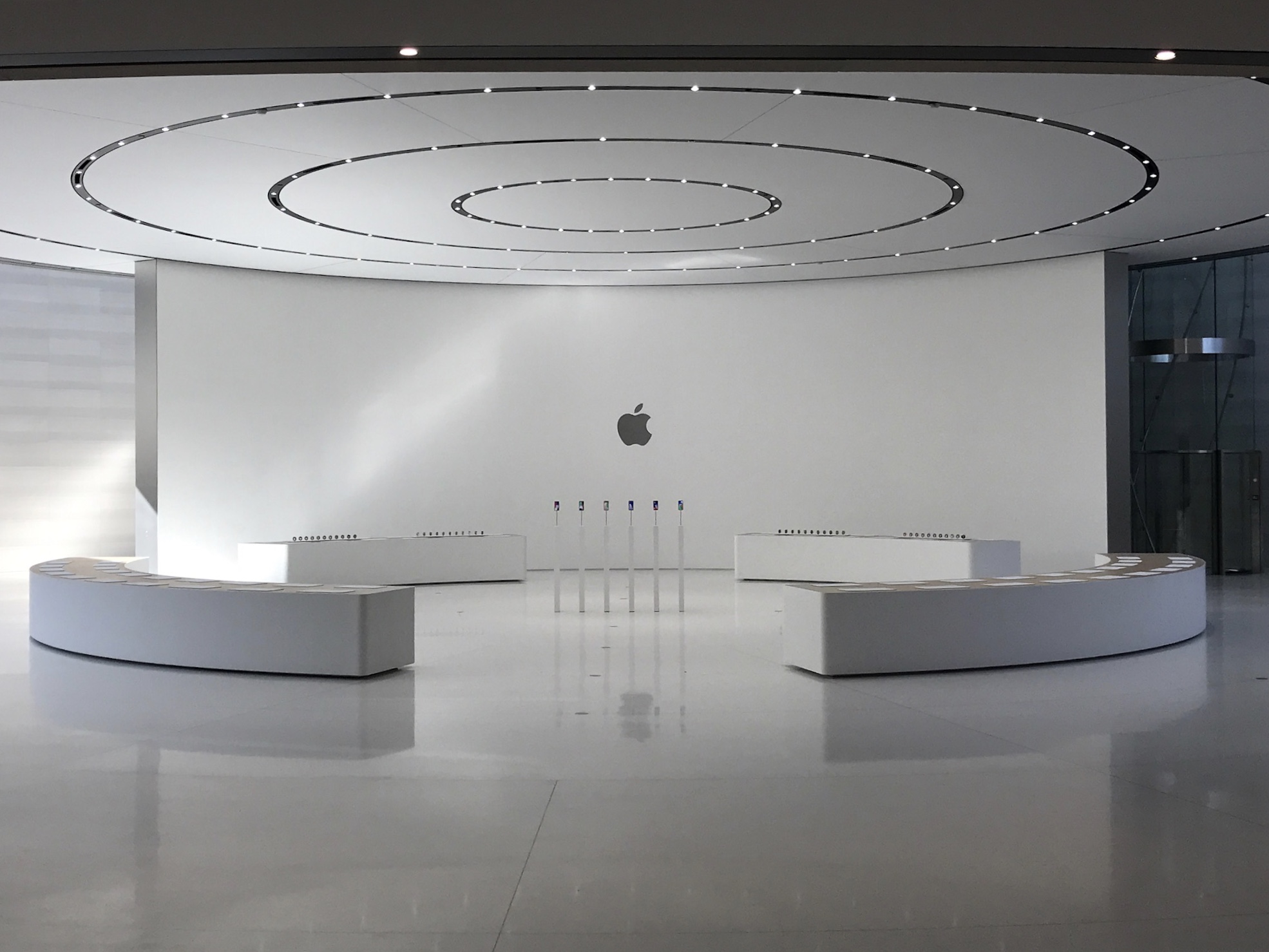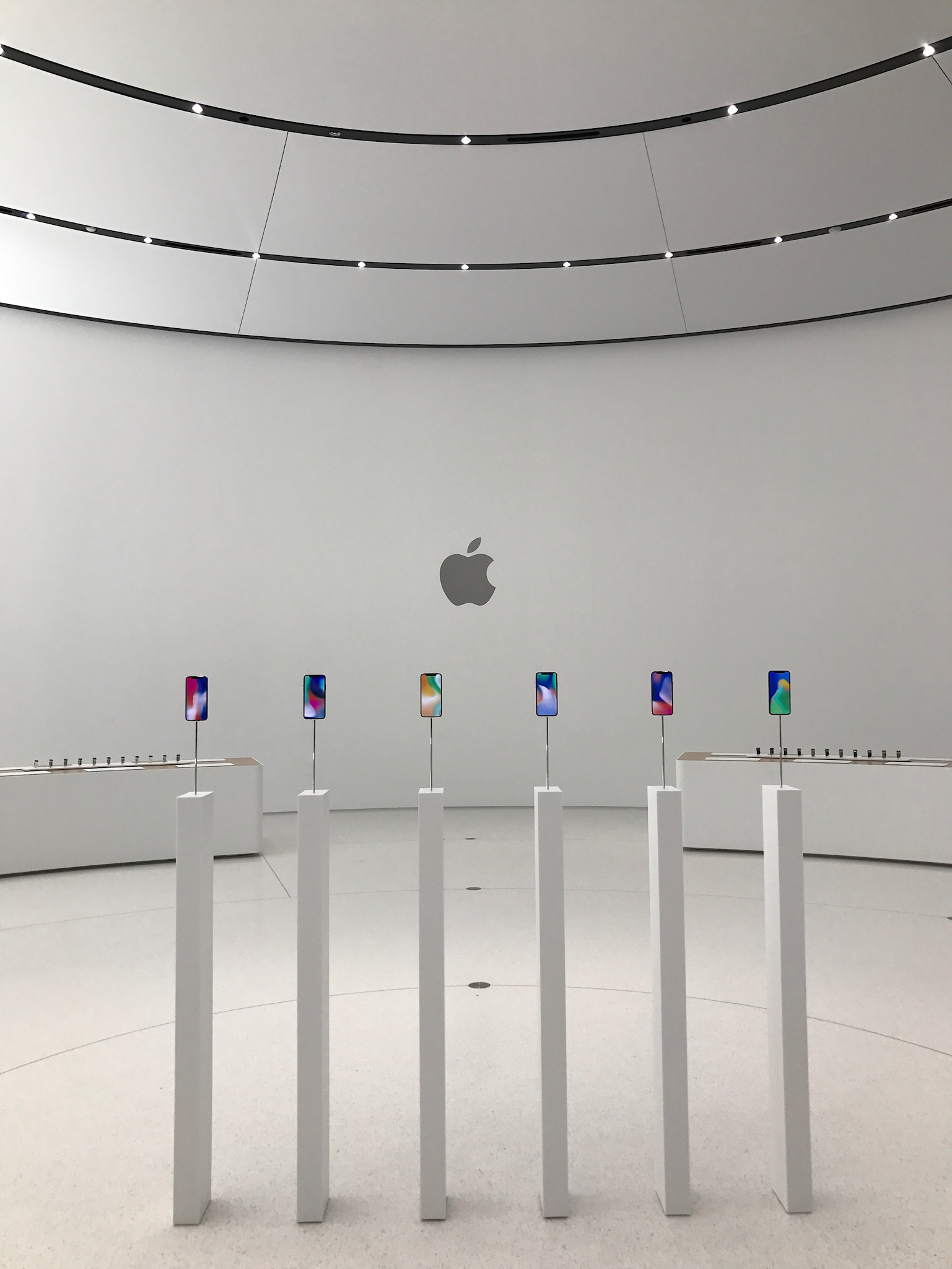 The Apple employee also got up close and personal with the iPhone X.
Apple's design prowess and attention to detail clearly extends well beyond the product it sells, and the theater dedicated to the company's late co-founder is a showcase of that prowess. There will be plenty more events held in Steve Jobs Theater in the coming years, but you may never get a chance to see it quite like you can in these photos. Head over to the thread on Reddit to check out the rest of the images.