Google will launch two new smartphones this year under a new Pixel brand that will replace the Nexus family of Android handsets. The Pixel and Pixel XL are the supposed new names of the phones, which are codenamed Sailfish and Marlin. Both are supposed to be high-end devices that will feature a premium designs and top-of-the-line specs. They even come with a customized version of Nougat.
Sadly, they're both going to be very boring because they look just like the iPhone 7.
DON'T MISS: 7 ways Apple's iPhone 7 is much better than any Samsung phone
I was too busy with the Pixel's ugly back to realize it's this HTC-made phone looks a lot like the iPhone. A few days ago, more images showing the new Pixel emerged online, including high-resolution images of the two devices, and a Nest commercial Google released in the Netherlands.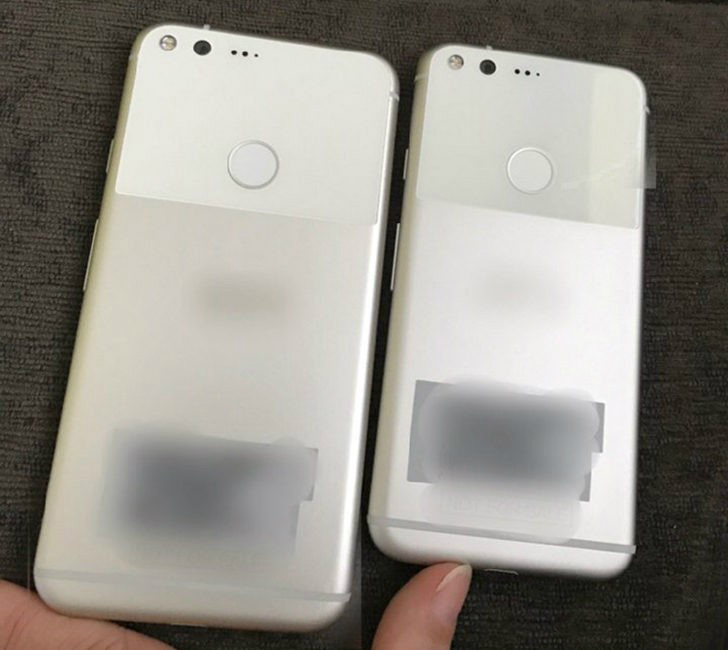 Let's start with the back of the handset: it's going to be so ugly. For some reason, Google and HTC decided to mix glass and plastic with metal. The glass cover that occupies almost the entire top half of the phone probably has a certain purpose. It could allow signals to pass through it, but then, why is there an antenna line near the bottom of the handset? It could also be needed to support wireless charging, but it definitely doesn't look good.
Overall, the Pixel phones do look like the iPhone 6. And therefore, they are similar to the iPhone 7. Many people labeled the iPhone 7 "boring" in the months that preceded its official announcement, and even after Apple unveiled it, just because it resembles the iPhone 6 and iPhone 6s.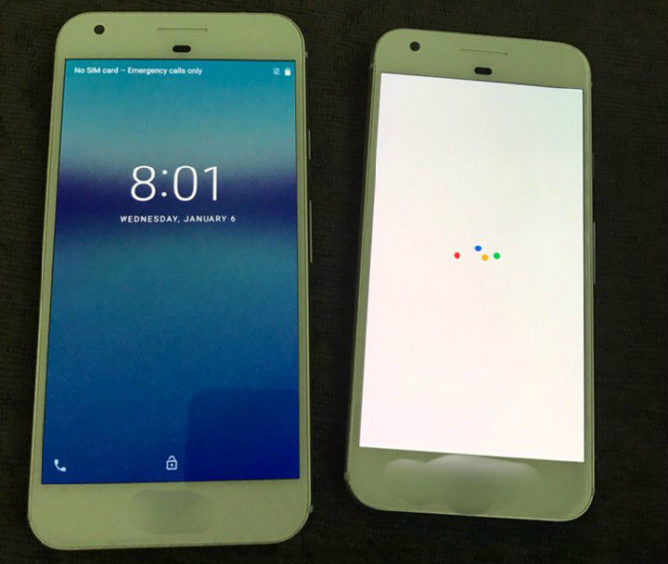 But not the Pixels. "iPhone 7 form factor largely resembles iPhone 6: terrible, Apple has lost its edge," Apple fan Jon Gruber wrote, linking to a The New York Times iPhone 7 critique. "Google Pixel form factor largely resembles iPhone 6: crickets."
Meanwhile, Engadget also noticed that the Pixel phones look very similar to the iPhone."If legit, then the big G's latest devices resemble the phones its staunchest rival is known for," the site noted, referring to the images above. Engadget also rightly points out that HTC has been making iPhone clones for a while now. Or vice-versa, depending on which side of the aisle you're on in the iPhone vs. Android war.
That said, the Pixel and Pixel XL will hardly be boring. Neither is the iPhone 7, no matter how much you might hate that stale design.