Apple on Friday announced that it's preparing to unleash a flurry of new emoji next week when the next iOS 11.1 beta rolls out.
Goodies like the "shhh" emoji, the I-love-something-in-a-different-color, and the curling emoji are all part of the package. Yay!
Jokes aside, emoji are now the norm of modern day texting to another human being. Just disable your emoji keyboard on iPhone, iPad, Android, Facebook, or whatever else you use, and see for yourself. An emoji isn't worth 1,000 words, but it's still a fast way to deal with communications.
Apple knows this all too well, and it really likes it. Well, we know that at least Craig Federighi loves them, considering how excited he is about the iPhone X's Animoji.
Getting back to the new batch of emoji that are packed into iOS 11.1 beta 2, you should expect hundreds of new toys for texting, including "more emotive smiley faces, gender-neutral characters, clothing options, food types, animals, mythical creatures and more."
One noteworthy new emoji is the "I love you" gesture designed after the "I love you" hand sign in American Sign Language — this one.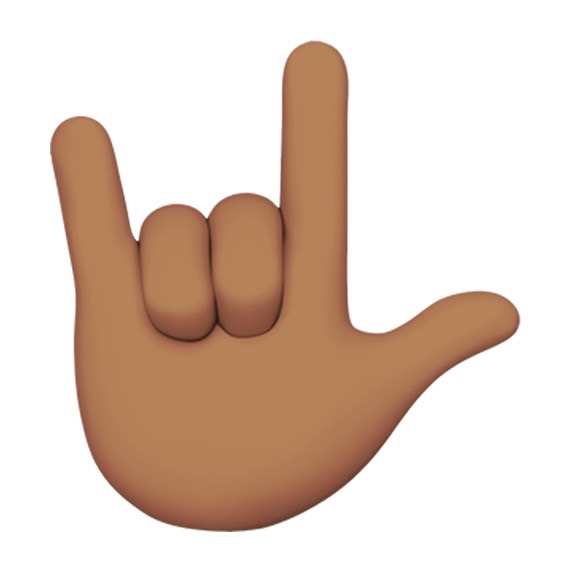 Also, did I tell you about the new carling emoji?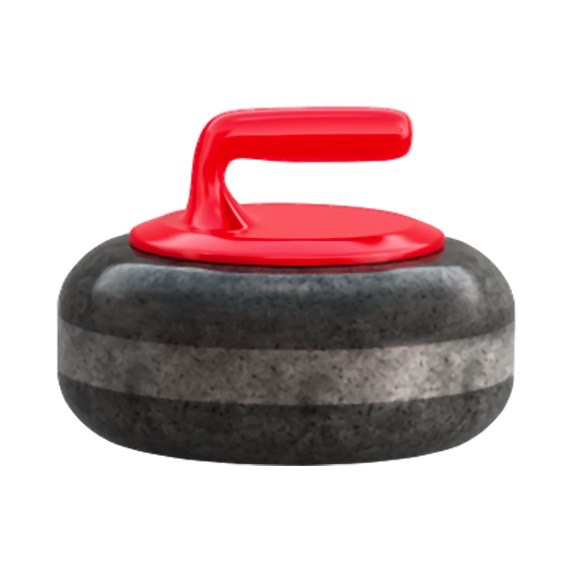 Apple also says that the new emoji are "designed to reveal every detail and adapted from approved characters in Unicode 10."
You can see more of Apple's new iOS emoji at this link, and try them for yourself when iOS 11 beta 2 comes out next week.