Google's ChatGPT-fueled generative AI panic produced several products that are already out. Google Bard is the company's alternative to OpenAI's breakthrough product, but Google also released a beta of a Google Search experiment that puts AI front and center. Called Search Generative Experience (SGE), it is only available if you sign up for Google Labs.
Google has made several improvements to SGE in the past few months, and the company announced the program's first big expansion this week — the beta is now available in India and Japan. More importantly, however, Google doubled down on a big change to SGE that I'd love to see OpenAI pick up for ChatGTP: Showing links to sources for SGE claims.
Google expanding SGE access to more markets is what I expected all along. The beta tests started with US consumers and are now extending to other languages and countries. That's the only way to improve the AI and the search results it provides.
Google says that SGE will work similarly in India and Japan. Users will be able to type up prompts or use voice to dictate them in their own languages. Importantly, Indian users can choose between English and Hindi in their conversations with generative AI.
But SGE will continue as a test rather than the new Search default. Users in India and Japan must sign up for it via labs. SGE will work on Android and iPhone via the Google app and on computers via Chrome.
Google also explained that Search ads will continue to appear in dedicated ad slots throughout SGE results and that SGE will also deliver regular search results. All you have to do is to keep scrolling.
Google also detailed what it has learned from the American SGE experiment so far. Apparently, it's younger users that make the most of SGE right now:
In the few months since launching generative AI in Search, we're finding in our research that people are having a positive experience, and are using SGE for help with more complex queries and entirely new types of questions. We're also seeing the highest satisfaction scores among younger users (18-24 year olds), who say they enjoy being able to ask follow-up questions conversationally. […]

Overall, we're seeing people try queries that they never may have thought they could search for before, creating new opportunities for Google to be helpful.
As for ads, Google says that people find "ads either above or below the AI-powered overview helpful, as they provide useful options for people to take action and connect with businesses." Of course, Google would make a big deal about ads in its Search products. That's how Google makes money and also why Google is so afraid that a product like ChatGPT might "kill" Google Search.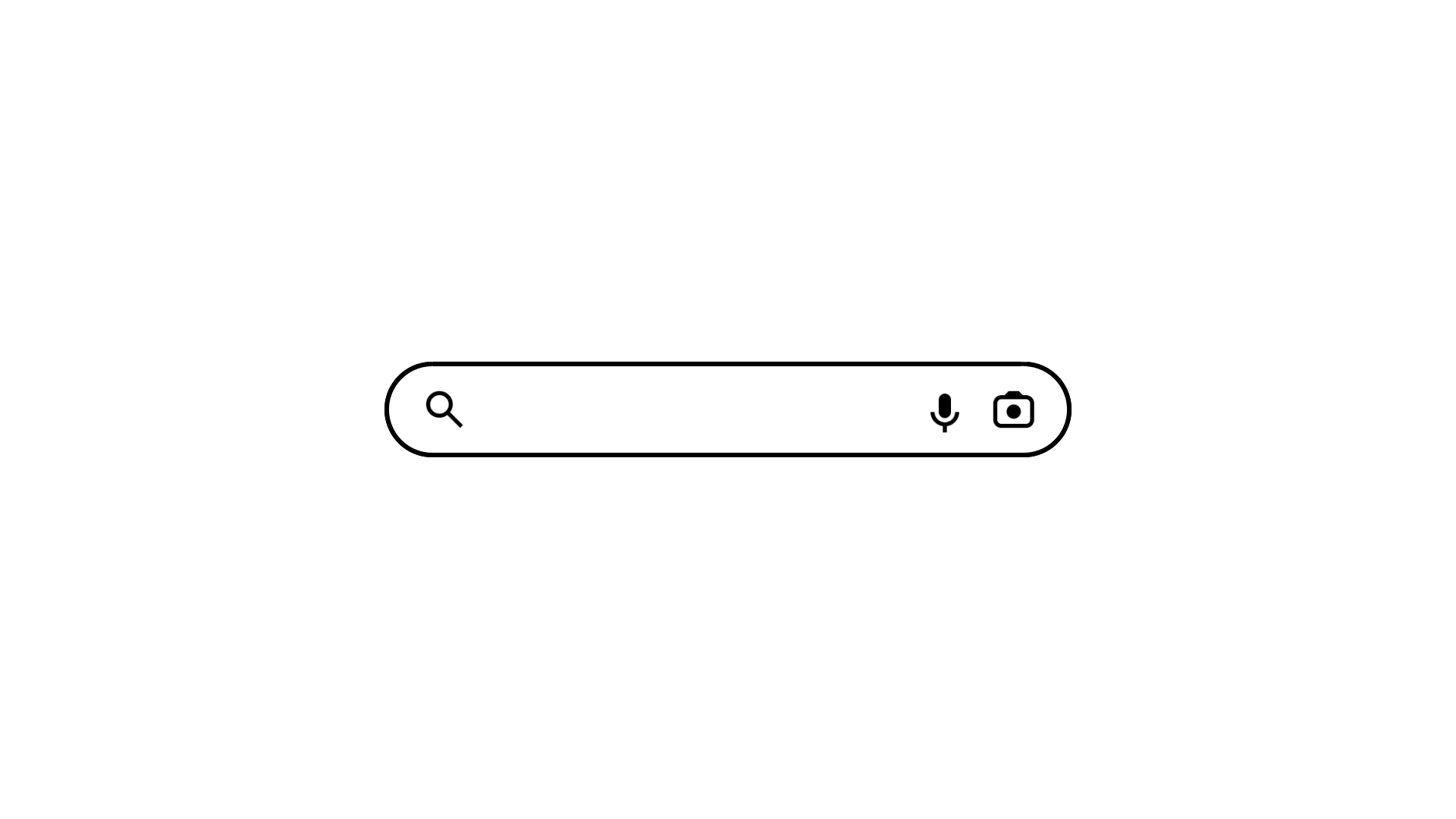 The expansion to India and Japan might be the most important upgrade for SGE right now. But I'm more excited about a different feature that Google announced. Google Search SGE will always display links to sources in the AI snapshot. That's an SGE feature that Google announced a few days ago, but Google is tweaking it:
We recently shared that we were experimenting with even easier ways for people to discover and visit the web pages that back up the information in AI-powered overviews. During testing, we've learned that people find it easier and more understandable when access to these links is presented within the overview itself.

So starting today, when you see an arrow icon next to information in an AI-powered overview, you can click to see relevant web pages and easily learn more by visiting the sites. This is launching first in the US and will roll out to Japan and India over the coming weeks.
You can see the placement of those links in the animation above.
Unlike Google Search SGE, the free version of ChatGPT isn't connected to the internet. It can't pick up on the latest developments on the web on any given topic. Still, I keep asking ChatGPT for sources with every prompt. That's because generative AI can deliver wrong or misleading information, Google's Bard and SGE included. The only way to verify the information is by having quick access to the sources it offers.
With that in mind, I'd love it if ChatGPT would display sources for its claims by default without necessitating a prompt for the user, even if the links it displays at the end of its responses point to sources older than September 2021.