Smartphone makers, it's totally fine if your mid-range smartphone's selfie camera doesn't take the best selfies in the world. You get plenty of time to improve it, and faking the quality of the shot in ads will not get you anywhere.
However, Huawei thought it's going to be perfectly fine to do exactly that. The company was caught faking smartphones selfies in a commercial. Instead of the Nova 3 smartphone front camera, the company allowed the ad creators to use a DSLR camera, behind-the-scenes images showed.
Let's see the ad:
https://www.youtube.com/watch?v=2Kf7g2XEWwI
It looks like the guy is taking selfies of him and his significant other using the Huawei Nova 3i, right?
Let's check out one of those selfies again, which, by the way looks better than the rest of the video. It's almost as if it had been touched in post-processing: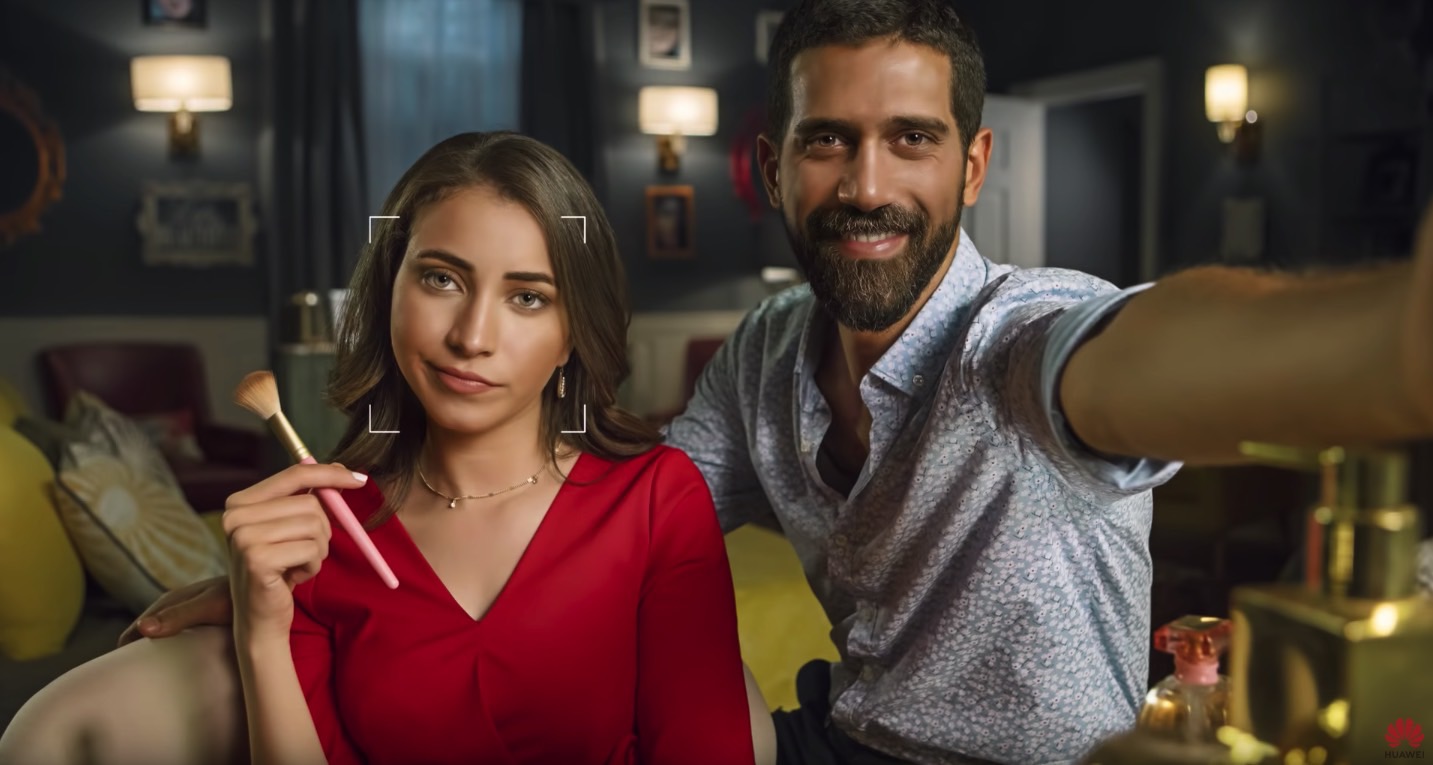 Now here's an image posted on Instagram by the actress in the picture above, which clearly shows the actor is faking the shot: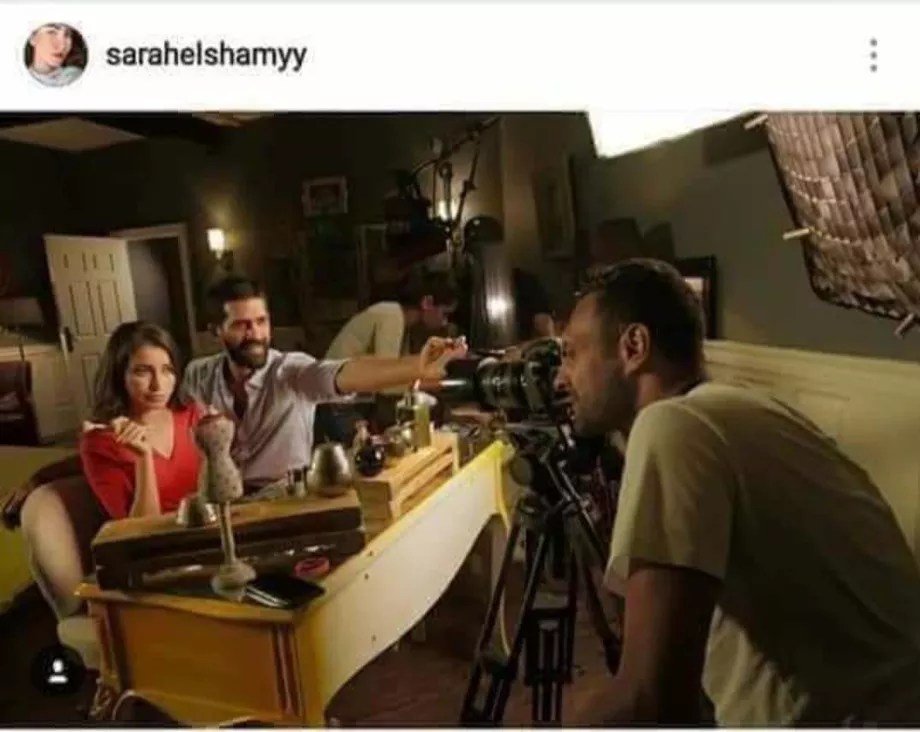 The whole thing was discovered by a Redditor, who was fast enough to capture the Instagram picture. The actress removed it, but the Internet never forgets.
Now, Huawei never says the Nova 3i can take pictures that look that good. But the implication here is that the selfies featured in the commercials were taken with the phone in question.
After all, Apple used its iPhone to shoot entire commercials and featured the iPhone's camera powers in plenty of ads. So savvy smartphone users would surely assume the selfies in this ad were all taken using the phone's camera.
What's more annoying is that we're not looking at Huawei's first such incident. The company photosopphed the bezels out of the P8 phones before, and used a DSLR to fake the camera samples of the P9, as Android Police reminds us.
The faster Huawei ditches these annoying marketing tricks that often backfire, the better. The misleading ad, meanwhile, has over 2 million hits on YouTube.