After Bloomberg's Mark Gurman reported that Apple was planning to revamp the TV app for Apple TV, iPhone, iPad, and Mac users, we are seeing the changes in the first beta of tvOS 17.2.
As you can see in the image above and the other pictures below, Apple has a new sidebar menu showing everything related to Apple, such as TV+, MLS Season Pass, Store, and Library, in addition to user's channels and apps.
Interestingly, so far, Apple hasn't killed the iTunes Movie app, which is still available as a standalone app. In this new interface, you can select what you want to discover by tapping the different sections on the sidebar menu.
When selecting the Apple TV+ section, you'll discover everything related to Apple's own streaming service. For the Library, for example, you'll get all the movies you have purchased and the same filters as before, such as "4K HDR," genres, and more.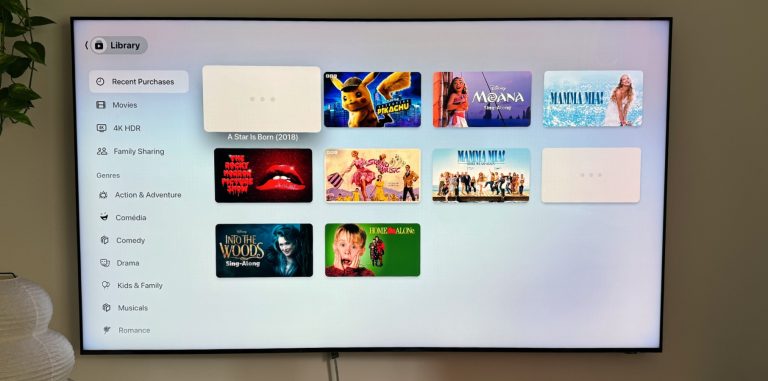 What's interesting with this change is that you can now quickly access channels and apps. Previously, I could find TV shows and movies from third-party apps, but this is the first time Apple has made it so much easier to discover everything I'm watching on HBO Max, for example.
Besides my Up Next on HBO Max, I can also find curated options for TV shows and movies on this specific channel.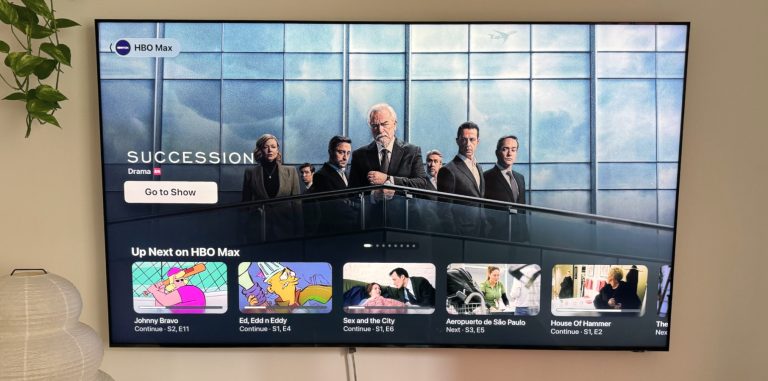 With tvOS 17.2, you still get a similar interface for the Store section on the Apple TV app. You can find the Top Movies Chart, options rated by genre and purchases, and more.
This change on the Apple TV app is precisely what Gurman reported. He said Apple wanted to bring users to the main TV app as it would be the "consumers' go-to hub for streaming content, as well as a bigger supplier of programming itself."
That said, the journalist reported that this revamped app would have a similar design aesthetic as the one used by Netflix, which is partly accurate, but I get it now that I've seen this new sidebar menu.
BGR will keep reporting on the new features available with tvOS 17.2 as we learn more about them during this beta cycle.