Google is big on virtual reality (VR), and that's no secret. The company has already integrated VR into various products, including YouTube and Android, setting up the building blocks of what may turn out to be a great VR experience in the very near future. And Google is ready to offer one more YouTube service to users, complete with new hardware to support it, for VR purposes: Meet VR180, a new video standard supposed to live alongside the 360 videos.
Truly immersive 360-degre videos are already available on YouTube, but they're not for everybody, and they're not useful all the time. Who wants to look at an audience in a show that's shot that way.
Furthermore, 360 videos are harder to film and may require a more expensive camera and specialized software.
That's what VR180 will fix. The project is the result of a collaboration between Google's YouTube and Daydream VR teams. "Our goal with VR 180 is to simplify VR video production for all creators–consumers and high-end video producers as well," YouTube VR product lead Erin Teague told Mashable.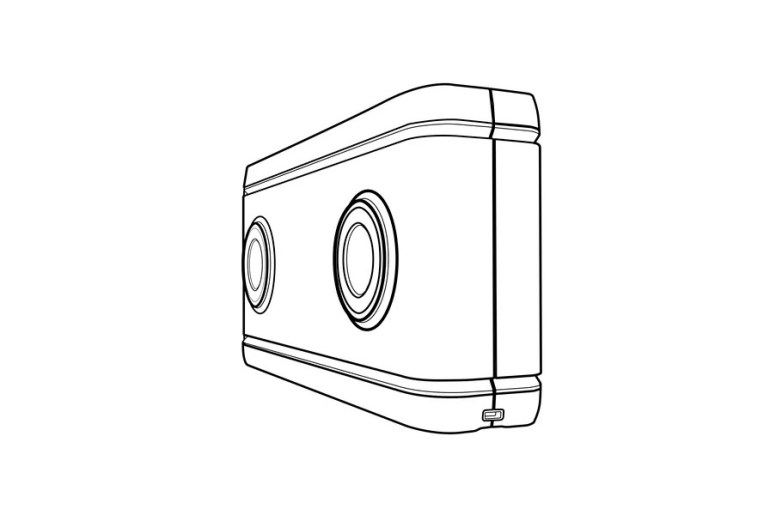 As you might have guessed, VR180 is a new VR format that will only focus on the 180 degrees in front of the viewer. The new format will need new hardware which will be available to videographers in the future from various companies including Lenovo (above), LG, and Yi. As seen in the image, these cameras will be dual lens cameras, crafted specifically to shoot in VR180, but they'll cost about as much as a point-and-shoot camera.
VR180 videos will be available on YouTube as regular clips, but as soon as you put on a VR headset, they'll transform in 3D VR clips. VR180 clips will also offer a stereoscopic view, which means you're going to get a 3D depth of space effect. Finally, videos shot in VR180 will go all the way up to 4K resolution