Google just released an all-new app aimed at giving you some peace of mind when potentially dangerous situations arise either for yourself or for your loved ones. It's called Trusted Contacts, and its aim is to ensure that you always know when your friends and family are safe and sound, and vice versa.
After you install the app, you can pick as many contacts as you want to add to your "trusted" list. Anyone who you label as trusted will be able to see vague but useful updates on your recent activity, such as whether or not you've used your computer or traveled at all.
MUST SEE: BMW remotely locks car thief in stolen vehicle until cops arrive
So, for example, if a friend leaves your house to walk home and you want to make sure they're okay, you'll be able to see that they have indeed been active with their phone or computer in the past few minutes, so they're most likely safe at home.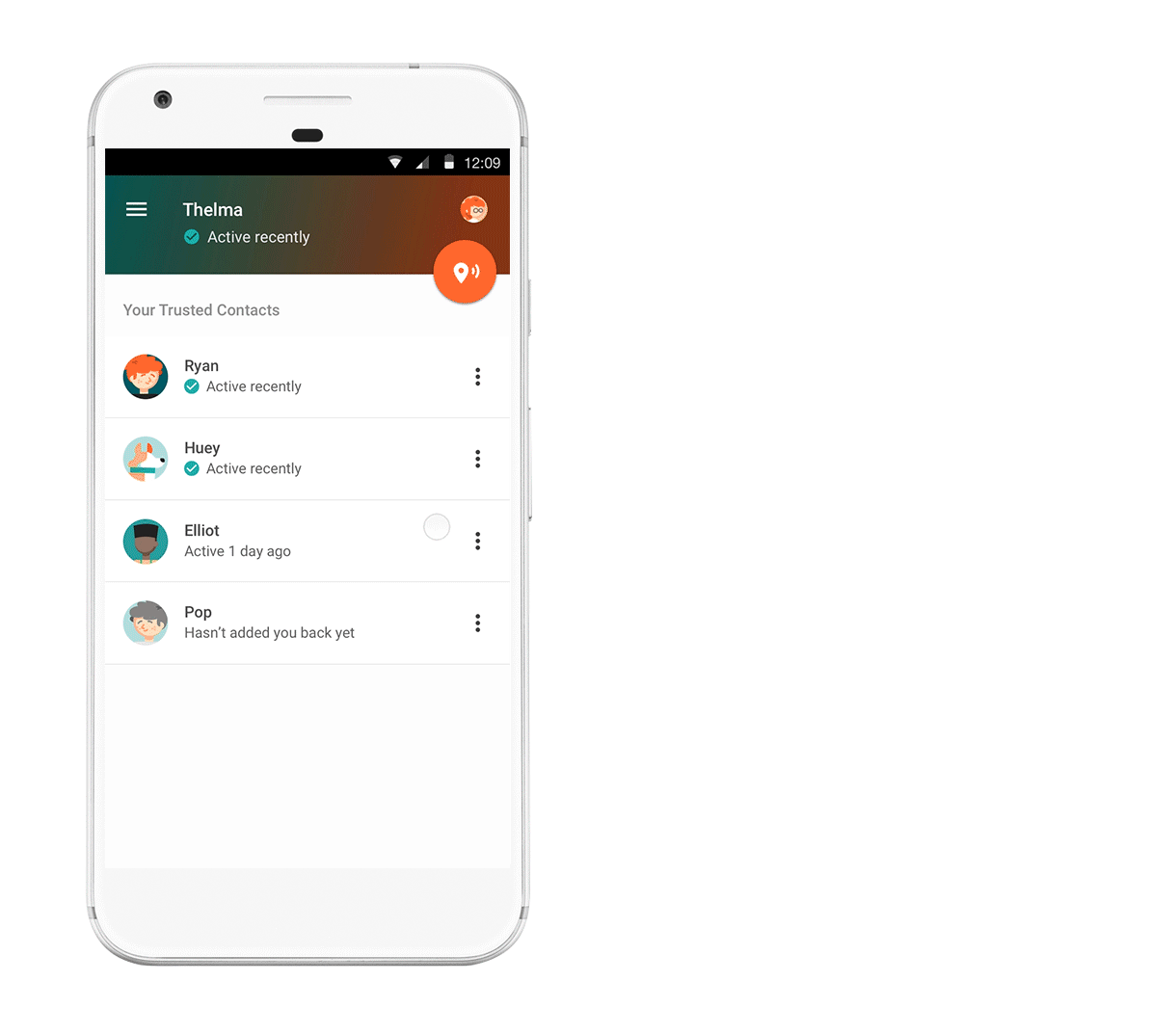 If that small reassurance isn't enough for you, you can take things a step further and actually request their location via the app. This will send a prompt to their phone, notifying them that you're checking in. They can then decide whether or share their location or decline.
This feature can also be used proactively, so if a friend or family member wants you to keep an eye on them as they're traveling, they can share their location and you can virtually follow them along their trip. The user sharing their location can stop at any time, but if a request for location from a friend goes completely unanswered, the information will be shared automatically, so their most trusted friends can decide on a course of action.
Trusted Contacts is available for download right now on Android devices via the Play Store.