The Pixel smartphones and the Google Home are amazing new Google devices. But they're not the best thing Google unveiled on stage during Tuesday's media event. The most impressive product the Search giant isn't something palpable. You won't be able to buy it in a store by itself. It will come prepackaged in Pixels, Homes and other smart devices Google launches in the future. It's the Google Assistant, the intelligent, voice-activated AI-powered computer that can respond to intricate queries, and predict what you're going to need next.
DON'T MISS: iPhone 7 vs. Google Pixel: 7 ways Google's new smartphones outshine Apple
Google fans who followed live the company's media event probably noticed how often Google mentioned its Assistant or the advanced artificial intelligence features that are built into a variety of software products, whether it's Google Allo, Photos or Translate. Google's big bet for the future is that its AI and machine learning technologies will create an Assistant so useful that you'll want to buy any product that has it preloaded.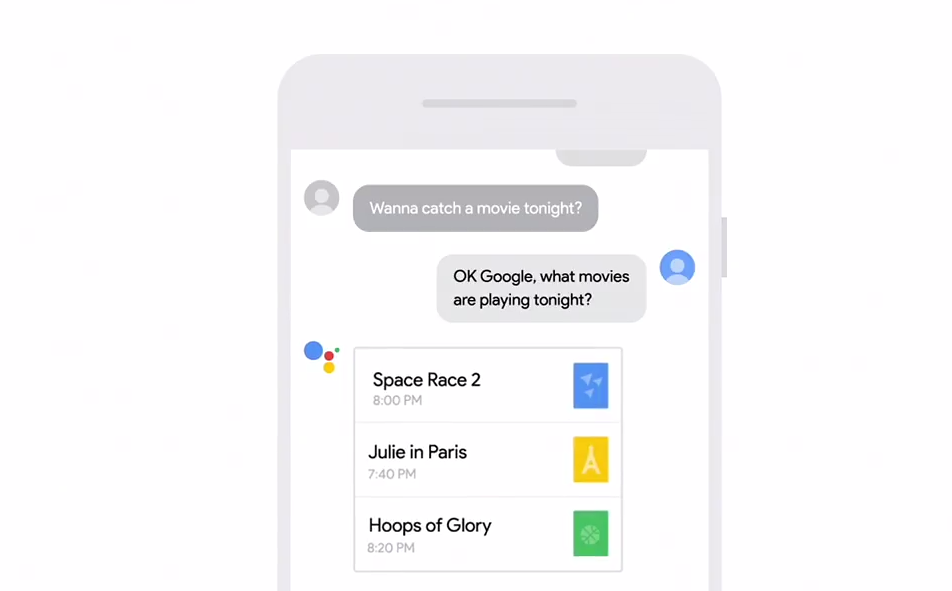 But there's one huge drawback to having a computer try to guess your next actions and predict what you're going to look for: It has to know everything about you.
You can't have the Assistant suggest places and things you might like if it can't map your habits. The Assistant will become more powerful and faster the more data it grabs from your day-to-day activities, with the help of the Android devices you use. The same data, however, will also help Google understand who you are and what you may buy next. That information is then used to advertise products that are most likely to appeal to you.
At the end of the day, Google has to make money. And advertising remains its primary moneymaker. Yes, it's great that the Assistant can do all the things Google demoed on stage. And Google isn't alone at developing such products. But you can't have both privacy or encrypted Allo chats and a fully functional Assistant. At least not now, and not from Google.
As Gizmodo points out, Google is pretty vague about what data the Assistant can extract from your device. It can read "storage," or practically anything that you have on your phone, and it can see the "content on your screen." In Allo, the Assistant can see everything you type, and that information is kept on Google's server for quite a while, much longer than we thought.
If you care about privacy and encryption, these unwanted but necessary Assistant side effects can be worrisome. That's especially true considering that tech companies get hacked and spied upon on a regular basis.