It's finally 2018, which means it's time to get really excited about this year's new smartphones, especially if you're an Android enthusiast. By the end of February, Samsung should unveil the Galaxy S9 series, but don't get your hopes up for an early January reveal.
That said, we think we know everything there is to know about the Galaxy S9, "boring" design details included, thanks to the plethora of leaks we've seen so far. And it so happens that we have new Galaxy S9 renders for you.
Posted on Weibo, the new images may look like official Galaxy S9 press renders. But that's not something we can confirm.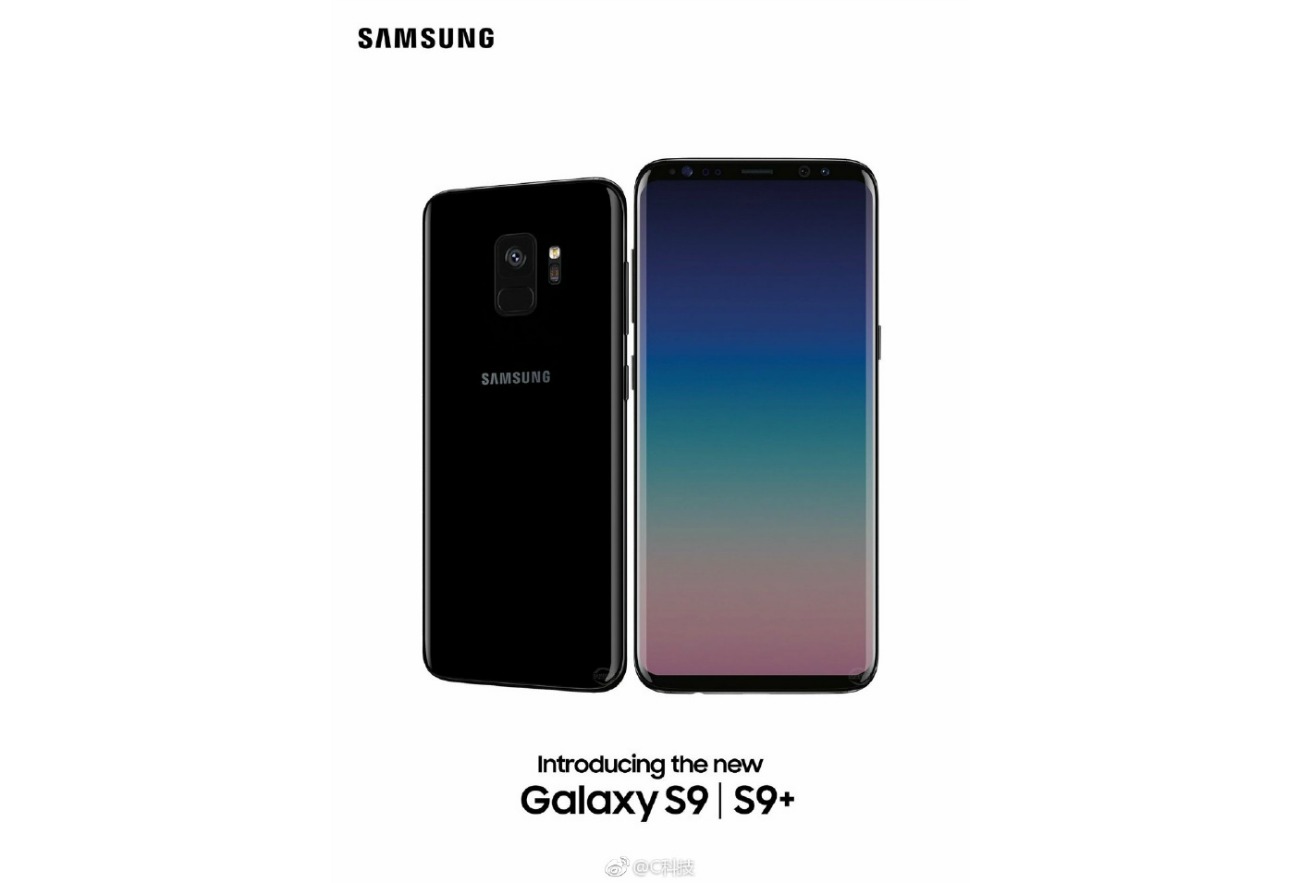 The phone has a familiar design, as Samsung has recycled the Galaxy S8's looks for one more year. What's changed, however, is the back side of the phone. Samsung has apparently listened to all the critics who complained about the awkward position of the fingerprint sensor and moved it to a more accessible location.
The sensor is placed under the camera, various other Galaxy S9 leaks and renders said. On the right side, we have the flash and heartbeat sensor module.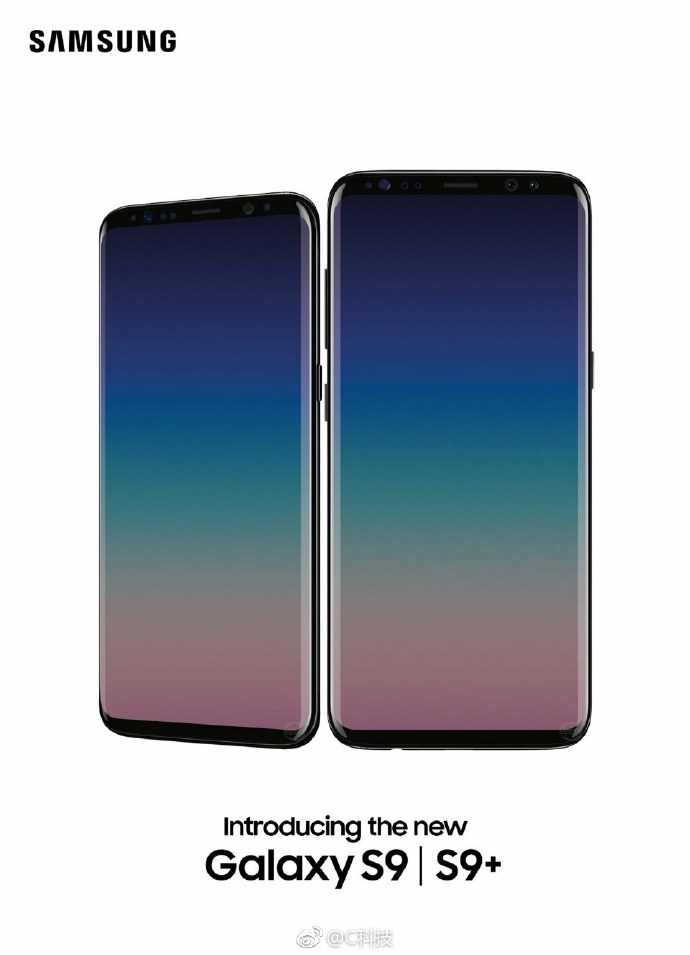 When it comes to camera abilities, the Galaxy S9+ will be the more exciting of the two, as it'll feature a dual-lens shooter, just like Galaxy Note 8. However, the camera has a vertical orientation rather than a horizontal one. Even so, both models are expected to feature various camera improvements, which is only to be expected from any new flagship, not just Samsung's.
These renders also suggest that the Galaxy S9 will keep in place the 3.5mm headphone jack. Samsung isn't ready to kill it just yet, even though Apple, Google, and many others, have ditched it. A leak a few days ago said that the old port still has a place inside the phone, as did earlier Galaxy S9 leaks.