After the many alleged Galaxy S8 case renders we saw last week, a brand new leak sheds more light on some of the features of the upcoming Galaxy S8 Plus — that's the rumored name of the bigger Galaxy S8 version this year.
This time around, we're looking at what seems to be an actual case that was created specifically for the Galaxy S8 Plus. The accessory appears to tell us more details about certain key features of the phone, including the fingerprint sensor, camera, 3.5mm headphone jack, and… stylus?
Obtained by online store MobileFun, the case in the following images seems to match the earlier renders when it comes to certain features.
On the bottom side, one can easily observe three openings, for the speaker, the 3.5mm headphone jack and for the S Pen stylus. MobileFun says that big opening is going to be used by a stylus, suggesting that the Galaxy S8 Plus will have its own S Pen.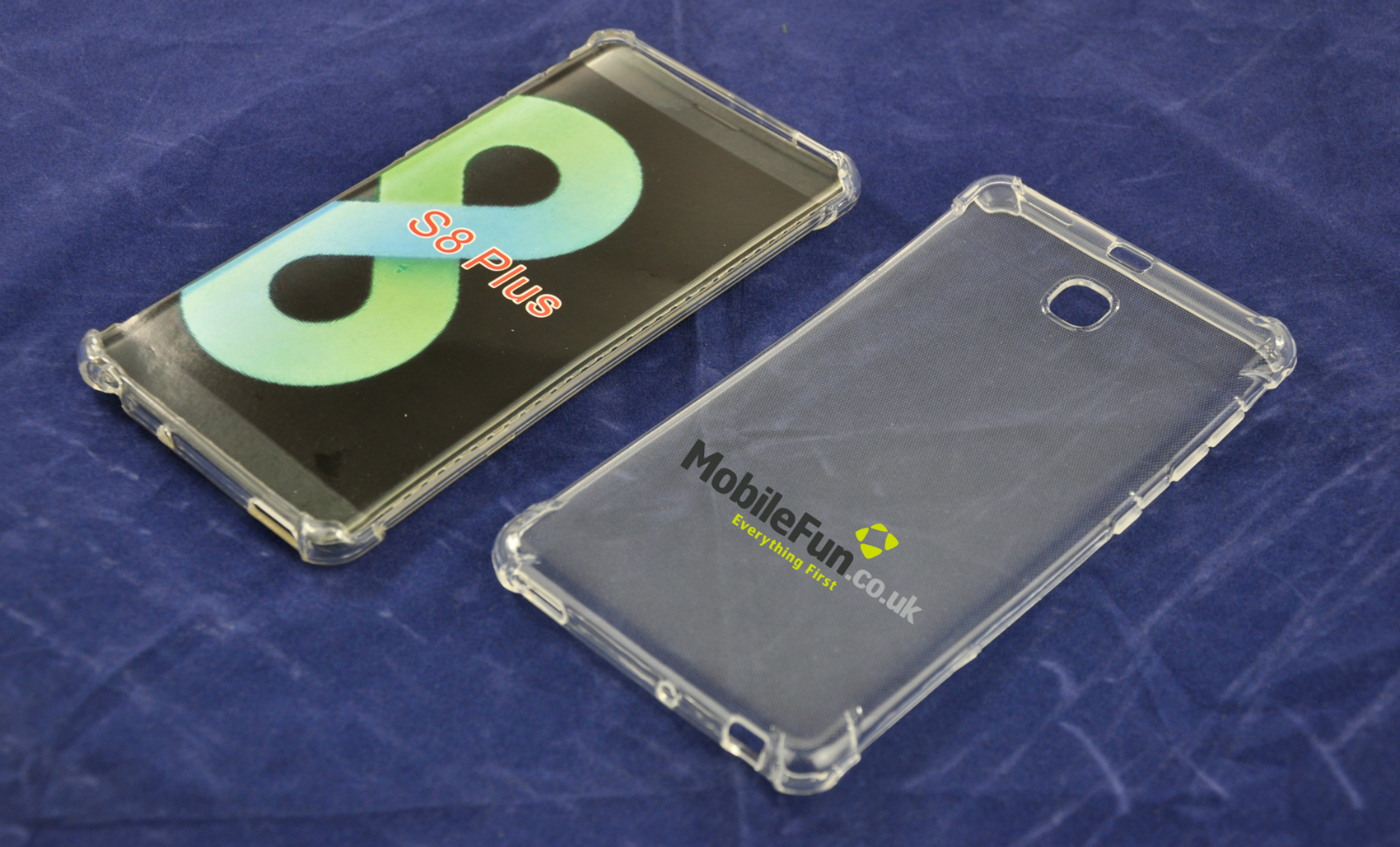 That's a rumored we heard of before, but there's one tiny problem with this case. There's no opening for a charging port, which should be USB-C for the Galaxy S8. MobileFun sees it as a confirmation the Galaxy S8 will have wireless charging support. That's probably the case, given that its predecessors also had it. But it's unlikely that Samsung is so courageous as to remove the USB-C port altogether, especially considering that you'd need it to connect the phone to a computer, or to a monitor.
That S Pen opening is more likely to be the USB-C opening, which is what other leaks suggested.
As for that opening on the top side? It's probably a second speaker. Unless that's the USB-C port's placement, which would mean there's an S Pen opening on the bottom.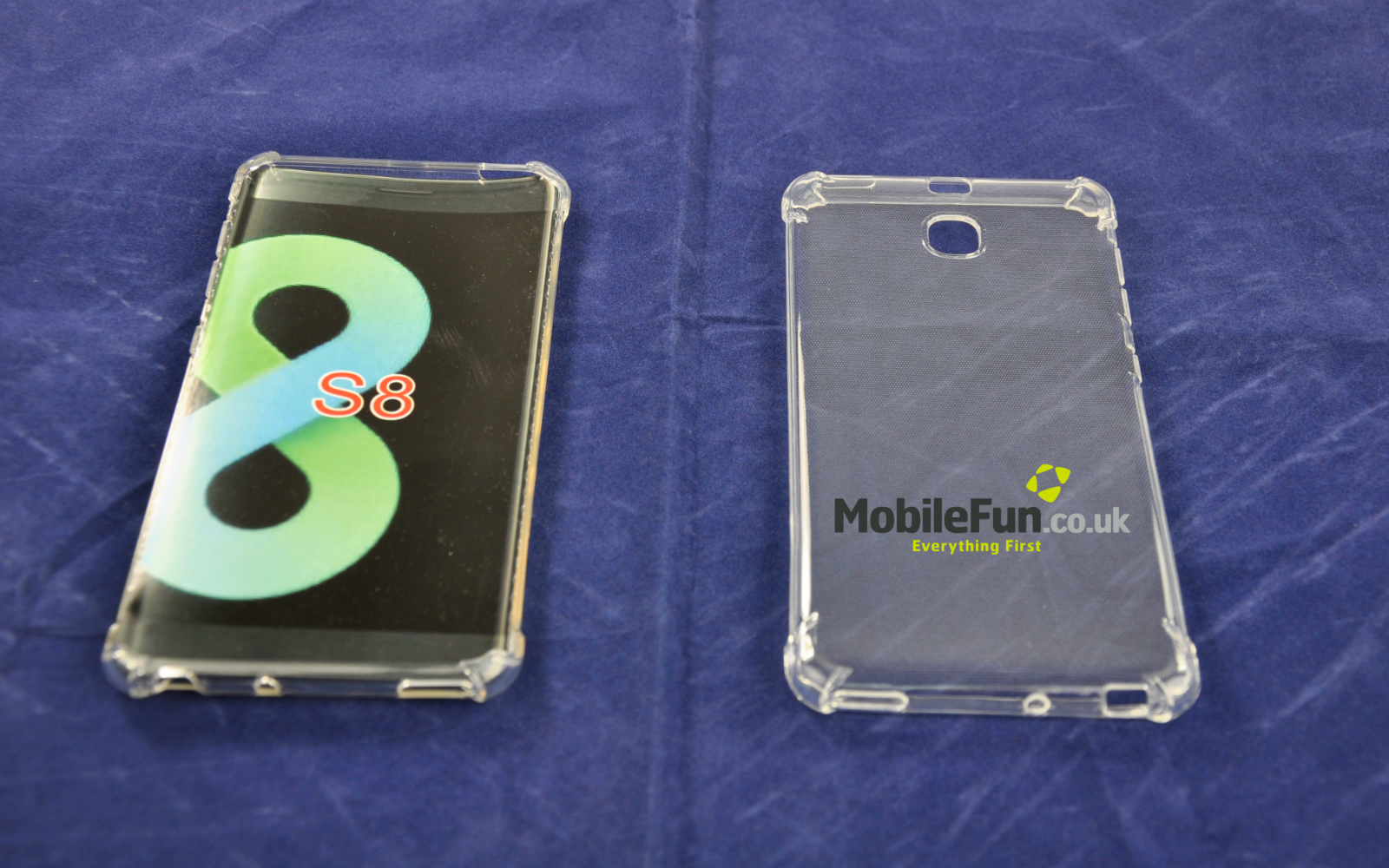 The case also indicates there's no dual rear camera on the Galaxy S8 Plus, which is something other recent rumors suggested. Apparently, Samsung considered the feature but decided to drop it.
Furthermore, there's no opening on the back of the phone for a rear-facing fingerprint sensor. That means the scanner is placed under the display — that's also a feature that previous case renders leaks had suggested for the smaller Galaxy S8. Not to mention that an extensive Galaxy S8 preview said that the Galaxy S8 and Galaxy S8 Plus will be virtually similar, aside from the screen size and battery size differences.