Android smartphones are launching left and right these days, but there's no doubt in anybody's mind that the Galaxy Note 9 will be one of the two most important phones released in the second half of the year. At the same time, there's no doubt in anybody's mind that the Galaxy Note 9 will be just as "boring" as the Galaxy S9 series, even though boring might not be the most accurate way to describe it.
A new leak reveals more details about the Galaxy Note 9's most important features, proving that the phone isn't exactly a Note 8 copy after all.
Posted online by a reliable leaker who goes by the name of Ice Universe, the following image shows us a purported screen protector for the upcoming Samsung flagship.
Screen Panel of Galaxy Note9 pic.twitter.com/OPcMOhGVSN

— Ice universe (@UniverseIce) June 19, 2018
Here's a better look at that image: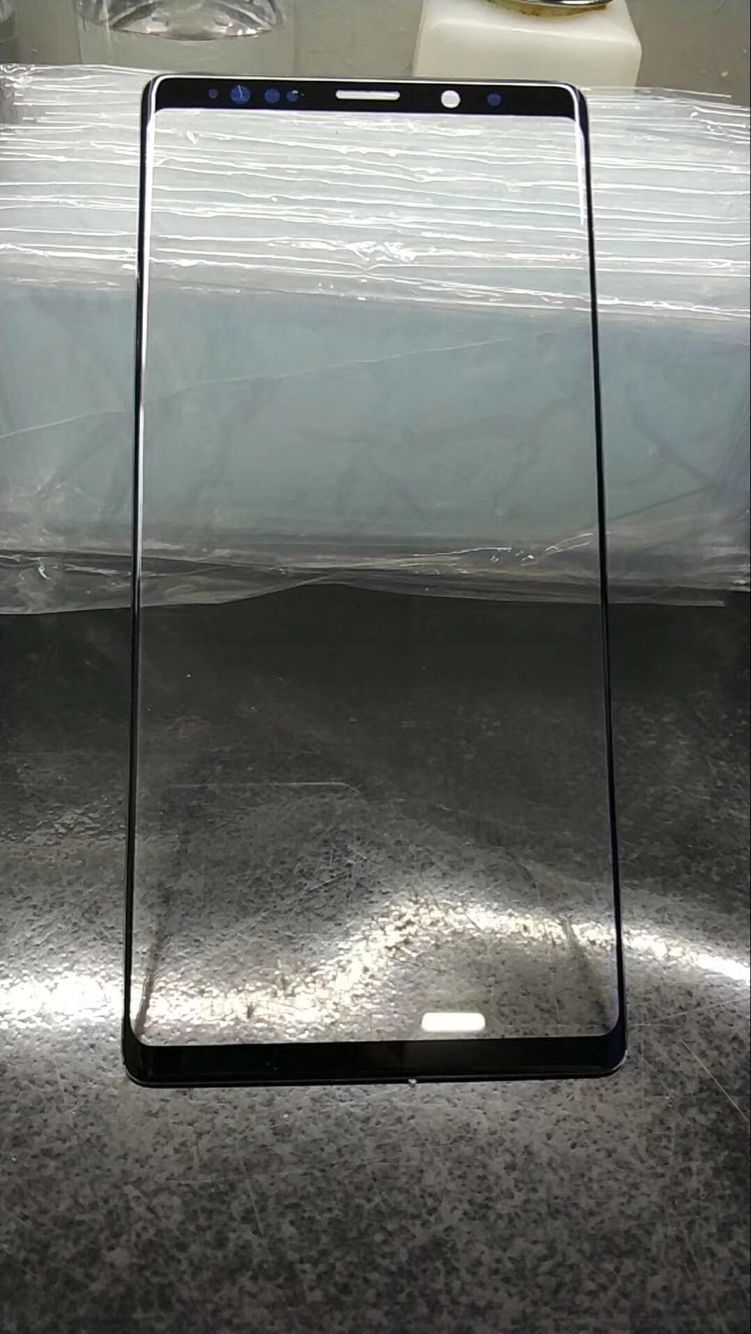 It certainly looks like a real Galaxy Note accessory, and Ice Universe has a terrific track record. We've got top and bottom bezels and curved edges in there. The top bezel also features a bunch of cutouts that are in line with what we expect from a Samsung phone that features a curved Infinity Display.
But the bezels seem to be smaller than the Galaxy Note 8, suggesting that Samsung has kept in place the same design principles it used for the Galaxy S9. The Note 9 should be slightly smaller than its predecessor as a result of its narrower bezels. And with phones this big, every millimeter matters. Here's the Galaxy Note 8 design again: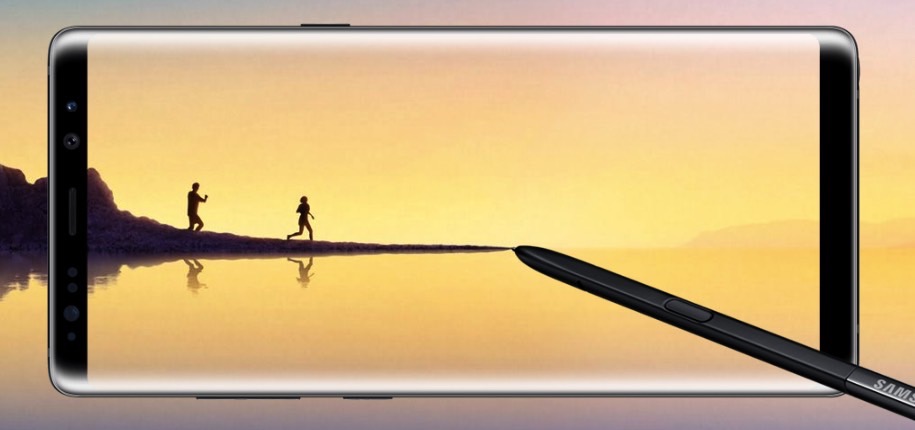 The Note 9 display is rumored to increase from 6.3 inches on the Note 8 to 6.38 inches. A couple of recent reports said that Samsung is aiming for an August 9th press event for the Galaxy Note 9, with the smartphone set to hit store shelves by the end of the month.