Tesla CEO Elon Musk once boasted that Tesla doesn't know how to make slow cars; and true to form, Tesla on Tuesday announced a new 100kWh battery option that ups the already impressive 0-60 time on the Model S to record levels. With the new P100D option, a Tesla Model S in Ludicrous mode can go from 0-60 MPH in just 2.5 seconds flat, easily making it the fastest production car on the planet.
In light of Tesla's jaw-dropping announcement, we thought it'd be fun to take a look at the world's fastest cars. Note that in putting together this list we're not looking at overall top speed, but raw acceleration from 0-60 off the starting line. Also note that while there are two cars that can best Tesla's Model S, the Model S is the fastest car that you can pick up today brand new.
MUST SEE: iPhone 7: New leak may have just solved the only mystery left
1) LaFerrari: 0-60 in 2.2 seconds
Ferrari only produced 499 LaFerrari models and if you're interested in picking one up you'll have to pony up at least $1 million.
2) Tesla Model S P100D: 0-60 in 2.5 seconds
The fact that a Model S even made it onto a list populated by supercars is a feat unto itself.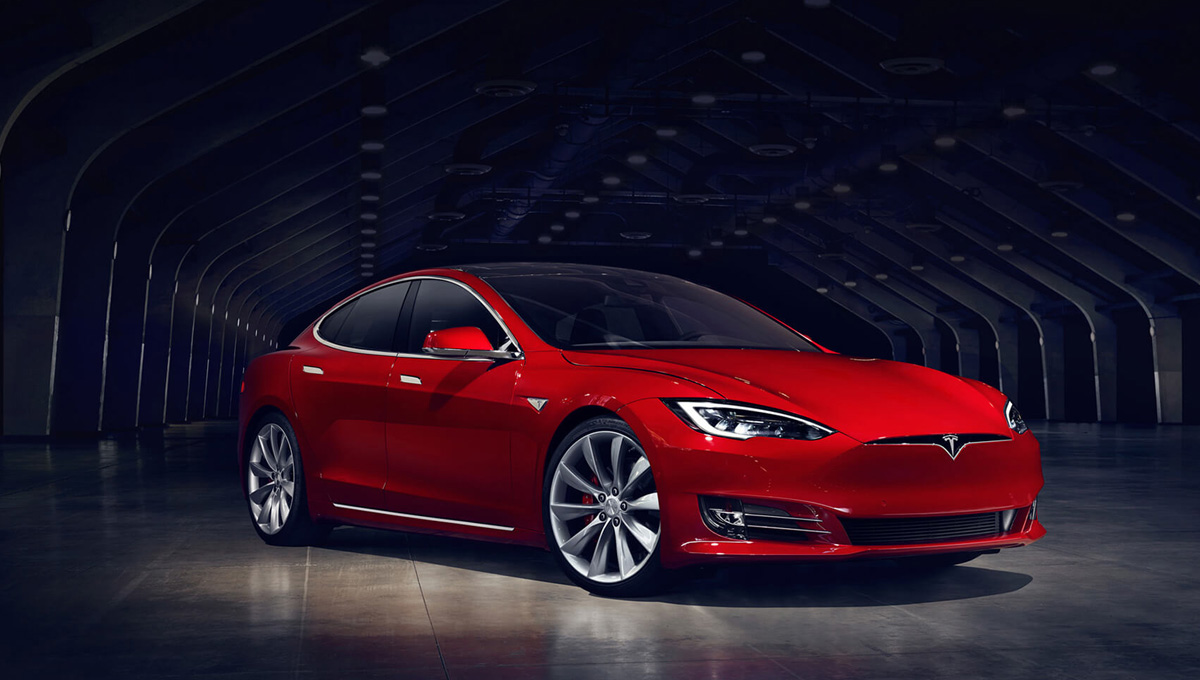 3) Porsche 918 Spyder: 0-60 in 2.5 seconds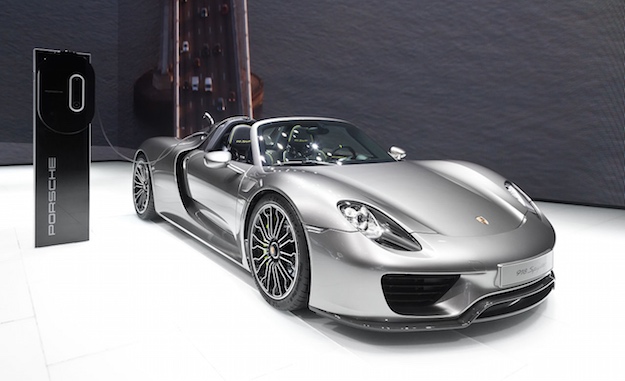 Only 918 of these were ever produced, so you're going to have to spend a pretty penny if you want to pick one of these bad boys up.
4) Bugatti Veyron: 0-60 in 2.5 seconds
Only 450 of these were ever produced.
5. Rimac Concept_One: 0-60 in 2.6 seconds
This high performance electric supercar costs a cool $1 million and can go from 0-60 in just 2.6 seconds. Also impressive is that it boasts a top speed of 220 MPH.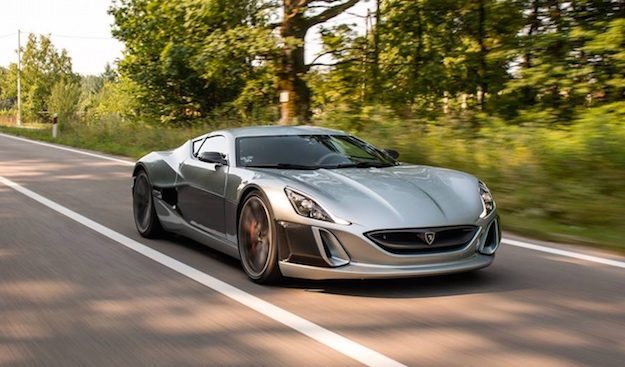 6) Porsche 991 Turbo S: 0-60 in 2.8 seconds
You can still pick up this car, but it's going to a bit slower off the line and far more expensive than Tesla's top of the line model.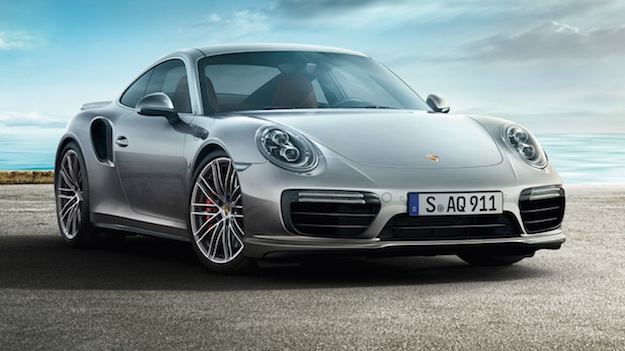 7) McLaren P1: 0-60 in 2.8 seconds
In 2013, McLaren began taking orders for its limited-run McLaren P1. Just months later, the initial and only production run was sold out.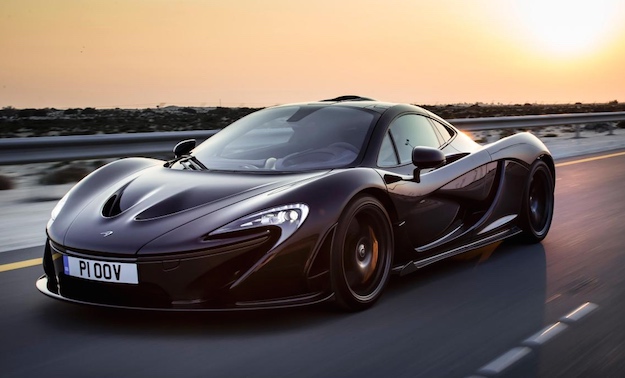 8) Tesla Model S P90D with Ludicrous Mode: 0-60 in 2.8 seconds
Incredibly, Tesla's Model S shows up on this list not once, but twice.