Google's premium Pixelbook that sold initially for $1,000 was the best example of overkill from a device maker. Sure, the Chromebook looks a lot like the high-end laptops you expect from Apple, Microsoft, and everyone else in the game. But it's still a $1,000 Chromebook, capable of delivering features that are on par with what's available on cheaper models.
You should be able to buy the Pixelbook for $749 right now, but don't get one until you see Dell's approach to making an affordable high-end Chromebook.
That's the Inspiron Chromebook 14 2-in-1 that Dell just announced, the company's "first premium consumer Chromebook."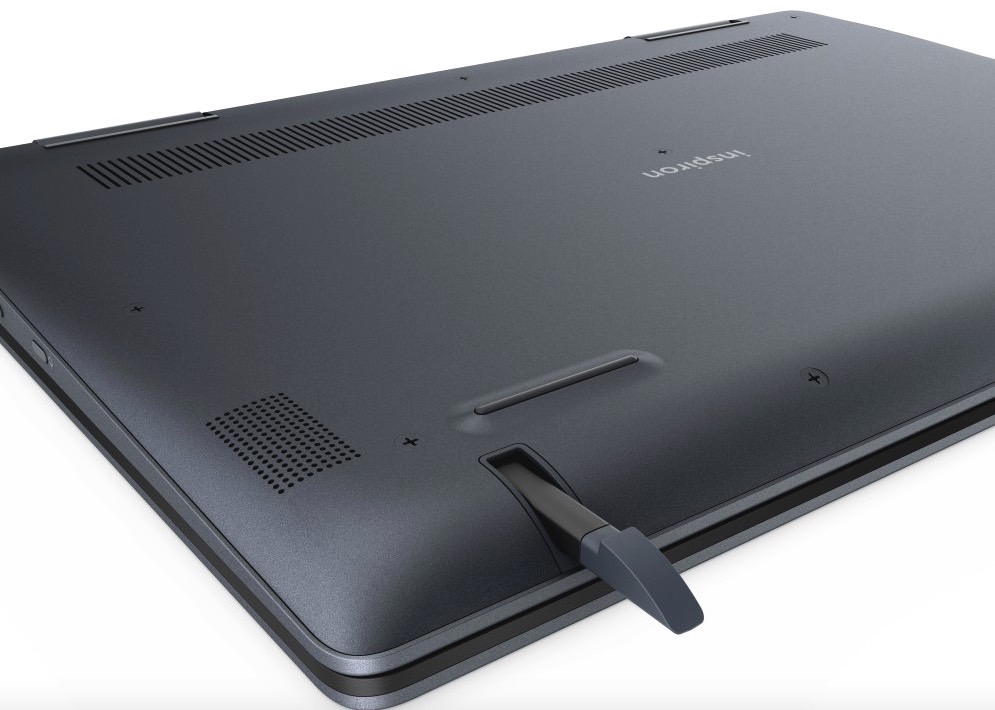 The laptop costs just $599, which is a great price, especially when compared to the Pixelbook.
The laptop packs a 14-inch Full HD IPS display, an "aluminum narrow side-bezel design", 8th-gen Intel Core i3-8130U processor, and up to 128GB of eMMC storage.
You also get USB Type-C ports, a standard EMR pen with its own bay in the base of the laptop, as well as a battery that lasts for 15 hours.
Yes, before you ask, you also get access to Google's apps and Play store.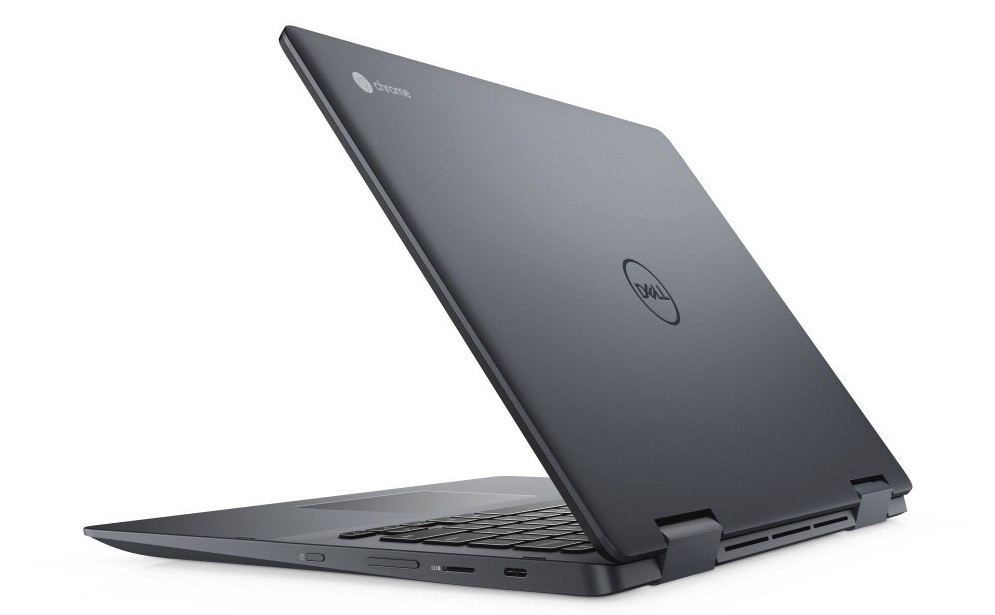 Sadly, while the Inspiron Chromebook 14 is going to be shown off at IFA 2018 in Berlin, Germany these days, the laptop will be available in stores only on October 23rd.
Google's Pixel 3 launch event, meanwhile, is scheduled for October 9th in New York, according to a recent report. The Pixel 3 phones will surely be joined by other Google-made hardware, and it wouldn't be surprising to see a Pixelbook successor come out on the same day.