When Apple puts up its iPhone 15 preorder slides later on Tuesday, we won't find out how much the 2TB iPhone 15 Pro and iPhone 15 Pro Max will cost. That's if the information in a new report is accurate. Apparently, Apple won't make any changes to the iPhone 15 Pro storage tiers. The bad news here might be that the cheapest models might start with 128GB of flash memory instead of a bump to 256GB.
The same report claims the iPhone 15 Pros will be the first iPhones to feature 8GB of RAM. But the memory upgrade might not be uniform, as some Pro variants might still sport 6GB of RAM.
This is the second report in a matter of days that dispels the notion of a 2TB iPhone 15 Pro or 15 Pro Max. It comes from MacRumors, which says it has been able to confirm that Apple tested four storage options for the iPhone 15 Pro models. We're looking at the same 128GB, 256GB, 512GB, and 1TB options available right now for the iPhone 14 Pro models.
SK Hynix, Western Digital, Kioxia, and Samsung will reportedly supply the NAND storage chips.
Previously, TrendForce offered the same storage tier prediction for the iPhone 15 series, indicating there won't be a 2TB model.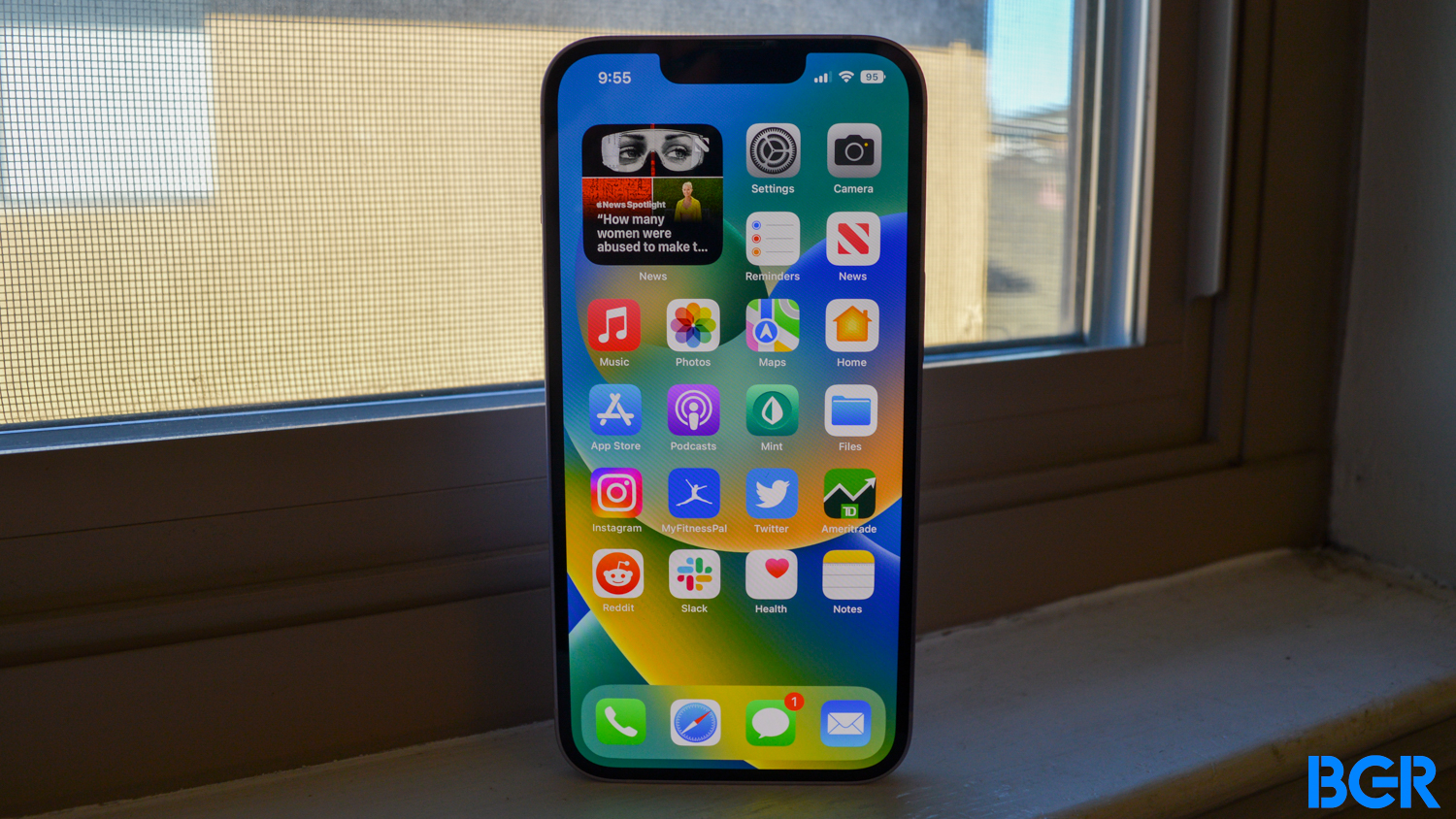 As for RAM, MacRumors says that Apple is using LPDDR5 RAM like last year. Apple reportedly tested 6GB and 8GB configurations for the iPhone 15 Pro models. Samsung, Micron, and SK Hynix have been supplying the modules.
The blog says it's unclear which RAM options Apple chose for the mass-production units. One explanation we've considered before is Apple bundling 8GB of RAM with higher storage tiers, as it does on iPad. However, I don't believe that's something Apple would do. That's because Apple would have to disclose the amount of RAM for its newest iPhones. Apple never does that with iPhone.
TrendForce's report said a few days ago that Apple will use 8GB RAM modules with the iPhone 15 Pro and 15 Pro Max.
The regular iPhone 15 models should still offer 6GB of RAM, just like their predecessors. All iPhone 14 versions rock 6GB of RAM. Moreover, the iPhone 15 and 15 Plus should come in three storage tiers, including 128GB, 256GB, and 512GB. That's how much flash storage you get from the iPhone 14 and 14 Plus.
However, MacRumors does not mention RAM or storage details for the non-Pro handsets.
Apple will unveil the iPhone 15 series in a few hours, at which point we'll know the exact storage tier options for all four handsets. Apple will also give us pricing details for each model. But we'll have to wait over a week for iFixit's teardown to learn official information on the RAM inside the new phones.