Granite is thought to be virtually nonexistent outside of Earth. However, there's one problem with that belief: we just found granite on the Moon, and nobody knows how it got there.
Despite being one of the most popular options for countertops in the world, granite has been very difficult to find anywhere else in our solar system. That's because of how it is made. See, normally, granite needs plate tectonics or water-bearing magmas in order to form, as a geologist at Stony Brook University recently explained to Mashable.
In the past, we have found some bits of granite from lunar samples taken from the Moon. However, the amount of granite in those samples has been extremely small, especially when compared to the more than 800 pounds of lunar soil and rock taken for sampling. So how is it that a huge cache of granite came to be on the Moon?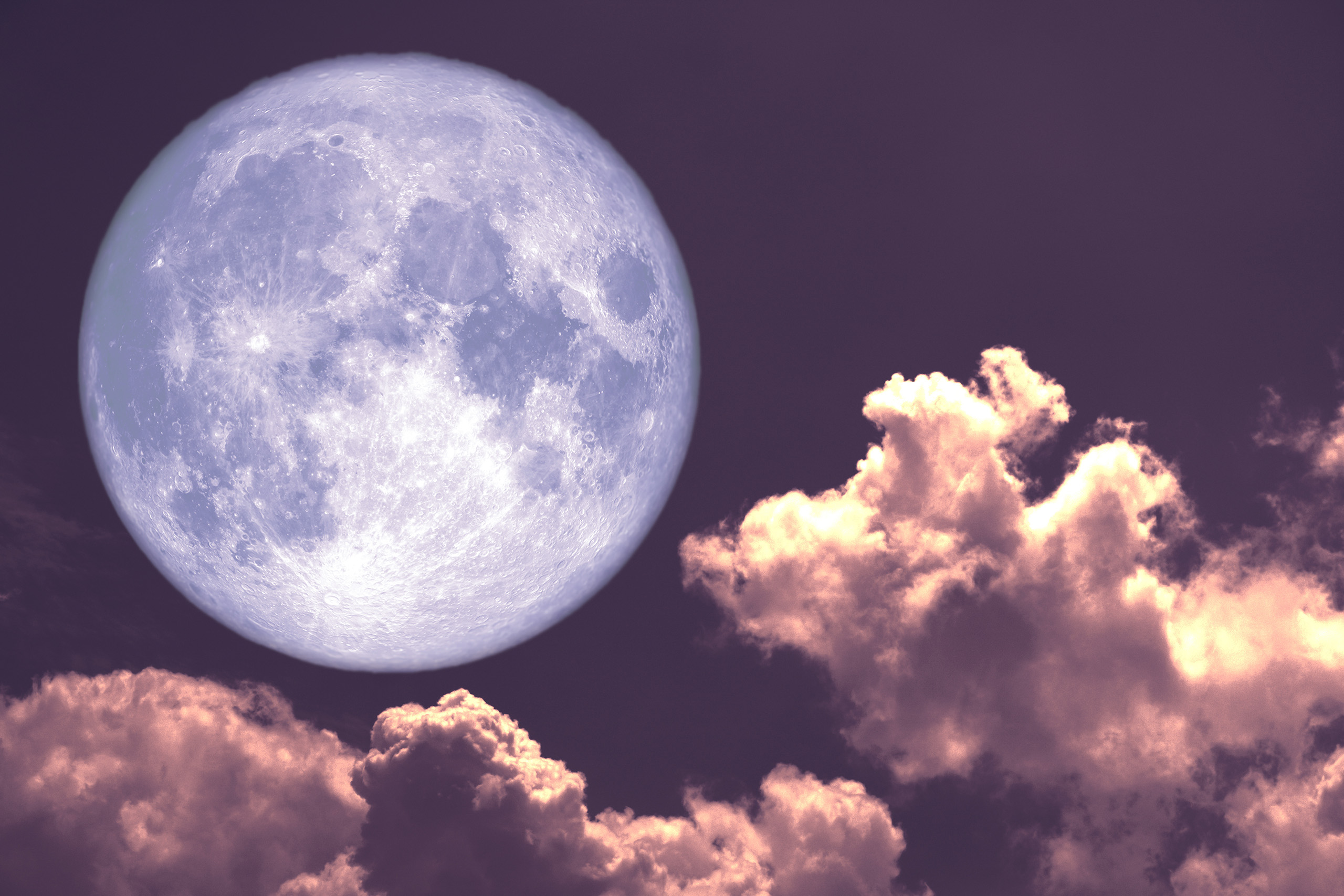 Well, there are lots of theories about how the Moon came to be, including one that says a very young Earth was hit by a Mars-sized object, thus ejecting enough mass and matter to form the Moon, which would go on to orbit our planet for years and years. That isn't really a proper explanation, though.
So, what caused it? Well, it wasn't plate tectonics, as no evidence of plate tectonics has been found on the Moon. However, there is evidence that magma and ancient volcanos once marred the Moon. In fact, many of the dark spots that you see on the moon, like the spots that make up the "moon's face," are believed to have come from magma pooling and flowing on the lunar surface.
New research on the discovery was published in the science journal Nature this month, and it suggests that the cache they have discovered is roughly 30 miles wide. NASA has plans to explore the area in 2026 using a next-generation lunar rover. It's also likely it could act as a targeted research site during future Artemis missions to the lunar surface.